Our Services
We have created a bespoke service for schools because we have seen first-hand how tough it can be for both schools and students to manage the process of applying to a US university.
A university career in the US can be an excellent move for the right student and we are in a position to support leading British schools respond to the growing interest in the US from students and their parents.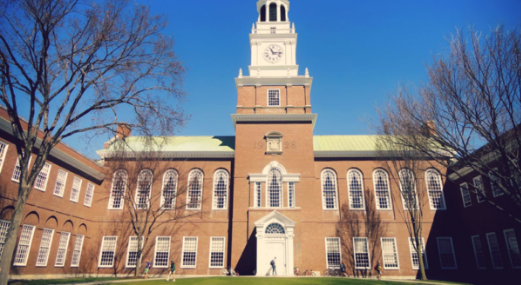 Tailored Approach
Our packages will always be individually tailored to meet the needs of your school.
Some school teams may be knowledgeable on SAT/ACT preparation and engage with us to focus on explaining the nuances between the applications to different colleges' communities.
Others may have strong network connections with certain colleges and prefer us to focus on broadening their knowledge of 'alternative' schools in order to maximise the chances of successful admission for their students.
Expert Consultants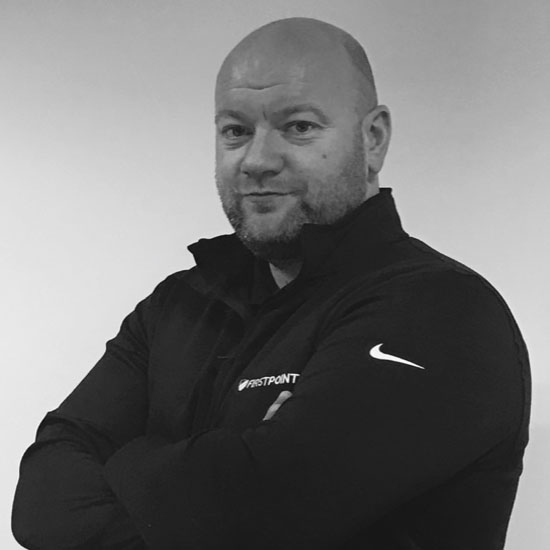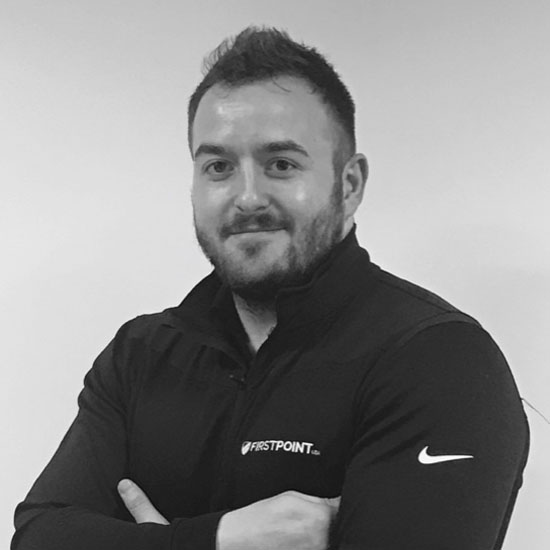 Our consultants are experts and recognised leaders in their field.
Through a series of interactive lectures and one-to-one consultations with staff and interested students, they will guide you through the different parts of the process and help you and your students to make informed decisions in selecting the right universities and the right ways to complete and to present an application.
They have the highest levels of knowledge on SAT/ACT tutoring providers and maintain regular dialogue with the admissions teams of a vast number of colleges, allowing them to share valuable information.