Keen to showcase your talents to our scouting staff? Register for a rugby trial event near you and take an important step in your journey towards securing a scholarship deal to the USA.
We'll assess your ability and present information about life as a college athlete, the rugby scholarship process, and the key considerations every family should have during the decision making process. If this sounds up your street, apply below.
Our trial events are the perfect way for you to exhibit your talent and ability to our scouting team and learn more about the opportunities that await.
You'll also have the chance to talk to some of our former student-athletes about their own experience in the States as college athletes.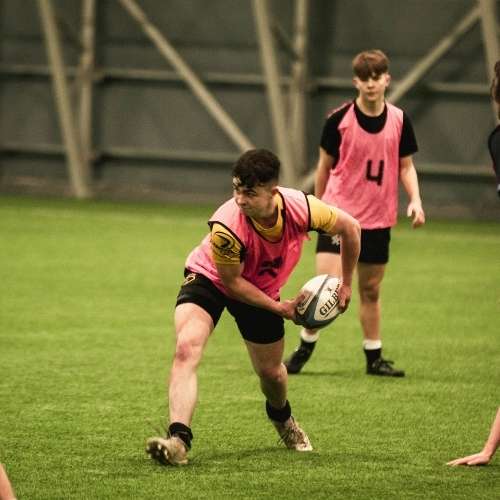 Upcoming Events
There are currrently no events scheduled. Check back later for more dates.
Frequently Asked Questions
FirstPoint USA will typically start working with clients between the ages of 15 and 21-years old. However, it is possible to secure a sports scholarship right up until the age of 24. Student athletes will not leave for the USA to begin their scholarship journey until they are at least 18 years of age, starting either in the Fall (August) or Spring (January).
£20 GBP (20 Euros in Ireland) Registration Fee
Training gear – please come dressed to play
Suitable footwear for 3G or 4G surfaces
Facemask (for before and after game)
Water
Presentation - 30 minutes
Registration - 10 minutes 
Playing Assessment & Game - 90 minutes
Game debrief and what will happen next - 10 minutes
After the event you will be recieved feedback on your performance on the day, if you are succesful you will be invited to an interview at a local venue to discuss the process and your eligibility for a scholarship. If you are eligible you will be offered a place after the interview.
What our Student-Athletes say about us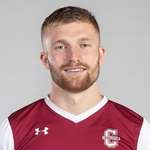 "really helpful and cared"
I asked a few people on who to contact to help me with getting through to a scholar in USA, everyone mentioned First point USA! They were really helpful and cared from the start as I had a zoom meeting, not just caring but were really honest and thorough with what they do. I mainly spoke to Craig at first point... top bloke! He helped me with specific requests on where I wanted to go in America and within a matter of weeks I was where I wanted to be. Would recommend First Point USA to anyone trying to get a scholarship in America.
Jude Swailes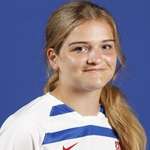 "there is no comparison"
Have to say very impressed with the help and service we have received. Having had experience of another company who offer same service can honestly say there is no comparison. FirstPoint are genuinely interested in their athletes will walk you through the process and give you the best advise. Gemma is our contact and has been wonderful. Sign up early is best advise so you can understand what exams you should be taking for your best outcome. Playing footage is paramount.Would definitely recommend .
Sandra Godden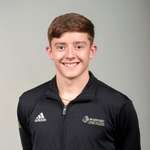 "I couldn't be happier"
I couldn't be happier with my experience working with Firstpoint USA. I am currently in my junior year at university in the USA and this wouldn't have been possible without their help and support. I am competing at the NCAA DI level and gaining opportunities that would otherwise not have been open to me. At the end of my four years I will have gained an excellent degree whilst competing at the highest level in my sport(T&F). Would highly recommend FPUSA to anyone thinking about going to college in the USA
Josh Hendry
Game-Changing Advice From
Former Student-Athletes