FirstPoint believes in the power of personalised education and mentoring. Recipients of the scholarship will receive tailored tutoring and mentoring support that helps them to apply to and secure admission to top-ranked universities in the United States
This scholarship was the first of its kind in the United Kingdom, paying homage to the company's birthplace and its founder, Andrew Kean.
Five High school recipients
Up to $20,000 of personalised education and mentoring awarded to each scholarship recipient
Applicants can be in Year 10/11/12/13
The Caledonian Scholarship Program includes:
Extracurricular Advising
Academic mentorship through the duration of the school year
Pastoral care and ongoing support
HOW TO APPLY
STEP 1: Submit a 500 -word maximum statement as to how this scholarship will benefit your future
STEP 2: List your extracurriculars and leadership activities which can include sporting involvement
STEP 3: Submit a CV and academic transcript (term report & formal examination results)
| | |
| --- | --- |
| DEADLINES | DATE |
| Applications Open | Monday 25th April, 2022 |
| Applications Close | Monday 30th May, 2022 |
| Interviews Finish | Sunday 1st June, 2022 |
| Winners Announced | Monday 27th June, 2022 |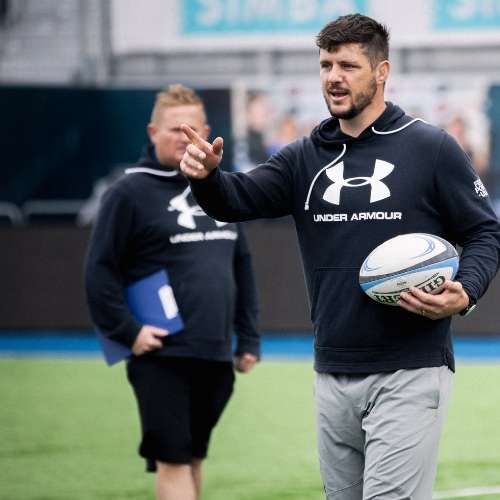 APPLY TODAY!
Interested in the Caledonia Scholarship or know someone who might be interested? Fill out the form below to receive an email to apply! Applications close on Monday 30th May, 2022.
Applications are currently closed. Please check back on or After April 29th 2022