Join us online to learn from our array of expert speakers about everything from university applications to dream career pathways.
Upcoming Webinars
There are currently no webinars scheduled. Please check back later
Meet some of our expert speakers
Speakers at our webinars come from all over the world. They have studied or worked at the best universities and are eager to demystify the journey into top universities as well as inspire you.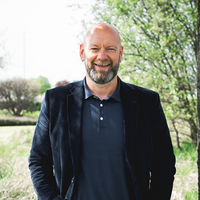 Andrew Kean
FirstPoint USA CEO & Bearcat Alumni
After spells with Hearts and Motherwell, Andrew earned a soccer scholarship to the University of Cincinnati and became the program's first All-American award winner in their history. He was inducted into the Hall of Fame in 2010, alongside NFL Super Bowl winner, Brad Jackson, and Olympic Gold medallist, Mary Wineberg.During his four years as a Bearcat, Andrew was named Conference USA...
Webinar Clips
Catch up on all the webinars you may have missed. Listen to our expert speakers discuss topics and colleges to help you gain a scholarship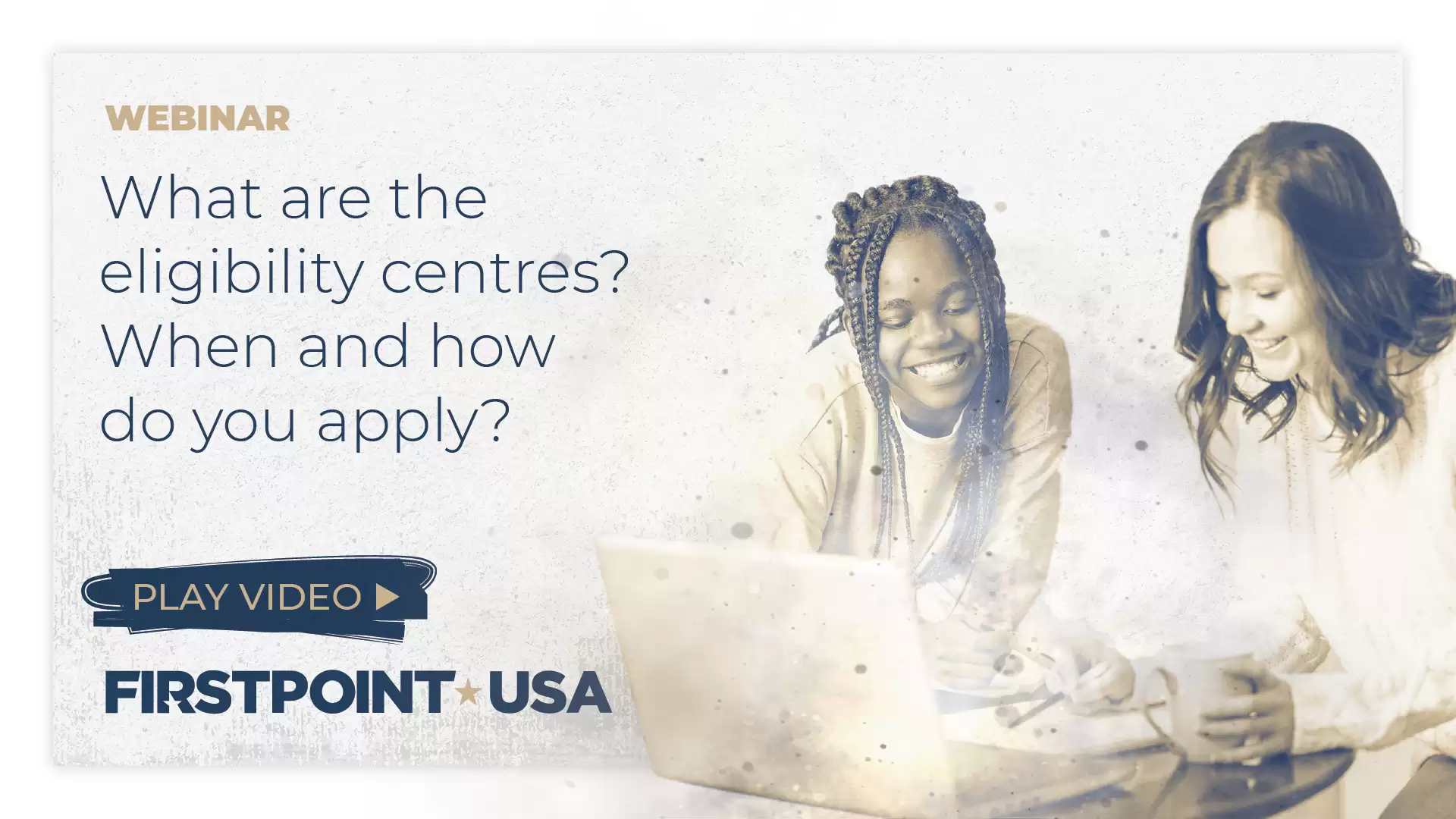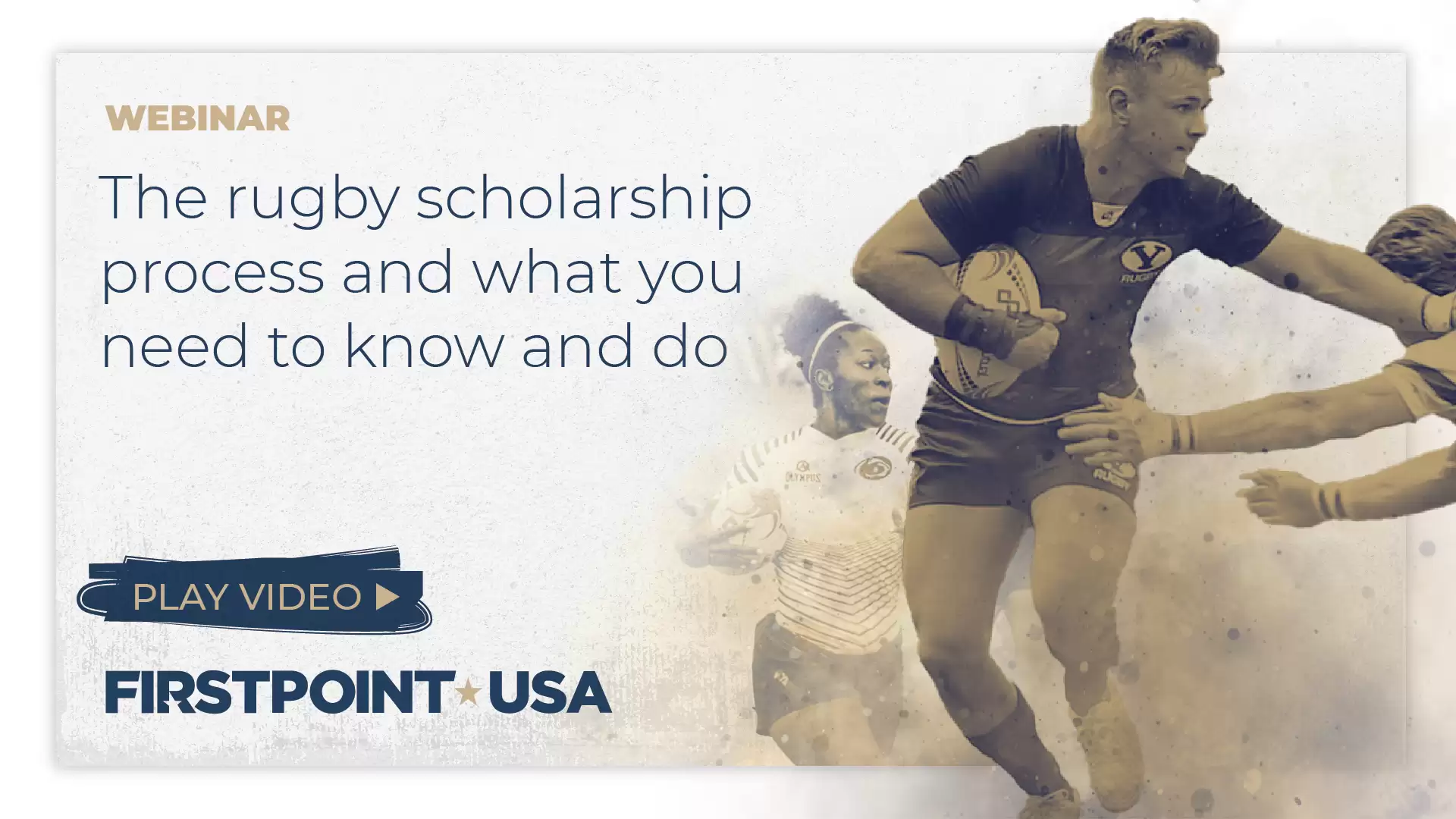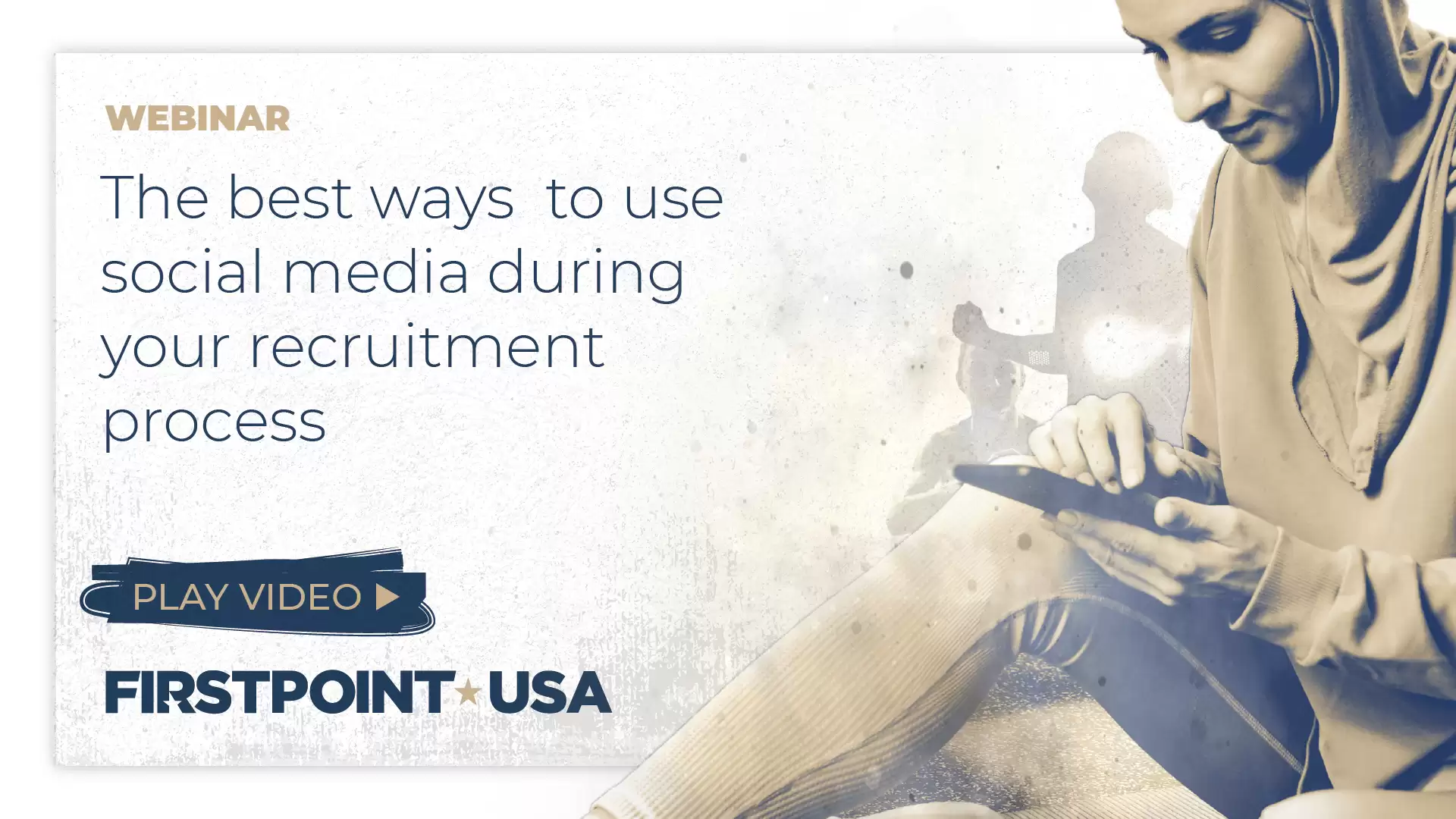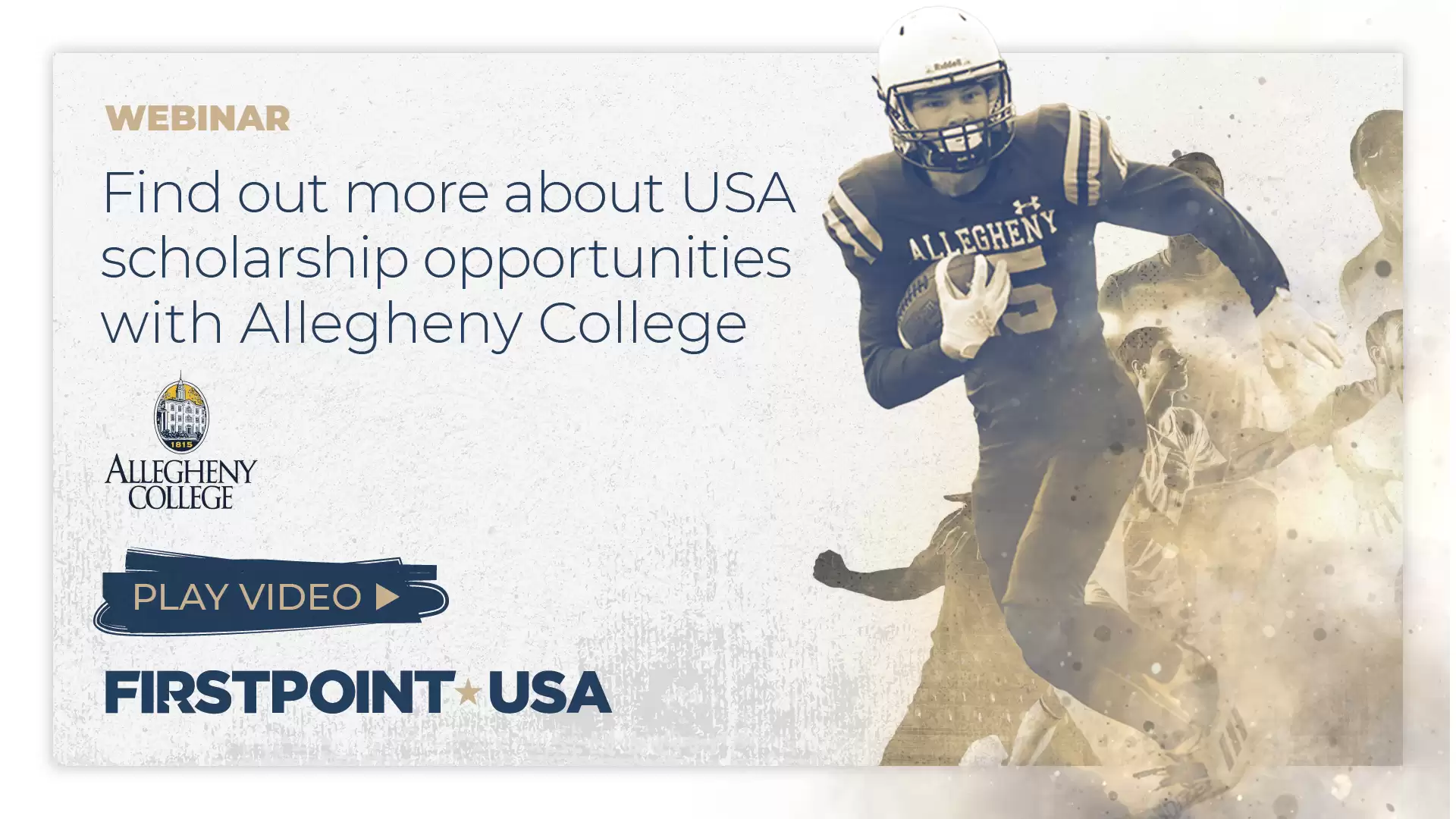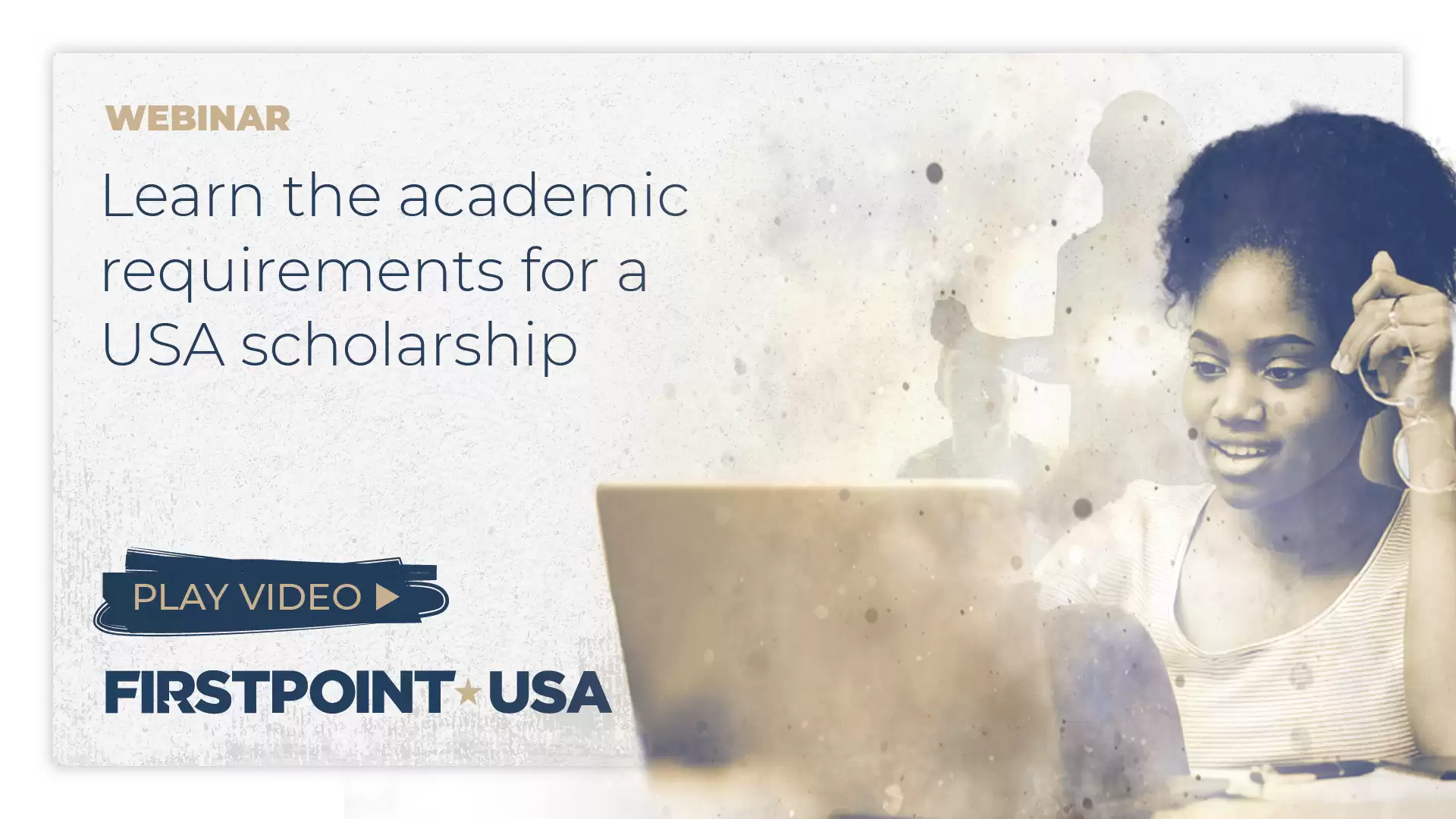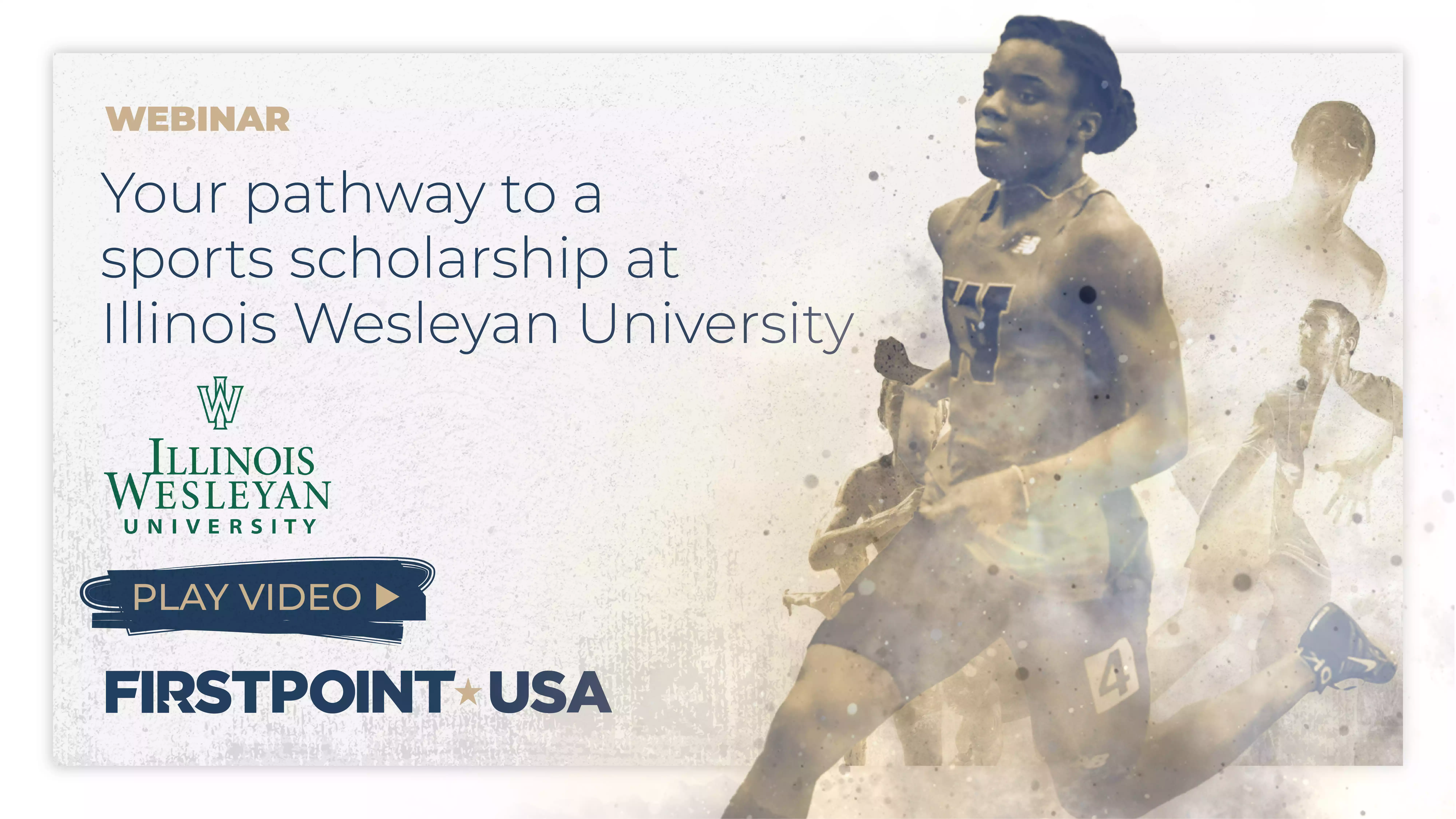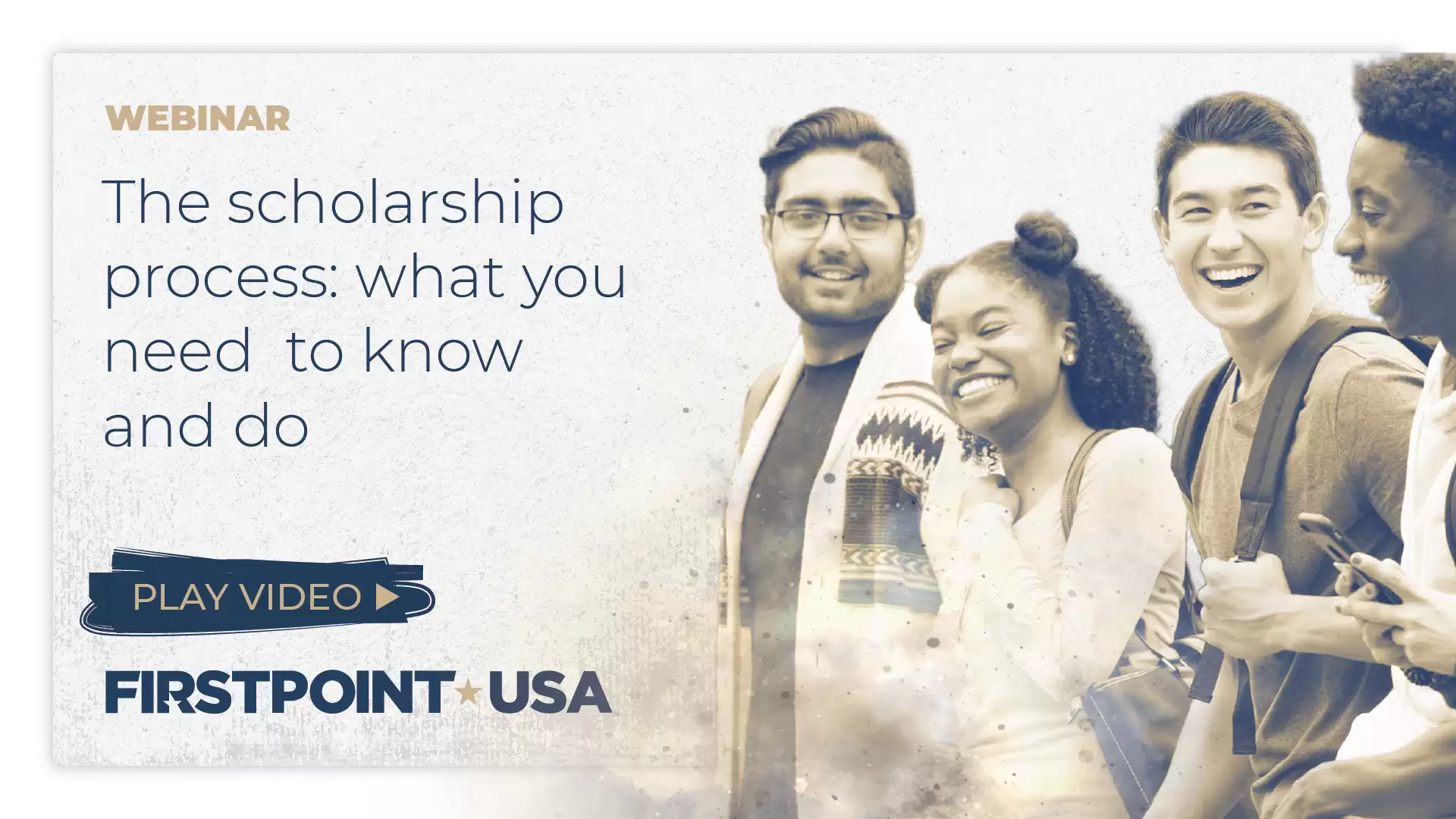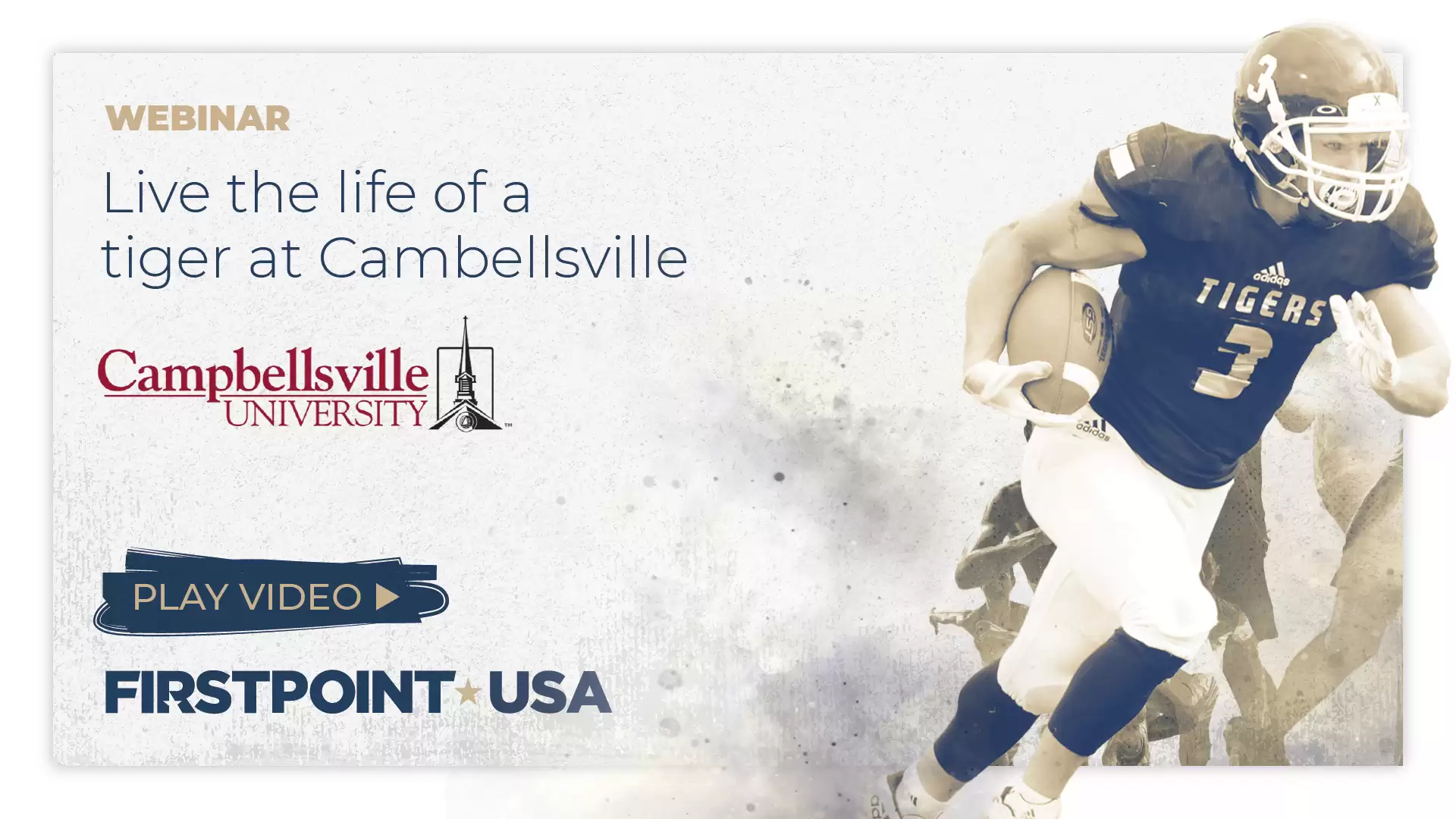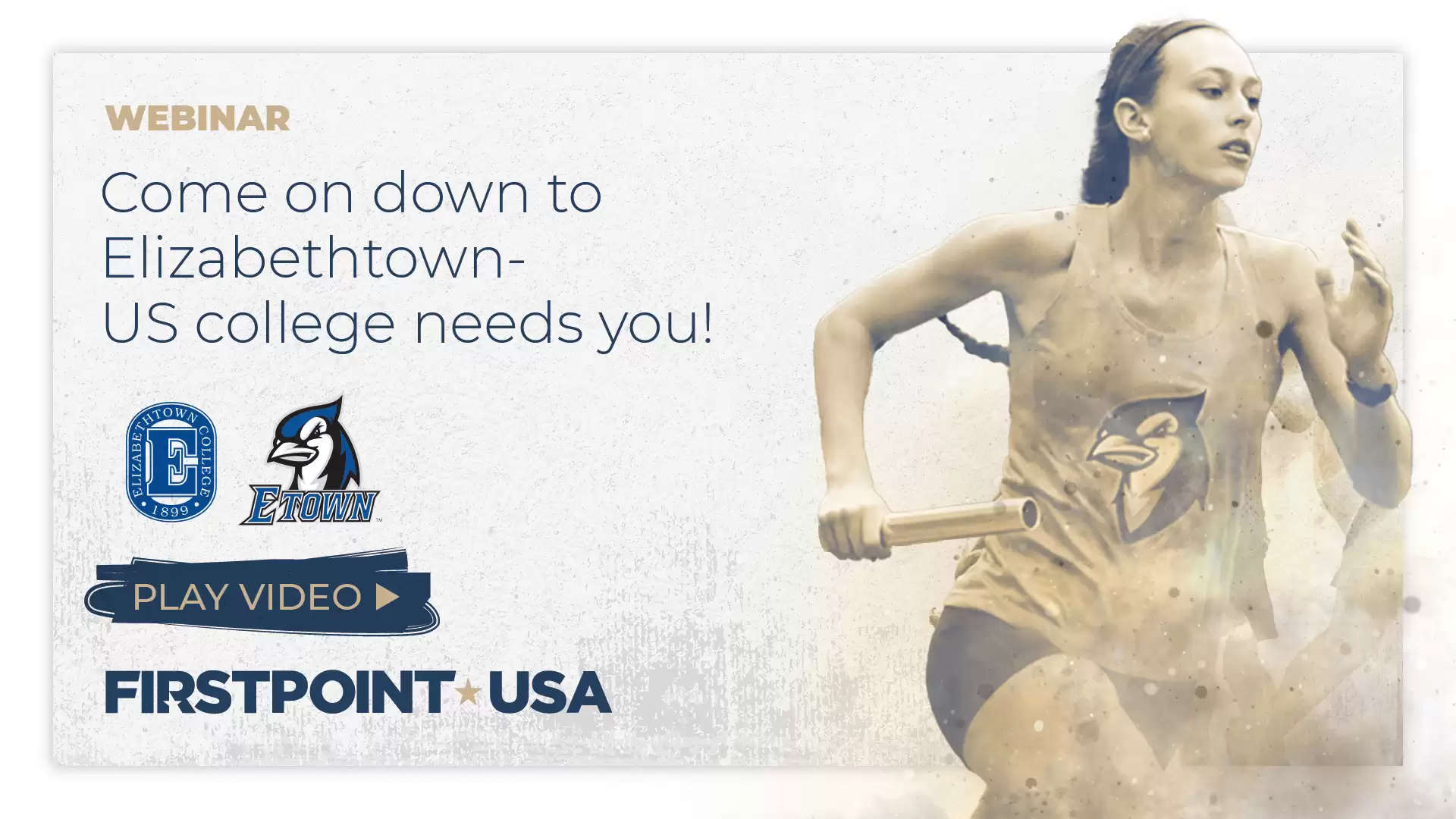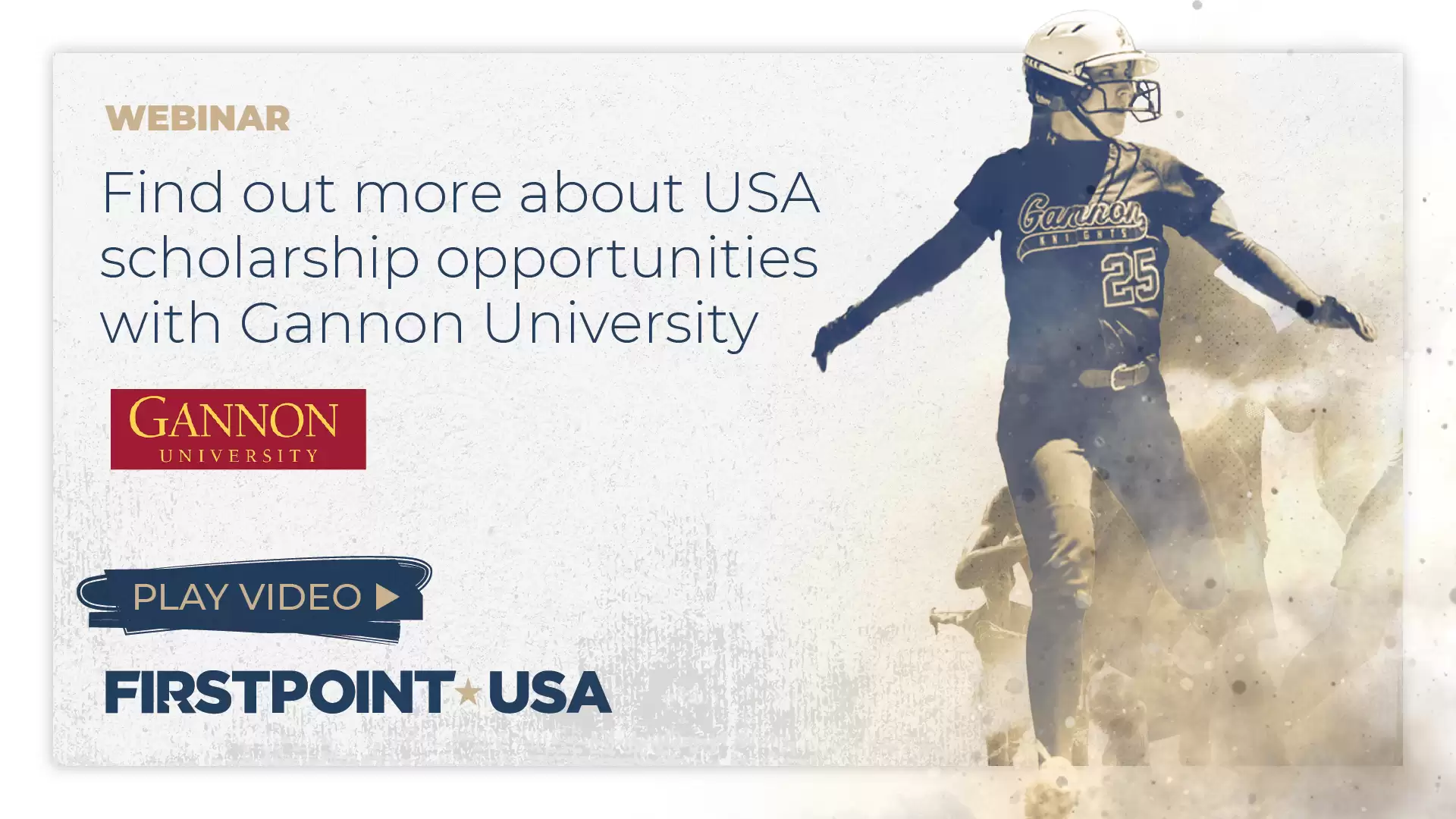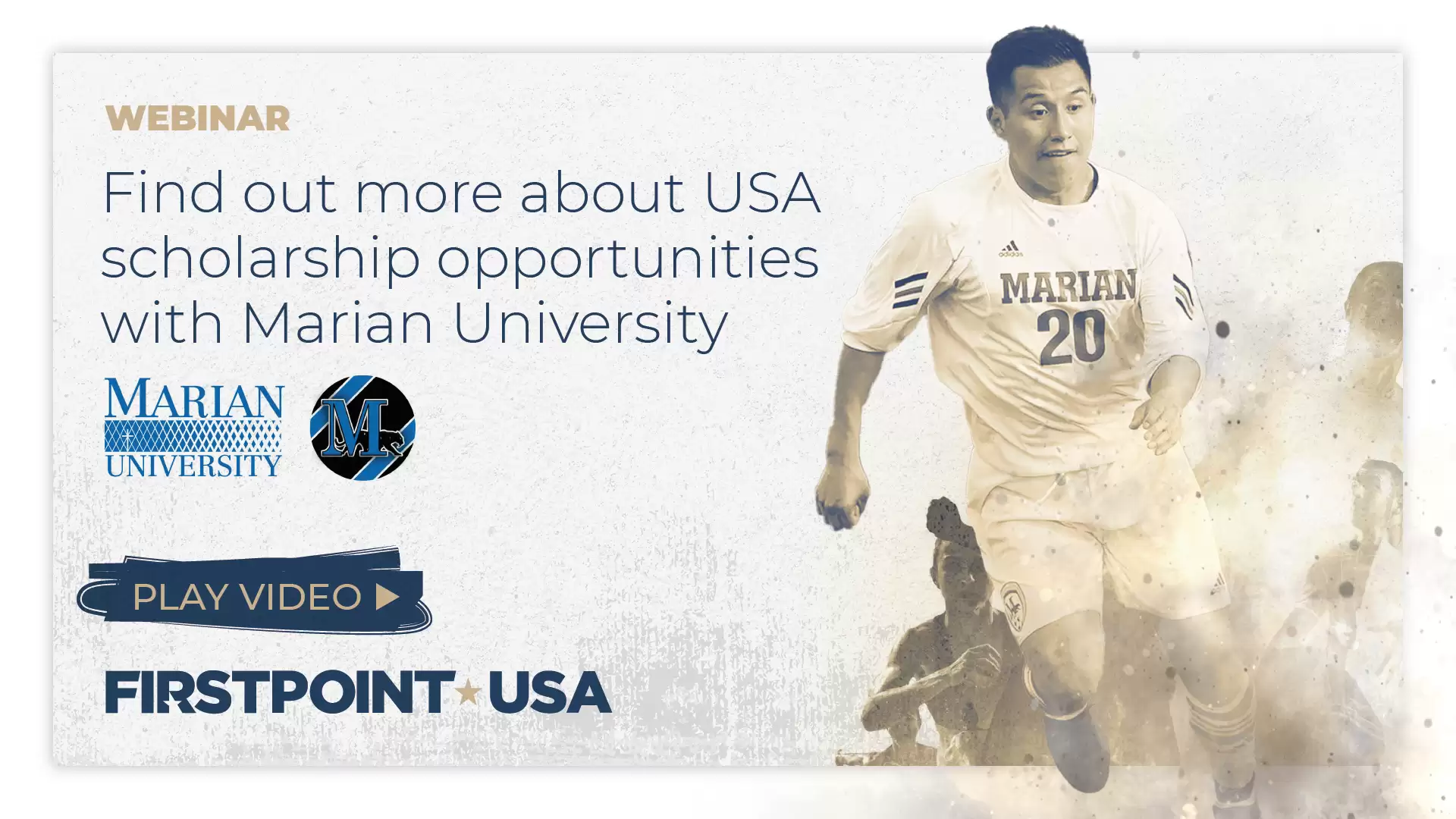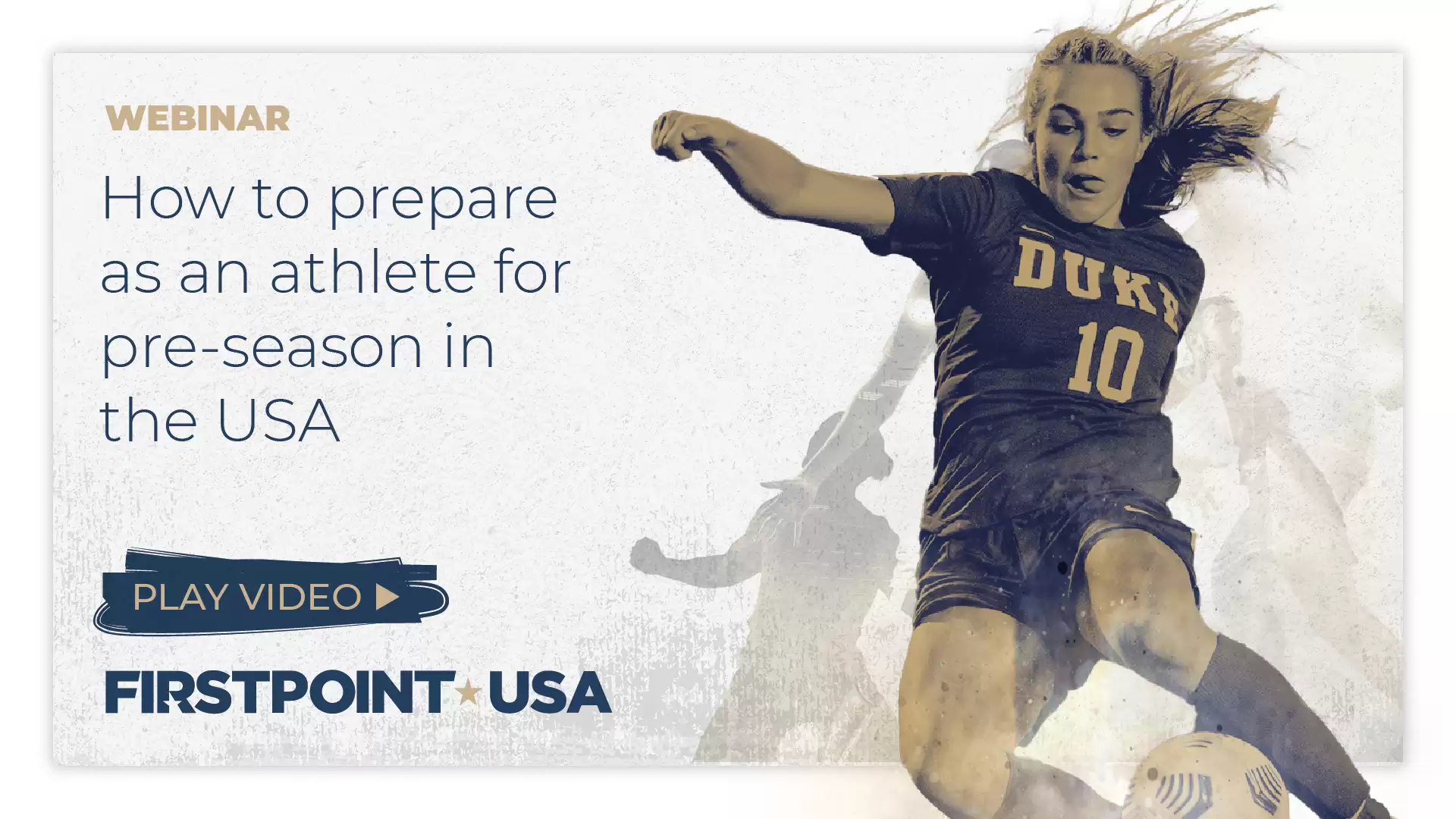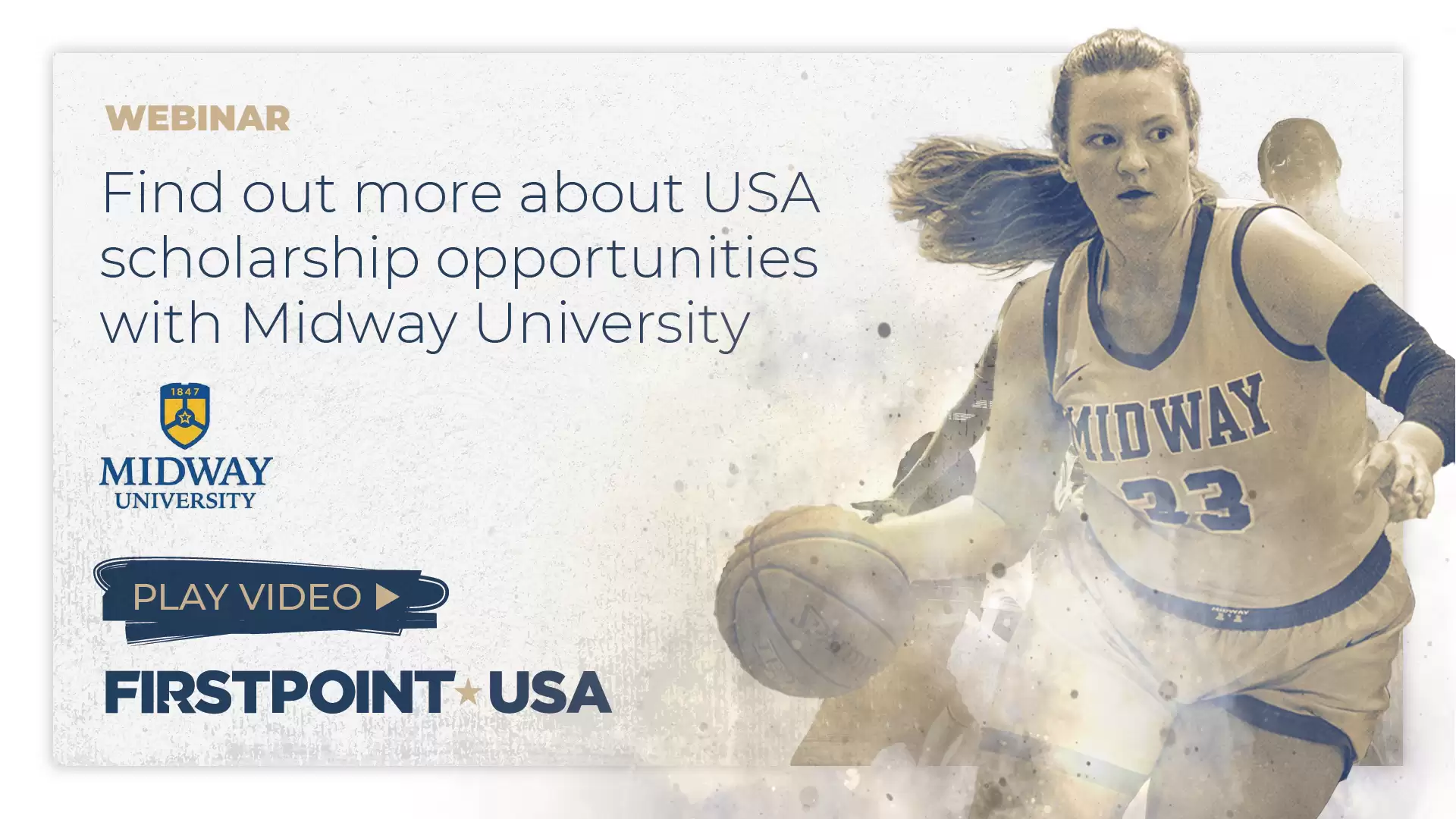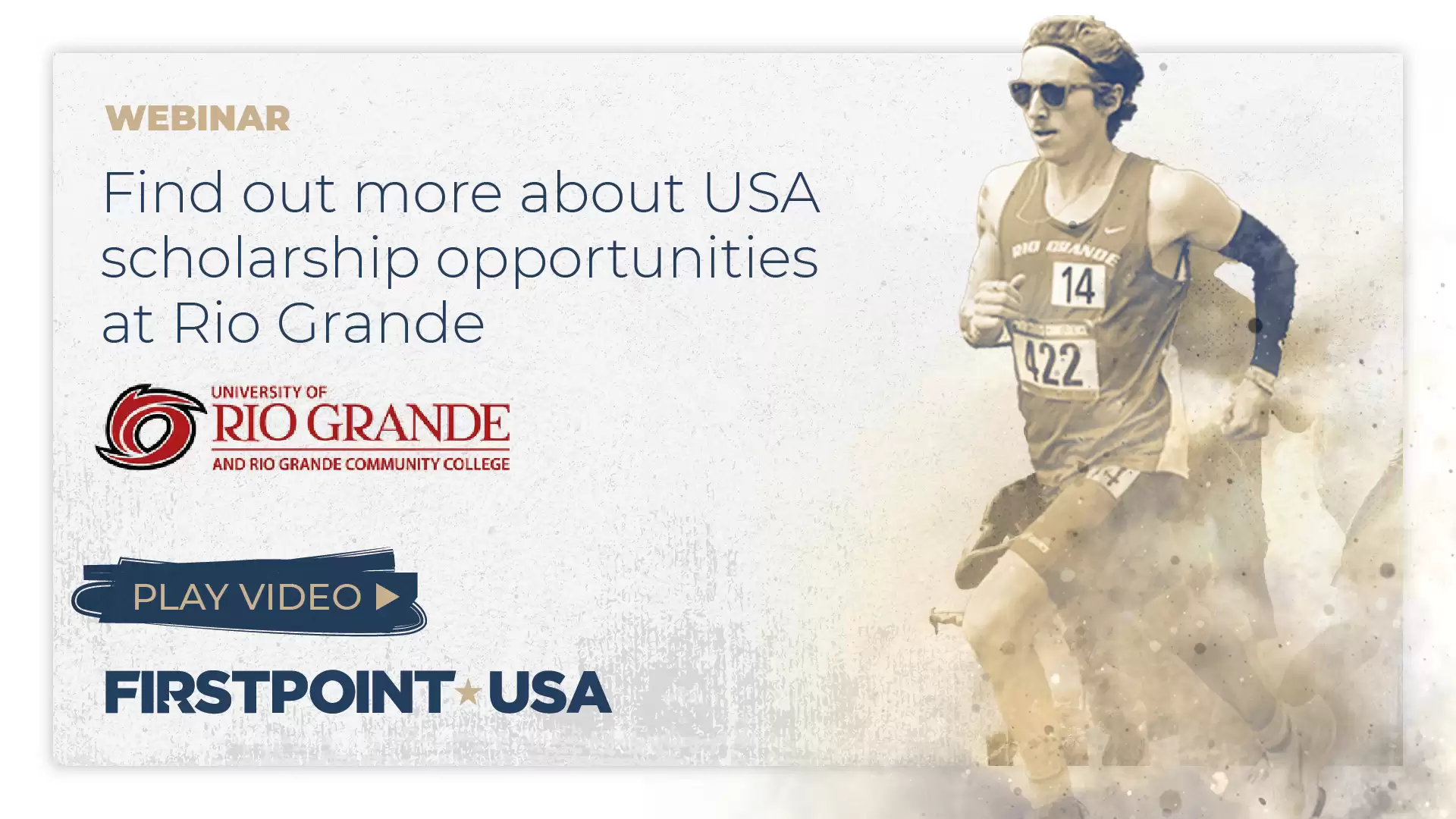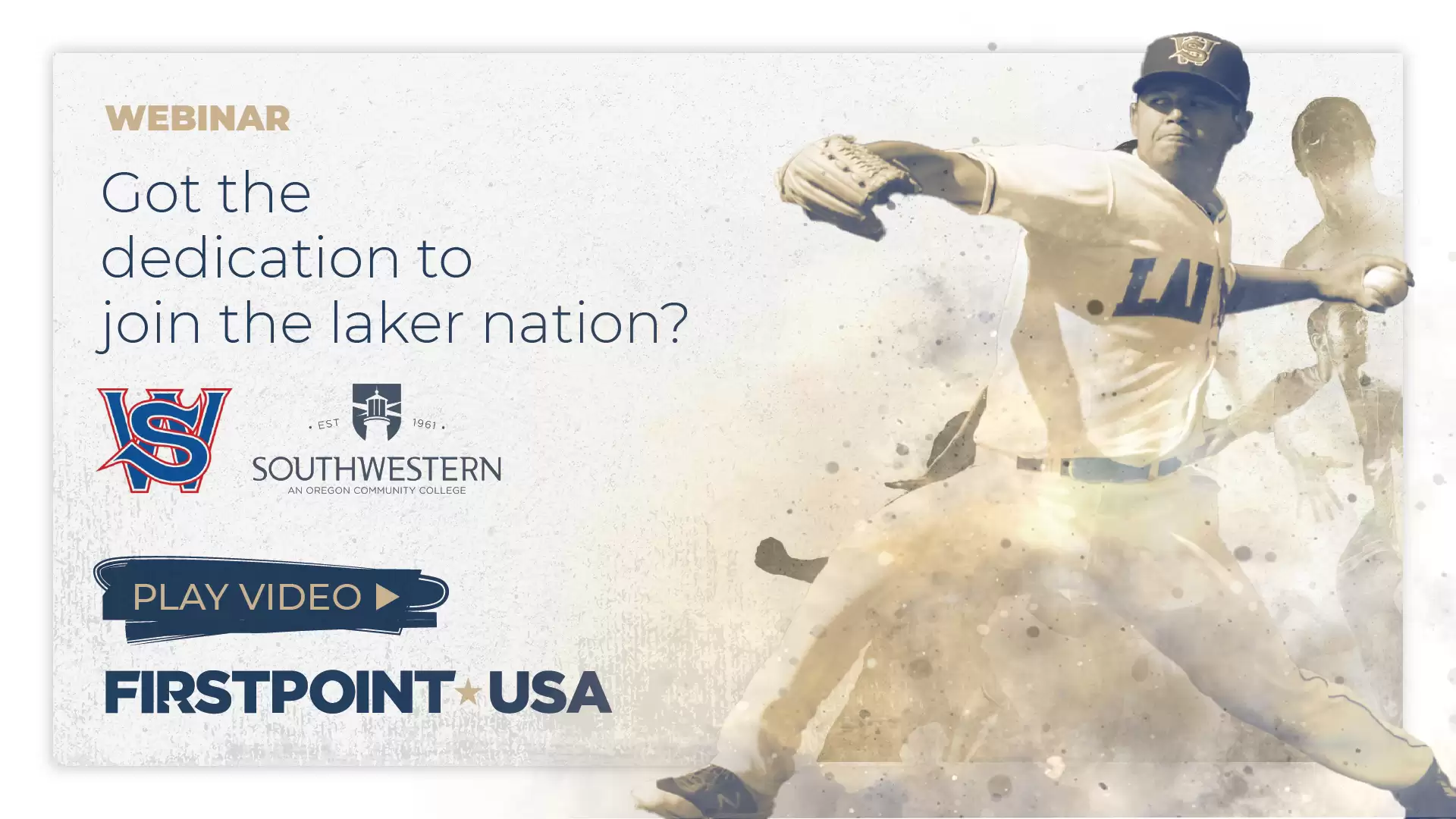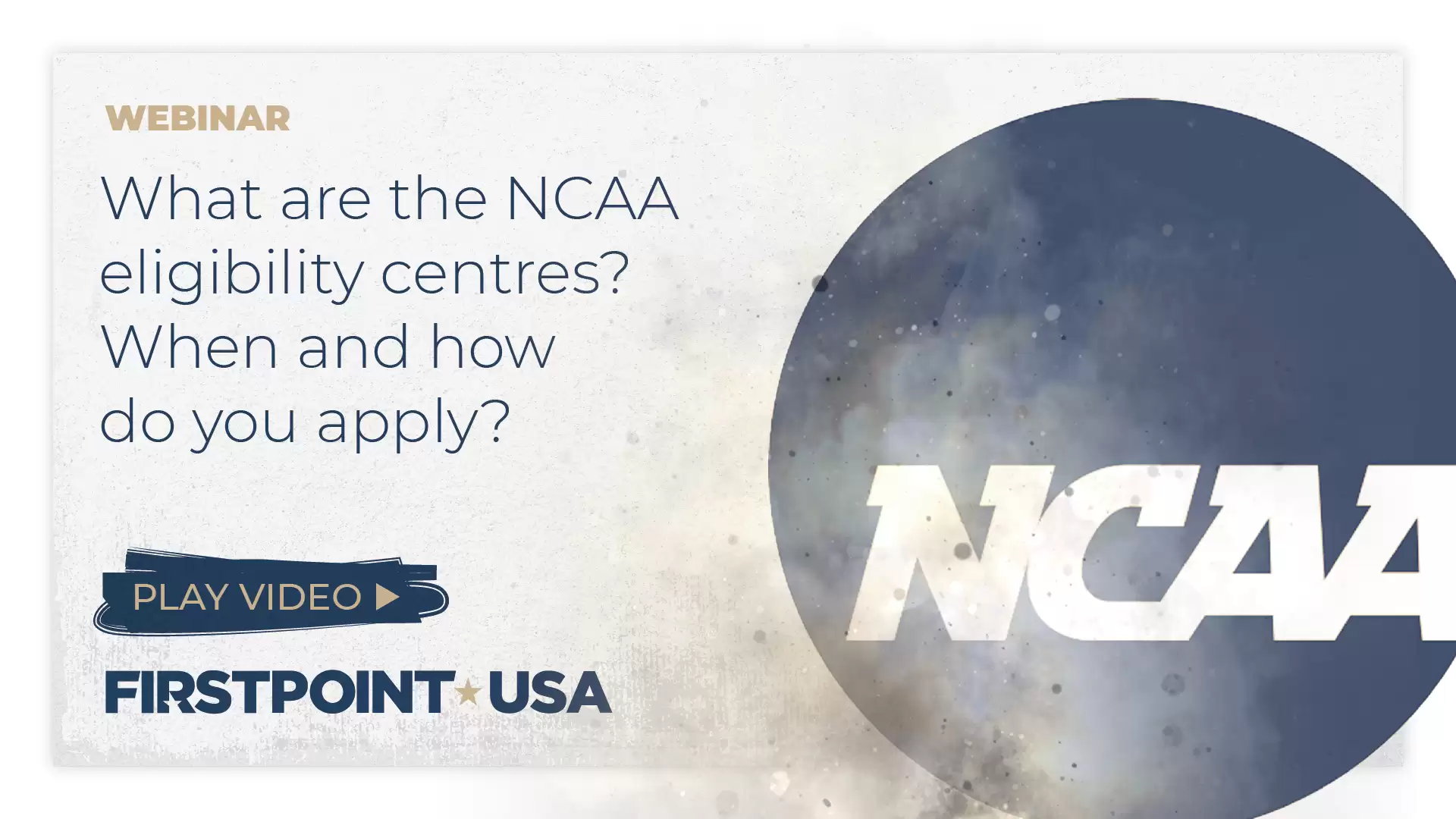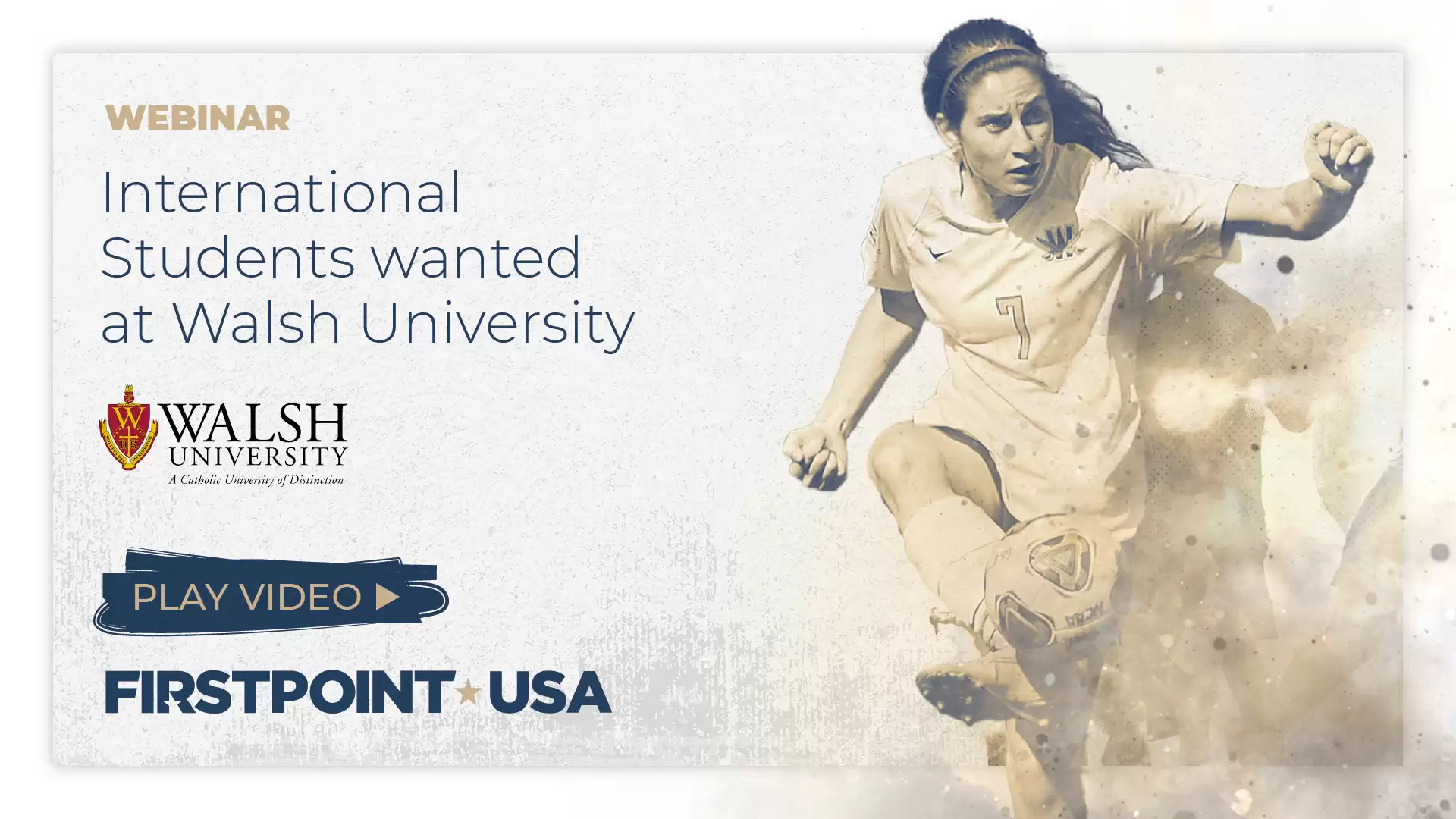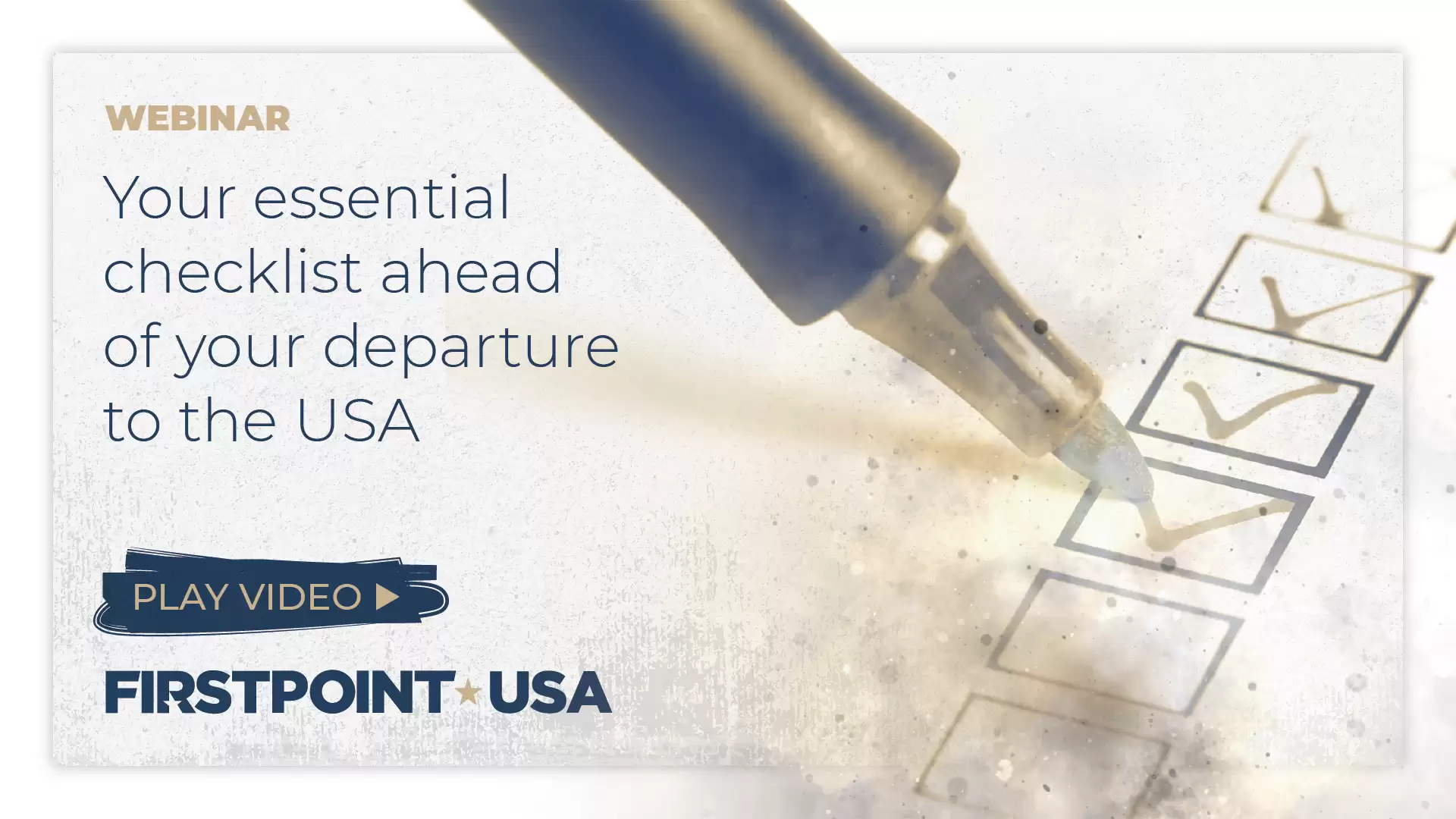 It's your turn. Kickstart your scholarship journey today!