Executive Board
The FirstPoint International Executive Board is a team of vastly experienced leaders with an inside knowledge of sport, education and business. Together, they ensure that our service continues to lead the world.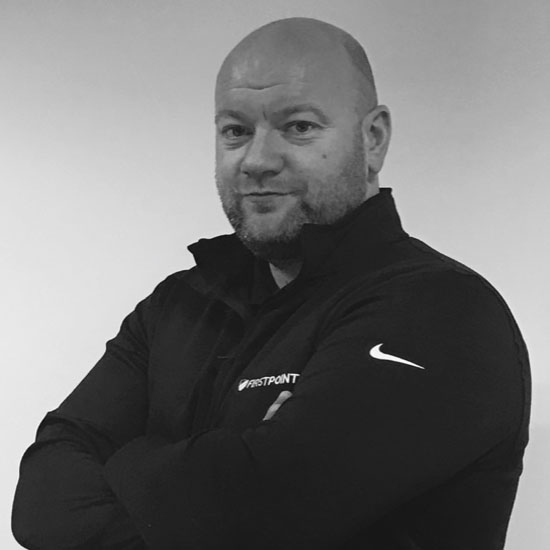 Founder & Chief Executive
Andrew Kean
University of Cincinnati
Director & Shareholder
Brendan Flood
Director & Shareholder
John Banaszkiewicz
Director & Shareholder
Paul Fletcher MBE
Chief Financial Officer
John Davies
Senior Leadership Team
Our Senior leadership team oversee day-to-day operations at FirstPoint's three UK offices, while continuing to build relationships with over 2,900 American universities. Making sure every student is being offered the best possible opportunity.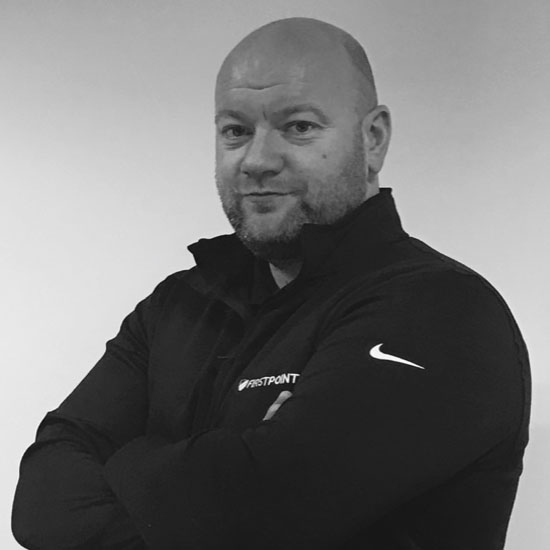 Founder & Chief Executive
Andrew Kean
University of Cincinnati
Head of Operations
John Paul Boyle
Hartwick College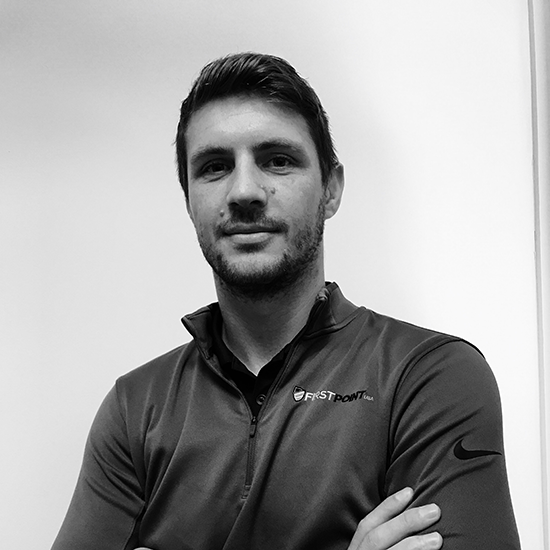 Head Of Partnerships & Scouting
Dean Kelbrick
University of Pretoria Head of Partnerships (China)
Miranda Shi
Sports Consultancy Team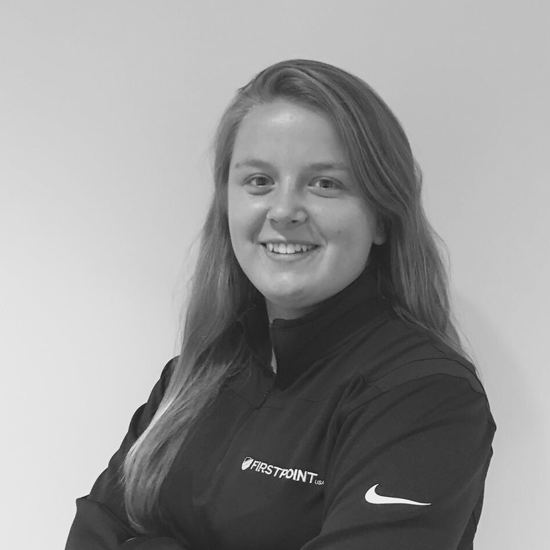 Sports Consultant
Annabel Prior
Louisiana Tech University
Sports Consultant
Callum Macaulay
University of Mississippi
Sports Consultant
Tracey Sinaj
Sports Consultant
Sam Jenkins Sports Consultant
Lesley Hendry
Talent Management Team
Client Care Manager
Nicolle Crawford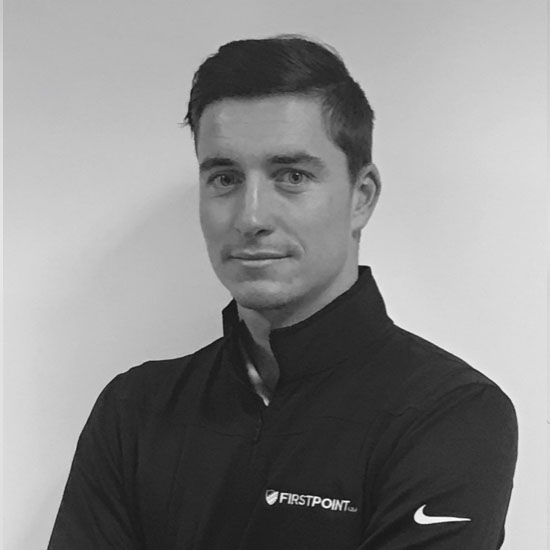 Talent Management Consultant
Craig Hughes
Webber University
Talent Management Consultant
Emma Mayberry
Glasgow Caledonian University
PA to Chief Executive
Allyson Leckie
Glasgow Caledonian University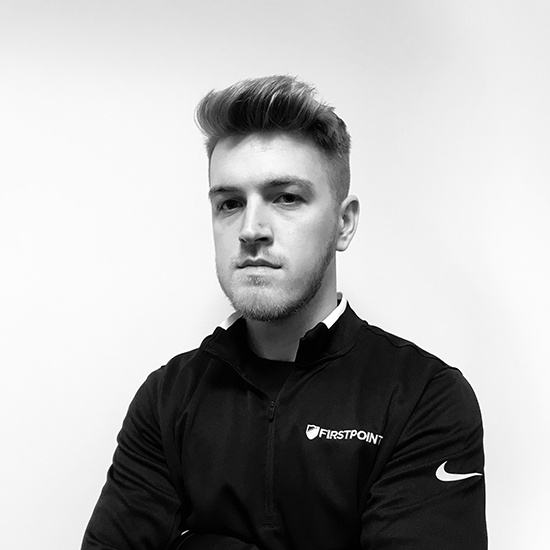 Talent Management Consultant
Gary McDonald
McPherson College
Talent Management Consultant
Gemma Thomson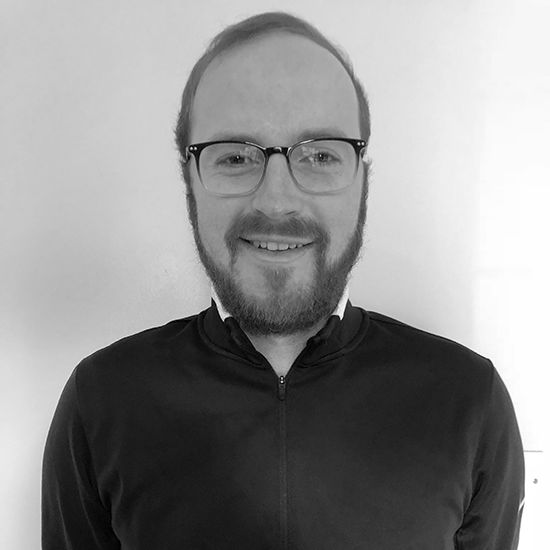 Talent Management Consultant
David Welsh
Barton College
Talent Management Consultant
Martin Lavelle Talent Management Consultant (China)
Jenny Jiang Talent Management Consultant
Chris McManus
Clayton State University
Digital Media Team
Head of Digital Media
Ryan Kelly
Glasgow Caledonian University Social Media Executive
Molly McKay
Events Team
Events Manager
Kenny Brannigan
Anniesland College
Sports Coach
Matt Elmer
UCFB Wembley
Partnership & Scouting Team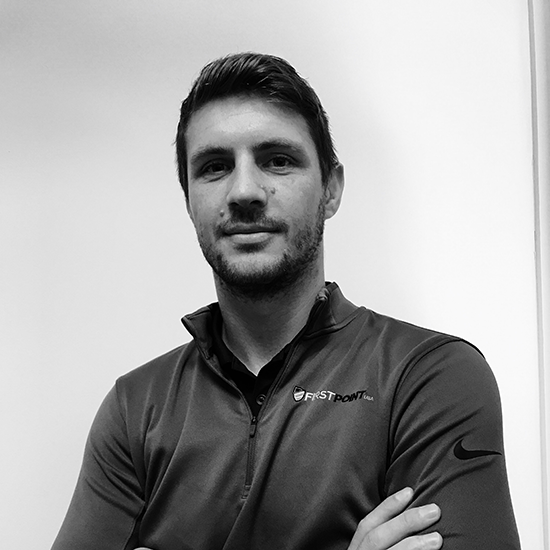 Head Of Partnerships & Scouting
Dean Kelbrick
University of Pretoria
Academic Consultant
Craig Middleton
Sports Scout
James Bloomfield
Scout
Craig Henderson
Dartmouth College
Sports Scout
Oyebade Onigbogi Sports Scout
Rotimi Aremu
Sports Scout
Gonzalo Anero
Polytechnical University of Madrid
Sports Scout
Lewis Cullen
Sports Scout
Budge Pountney
Sports Scout
Caroline McCabe
Sports Scout
Jon Phillips