Our Philosophy
FirstPoint USA does not wait for coaches to find our client/prospects. We aggressively promote our athletes to the coaches with a wide array of promotional efforts. For us, there is only one agenda – find good sportsmen & women with good grades who want to, and can, play at the college level, enrol them and then help them to achieve their dream.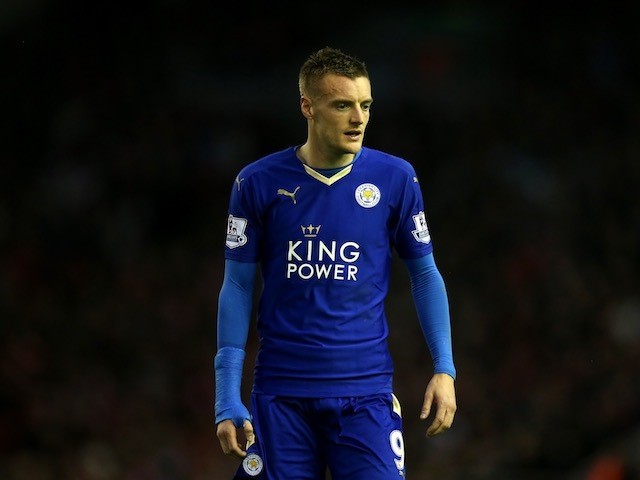 Our philosophy has always been simple and consistent.
Having qualified, trained individuals to personally scout potential prospects.

Our scouts' primary role is to attend and scout games, training, tournaments, camps and showcases while working closely with high school, club and college coaches throughout the world.

Evaluating and qualifying every prospect, athletically and academically, and through that evaluative process determining if they deserve to be in our program.

Setting our qualification standards high so that college coaches can be assured that we only represent and promote legitimate college prospects.

Providing the best and most technologically advanced promotional services possible for our enrolled athletes and the most efficient and honest information to college coaches.

Continually promoting our client-prospects to every college in the country which offers their sport.

This philosophy enables us to identify, appraise and enrol only quality prospects while ensuring them of their best opportunity to further their athletic participation at the college level.
FirstPoint Athletes Enter All Levels of College Sports
Our philosophy works because we do not limit our on-the-ground scouts and their scouting evaluations to Division I calibre prospects. We serve college coaches at every level and we search for prospects who want to play in NCAA Division II, Division III, NAIA, NJCAA and community colleges as well as DI. Approximately 25% of our prospects receive offers from NCAA Division I programs, but it is important for parents, prospects and coaches to realize that there are collectively many more DII, DIII, NAIA, NJCAA and community college programs than in all of DI.