We recently caught up with FirstPoint USA client, Mhairi Crooks; one of our soccer scholar-athletes, currently working her way through the scholarship process and preparing for life in the States.
The High School of Glasgow student has recently finished her first season at Glasgow City FC, playing with the Development Team. This is the team immediately below the Glasgow City 1st Team, who reached the last 16 of the UEFA Champions' League. In their most recent season, the team won their league, the SWFL 2 – Central Region, and Mhairi scored a phenomenal 49 league goals in 19 games for the Glasgow City Development Team – finishing as both the team and the league's top scorer. As well as this, Mhairi tells us a number of her squad, including herself, were eligible to play in the U17 Scottish Cup which they went on to win – beating Celtic, Rangers and Hibernian in the process.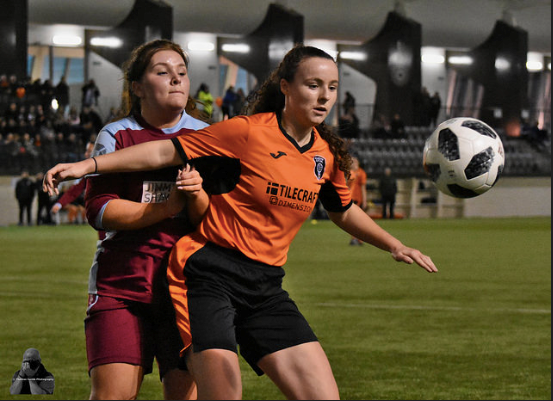 Throughout her sporting career to date, Mhairi has had a number of highlights however, she tells us her most memorable one would be being selected for the Scottish Schools' 2002 Team, in 2017. She states, "we played England and defeated them in a penalty shootout, during which I scored my first penalty for Scotland."
The decision to move halfway around the world to continue your academic and athletic career is not an easy one to make. However, Mhairi states, "I believe [studying in the US] provides the best opportunity to pursue a professional football career, while at the same time, receiving a first-class education. I believe moving to the States to pursue these ambitions will also help to develop me personally, by giving me some life experiences that might not otherwise be possible."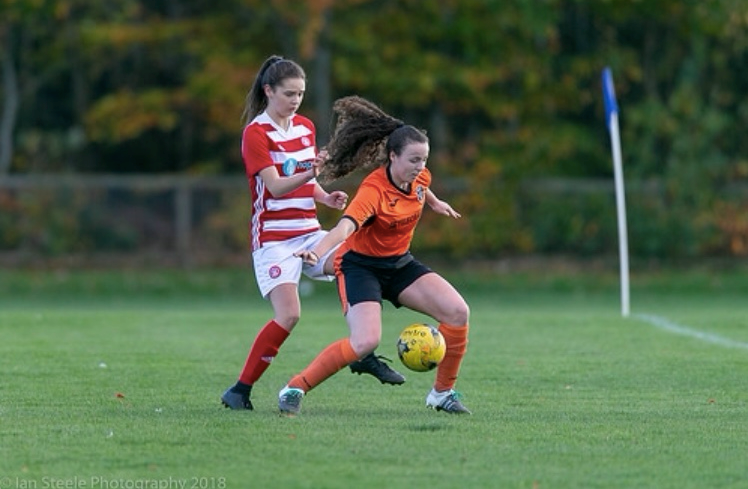 Mhairi continues, telling us upon beginning her life as an American student-athlete, she is most looking forward to, "being able to dedicate [herself] to being the best athlete [she] can be, surrounded by some of the best athletes and coaches in the world. [She] feels this competitive, but at the same time supportive, environment will enable [her] to succeed in all aspects of university."
We'd like to wish Mhairi for catching up with us. We'll keep you updated on Mhairi's progress throughout the scholarship process across our various social media platforms; Facebook, Twitter, Instagram & LinkedIn.
---------------------------------------------------------------------------------