We recently caught up with FirstPoint USA client, Shayaan Khan; one of our soccer scholar-athletes, currently working his way through the scholarship process and preparing for life in the US.
At the age of eight, Shayaan was scouted for Luton Town whilst playing for his local U9's club, Luton United. Whilst touring with Luton Town, Shayaan and his teammates won the Belgian Football Tournament, and he was thrilled to score a goal in the final. From Luton Town, Shayaan went on to play for Barton Rovers and, subsequently, AFC Dunstable U16. During Shayaan's time with Dunstable, the team had a fantastic season and went on to win the treble (the League, League Cup and County Cup). Shayaan tells us he has also been named Top Goal scorer for Luton United in the Chiltern Youth League for 3 years consecutively, as well as being awarded Player-of-the-Year twice in a row.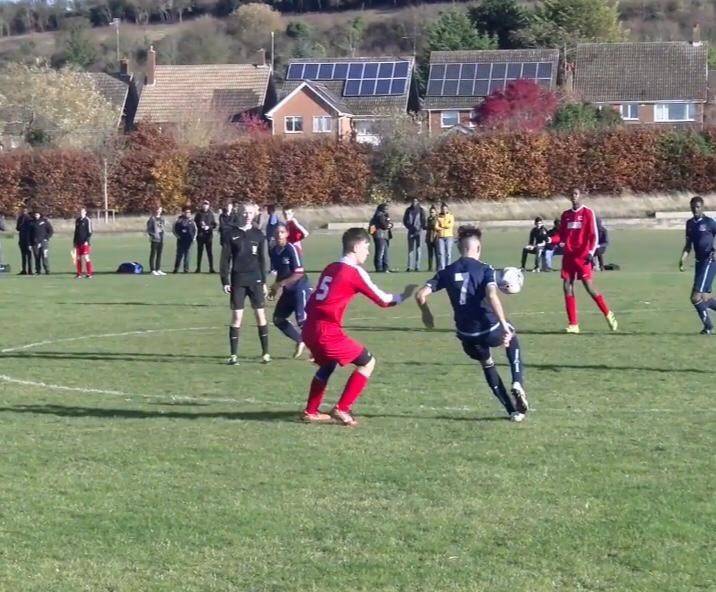 In order to help him with his football development, Shayaan began playing futsal for Escolla Futsal at the age of 11. In 2014, he and his teammates went on to play in the World Futsal Cup in Spain against some of the biggest clubs in the world. The team lost in the semi-finals against Barcelona however, Shayaan tells us it was a good learning curve for him as such a young player; it was an opportunity he was able to learn a lot from. The team left the tournament ranked as the third-best futsal team in the world, which was a fantastic achievement.
However, in 2017, Shayaan and his team returned to the Futsal World Cup and became World Champions! Shayaan states, "I was Captain at the time, and the feeling of winning the World Cup whilst representing England was a massive achievement for me; especially as I was able to lead my team and score a goal in the final."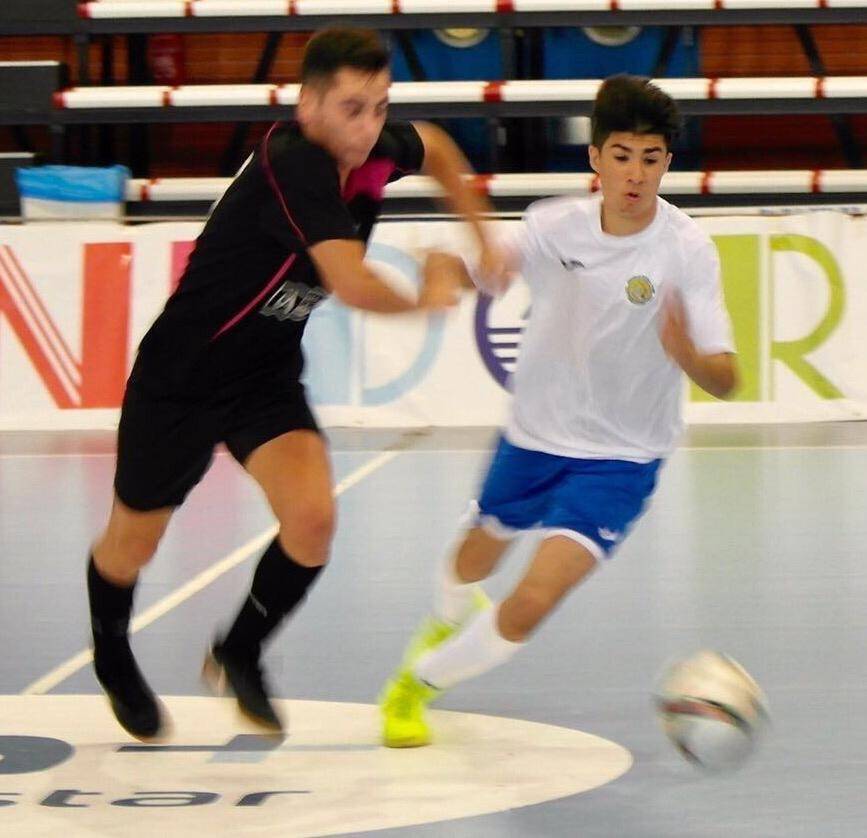 Outside of football and futsal, Shayaan has also taken part in 1500m athletics, as well as cross country running and was crowned the Luton Champion in 2015. Primarily, Shayaan began running to improve his fitness for football however, it became a hobby later down the line. Furthermore, at Denbigh High School, Shayaan was awarded the Sports Athlete Award in Year 10 and 11, and currently holds the record for the most amount of sports awards in his high school.
With an extensive sporting career, it can be difficult to pinpoint just one favourite moment. However, Shayaan tells us, "My favourite sporting memory is winning the Costa Blanca Cup with Escolla Futsal, representing England at U17 level. The joy of the fans and the chants while we were on the pitch is something I will never forget, and it's an even better feeling when you score in the final. Amazing to see all your hard work pay off."
In the future, Shayaan hopes to break into the world of professional football, and believes that pursuing a sports scholarship in the US will open up a huge number of opportunities for him to fulfil this dream. He tells us, "both academics and sports are important to me and the idea that I can do both, whilst pursuing the goal I've had for as long as I can remember, is something that excites me. I can't wait to get out there."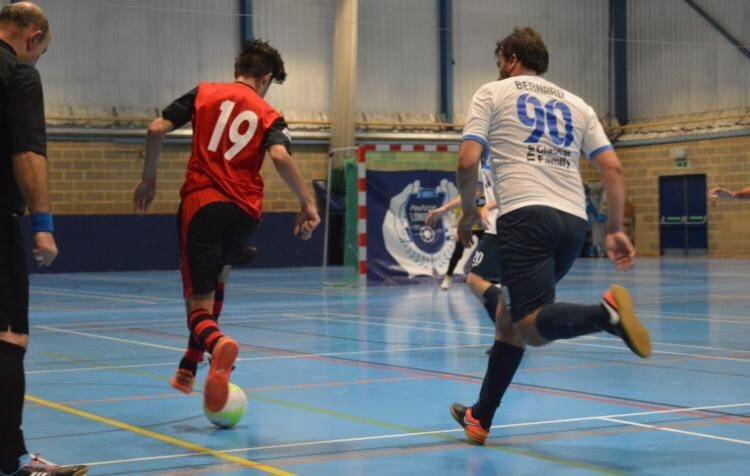 Upon beginning his life as an American student-athlete, Shayaan tells us he is most looking forward to meeting both his new teammates and classmates, as it is them he will be spending most of his time with; whether that be on or off the pitch. He adds, "I'm also looking forward to playing my first game for my college or university in front of the crowds and supporters; it will motivate me even more to work hard, play hard."
We'd like to thank Shayaan for catching up with us. We'll keep you updated on Shayaan's progress throughout the scholarship process across our various social media platforms; Facebook, Twitter, Instagram & LinkedIn.