Field Hockey in the US has seen its popularity rise over the last few years, and university teams have followed this trend by increasing the quality of coaching, the facilities, and the competition. More and more national team players from around the world are deciding to enrol at an American University to combine Field Hockey and Education, rather than staying in their respective countries and focusing on either their education or hockey. As you can see below the percentage of International Student-Athletes In Division I Field Hockey teams have increased by 11% from 2013 - 2018.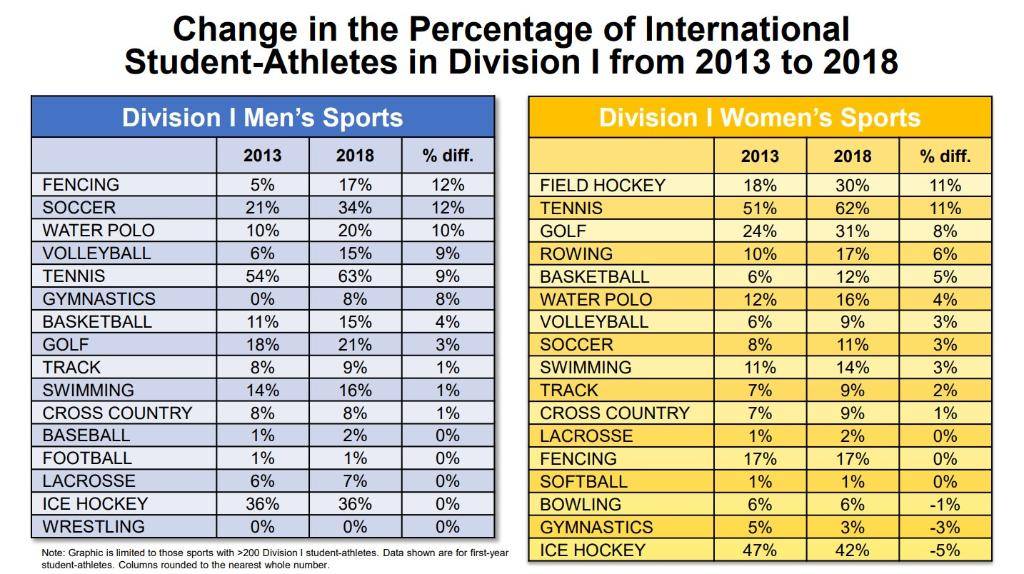 The NCAA dictates the number of scholarships that each school can award and allows 12 scholarships each year to be handed out by college field hockey programs. With 78 schools at Division I level and 23 at Division II, there are more than 1,200 scholarships available each year to high school field hockey players who are interested in playing at College level.
As the 2019 NCAA DI Field Hockey Championship is fast approaching we thought it would be interesting to investigate the top 4 field hockey goal scorers and the ones to watch in the upcoming season...
Tonya Botherway, Forward – St Josephs, Sophomore.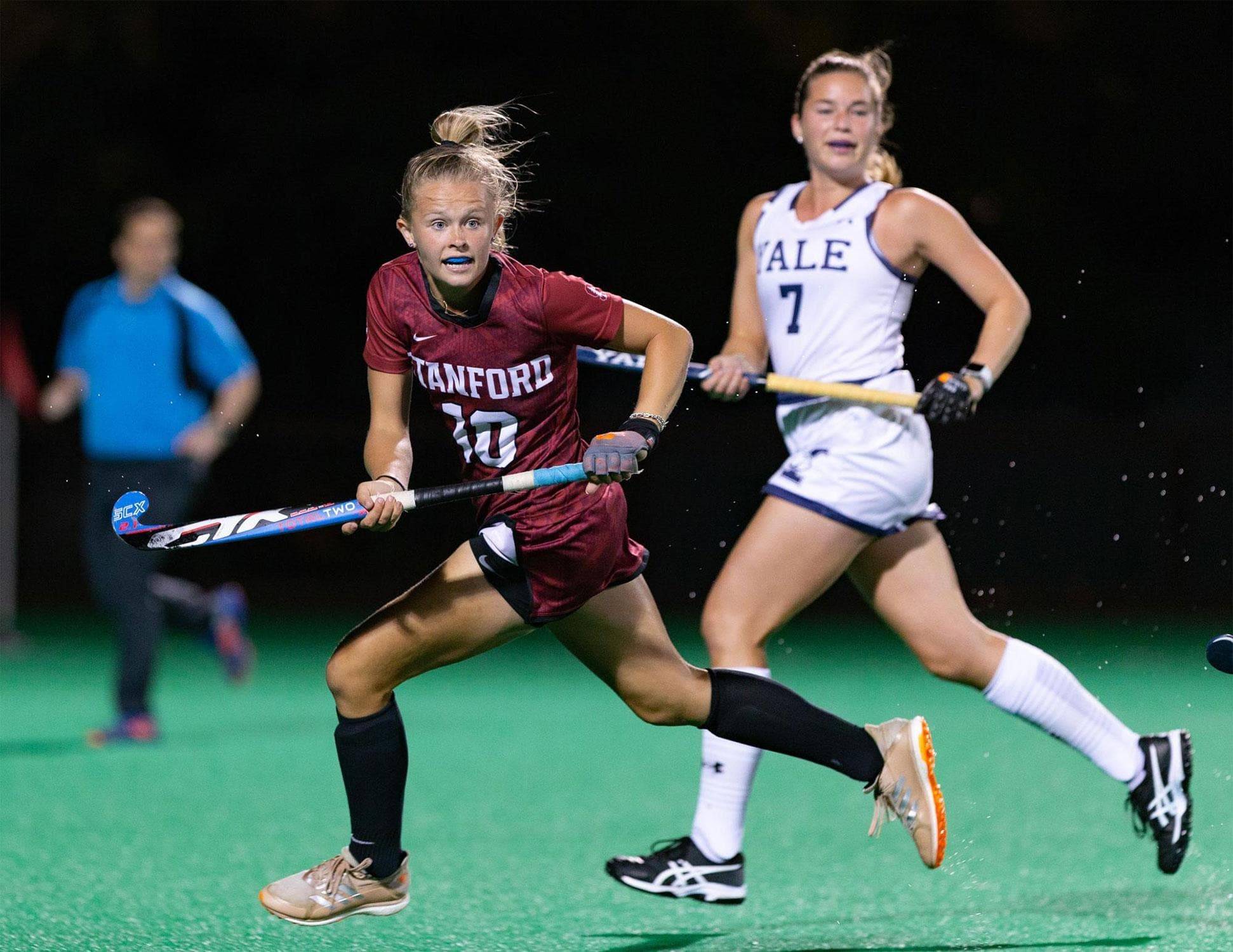 "One of the best young players in the NCAA right now" (Spencer Parlier, NCAA 19.) In 2018 she won Atlantic 10's Rookie of the year award and broke the St Joseph's freshman program record for most goals and points in a season.
Bibi Donraadt, Forward – Maryland, Sophomore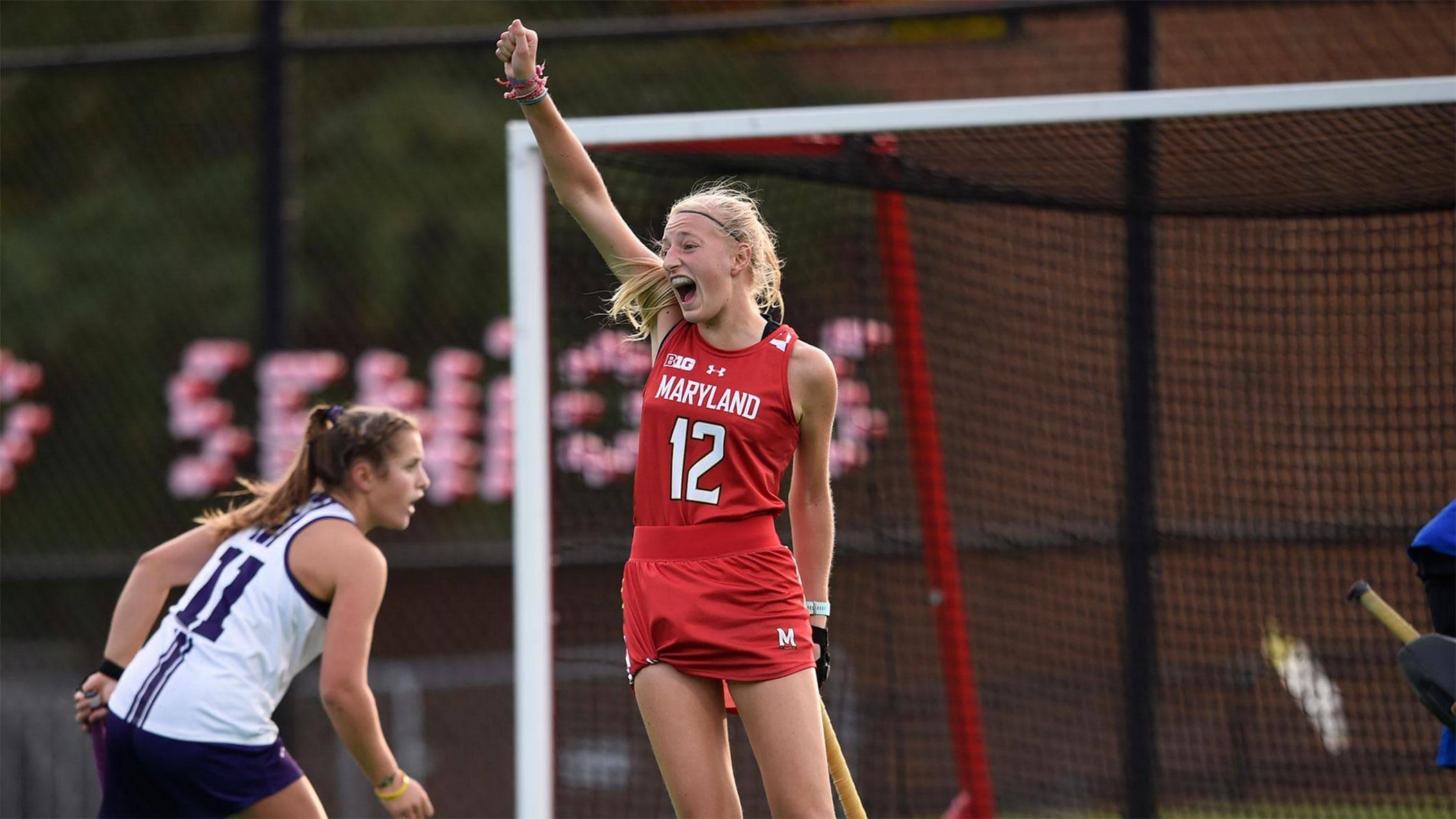 One of the top scorers on one of the top teams in the nation. Donraadt is fresh off of her Big Ten Freshman of the Year award-winning season, has started her season with two goals in two games. The Maryland Terrapins are expected to make a strong bid for the national championship this year, as they are ranked No.2 in the national preseason poll.
Erin Matson, Forward/Midfielder – North Carolina, Sophomore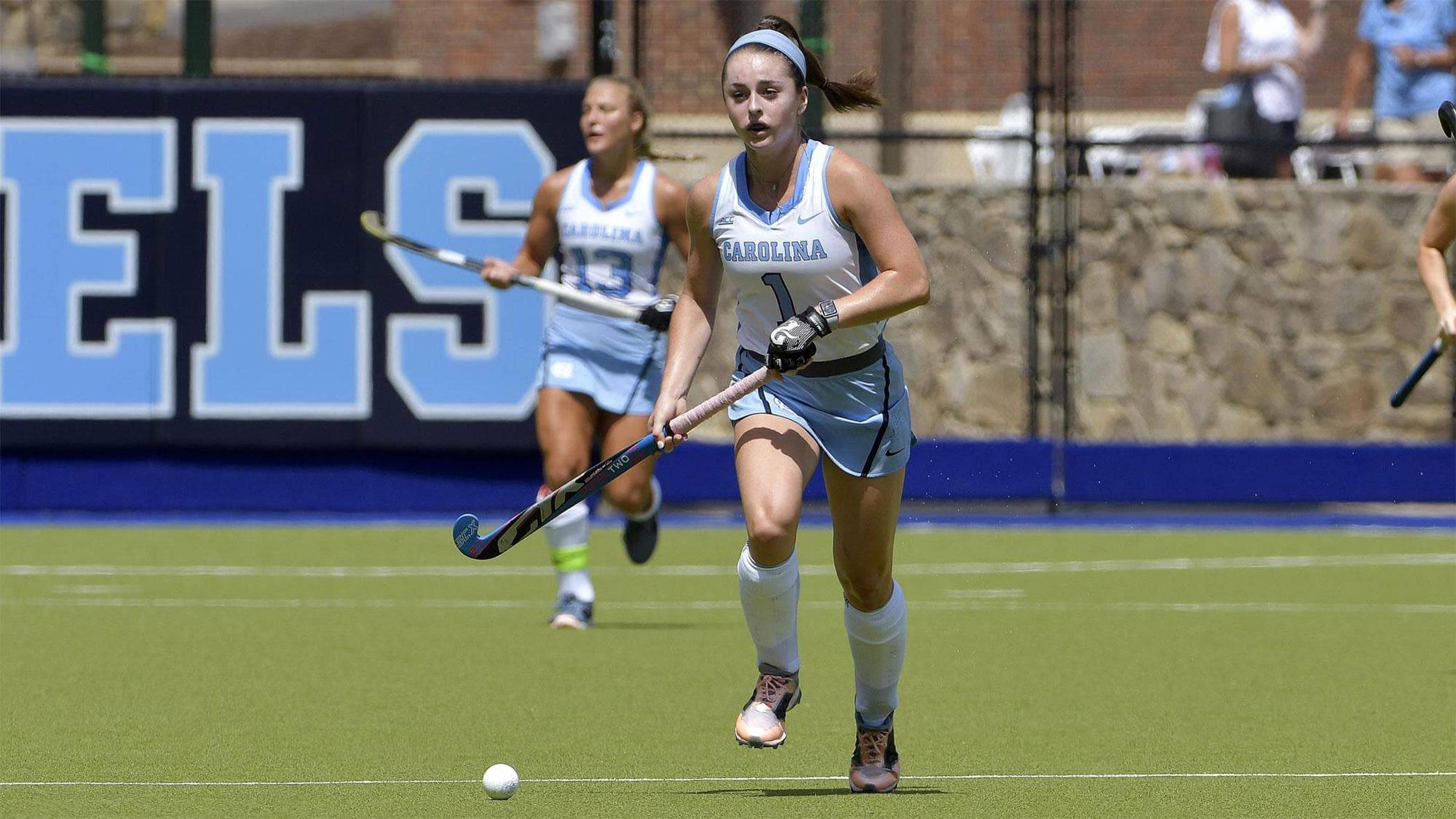 Matson led top-ranked North Carolina in goals last year with 20 and foals per game with 0.87. This sophomore will be one to watch as she led UNV in assists with 19 last year and was named ACC Rookie of the Year and ACC Offensive Player of the Year last season.
Corinne Zanolli, Forward – Stanford, Junior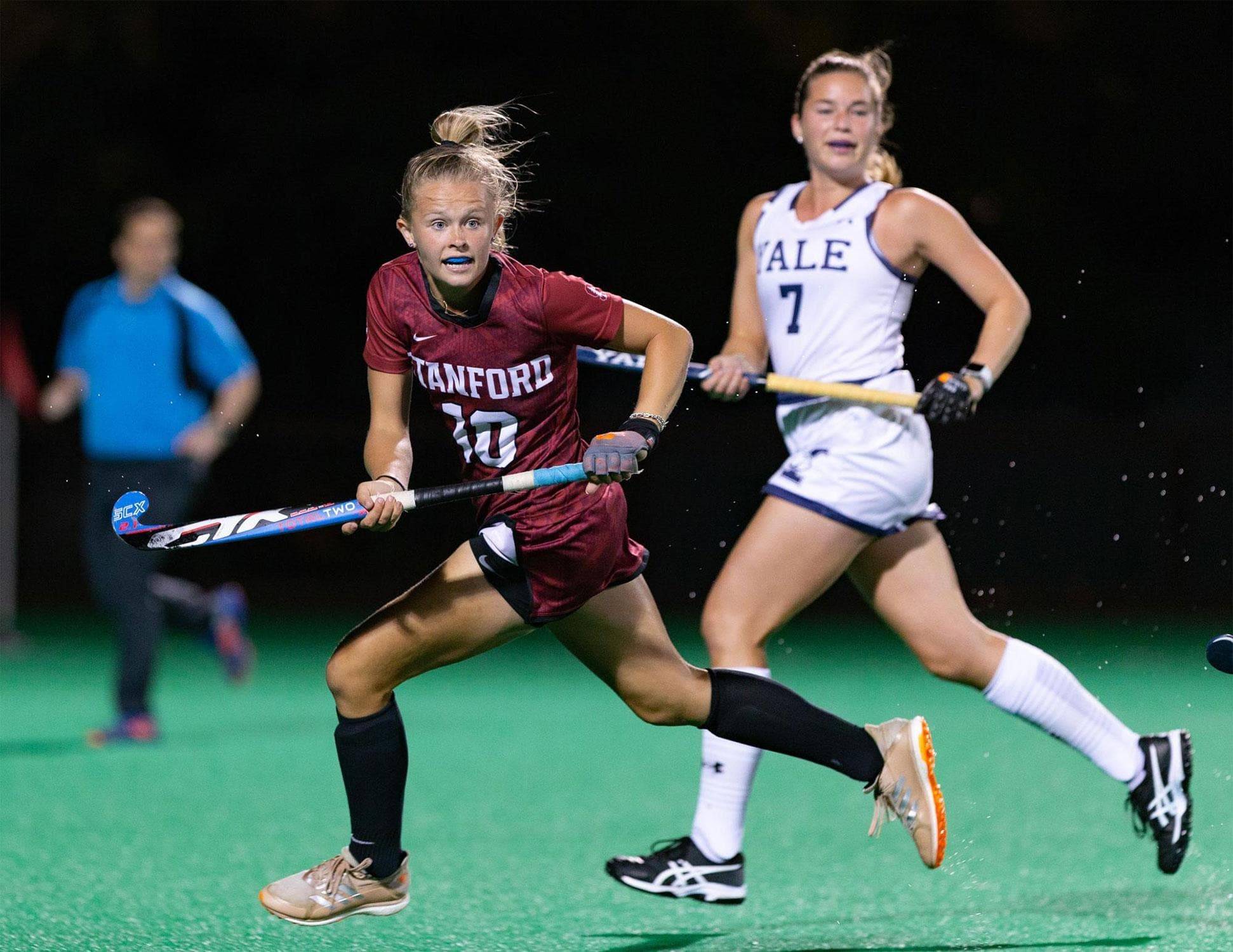 Zanolli ranked up 26 goals last season and tied second in Division I with an impressive 1.3 goals per game. Corinne has already scored four goals this year, putting her in the top tier of goal scorers to start the 2019 season.
Want to hear first hand about life as a Field Hockey scholar-athlete at an Ivy League School? On our recent American Campus Tour we caught up with FirstPoint alumna and Yale University undergraduate Imogen Davies! Take a look at the interview below to hear about her first few years at the iconic university, why she chose FirstPoint USA to help her gain a place and play sport at Yale University.
The 2019 NCAA Division I Field Hockey Championship is the 39th annual tournament organised by the NCAA, to determine the national champion of Division I Women's Field Hockey in the US. The semi-finals and championship match will be played at Kentner Stadium at Wake Forest University in Winston-Salem, North Carolina from November 22nd to 24th.