We're delighted to welcome David Welsh into the #FirstPointFamily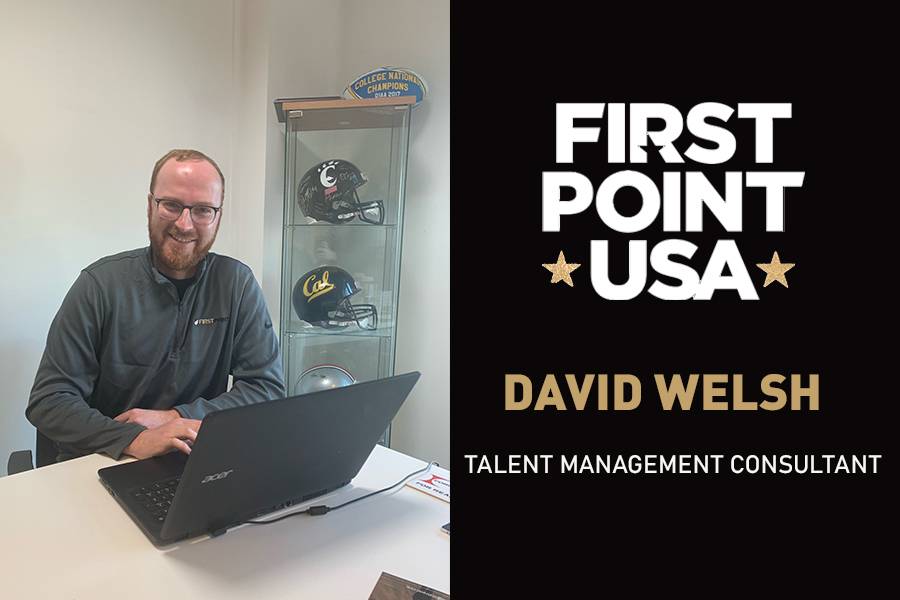 David has recently joined our Talent Management Team, however, he is no stranger to all things FirstPoint, as not only is he a former FPUSA scholar-athlete but he has also worked within our scouting team.
After signing with FirstPoint USA, David accepted an offer from Barton College in North Carolina. After spending a year in the States as a Barton Bulldog, David returned to Scotland and completed his studies at the University of Abertay, Dundee, graduating with a 2:1 BA (Hons) in Sport and Management.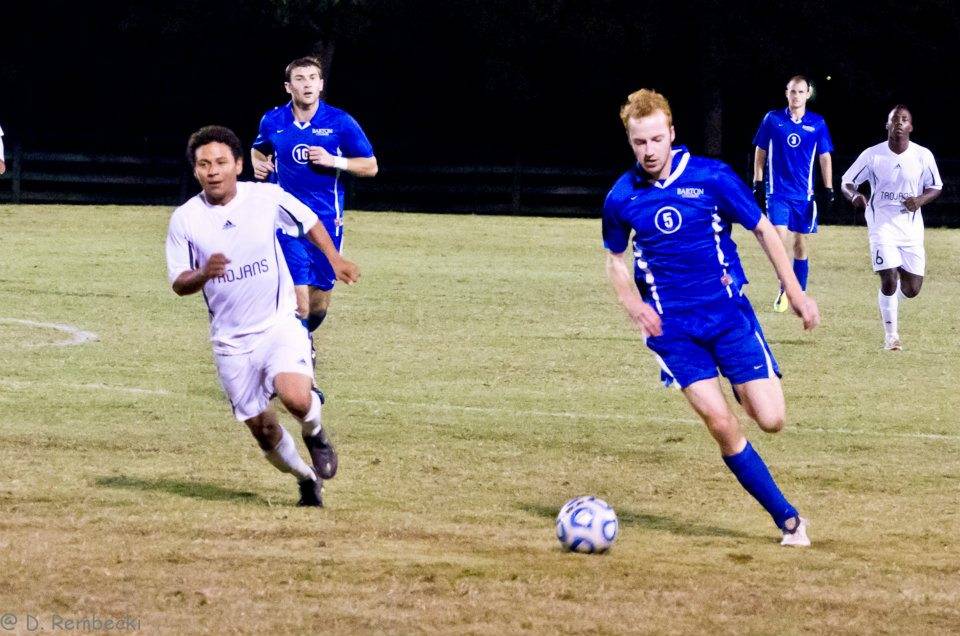 Upon his return from the States, David continued his playing career with spells at both Dunbar United and Dundee North End, at a semi-professional level. He always had a great interest in coaching, and acquired his 1.1, 1.2 and 1.3 Scottish FA coaching badges, alongside an assistant coaching role at his old team, North Berwick Colts U13's.
FUN FACT: "I once met Sir David Attenborough at my old job and took his bags up to his hotel room!"