There's a good chance that one of your favourite movies or TV shows feature a former athlete. Below we have some former NCAA athletes who starred on television and in the movies.
Uzo Aduba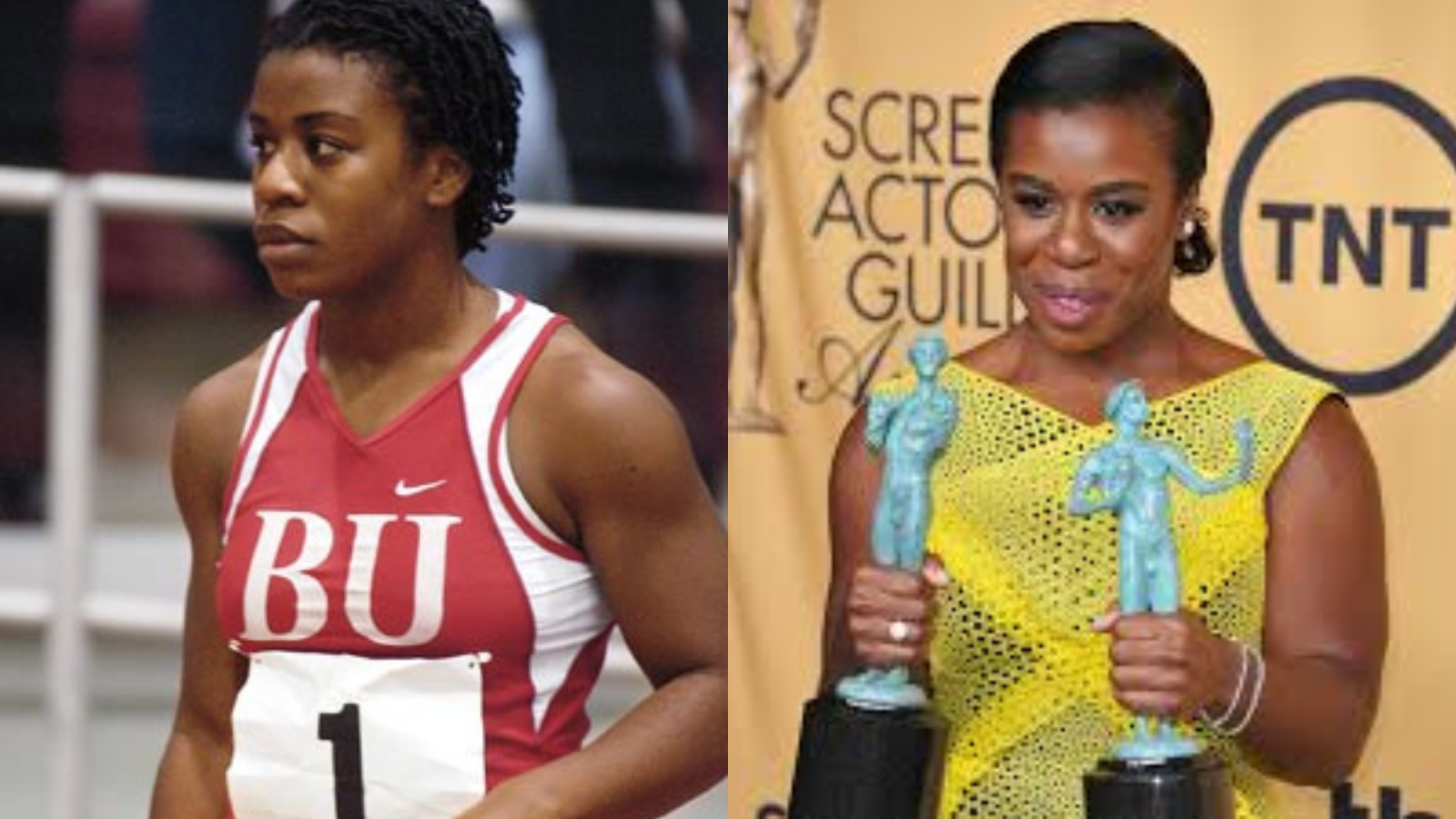 School: Boston University
Sport: Track and Field
Years: 1999-2003
Known For: Orange Is the new black
Aduba has won two Primetime Emmy Awards (and she was nominated for a third) for her role in Orange is the New Black, and she has also been nominated for two Golden Globe Awards. But before she was an award-winning actress, she was a track and field athlete at Boston University.
Mahershala Ali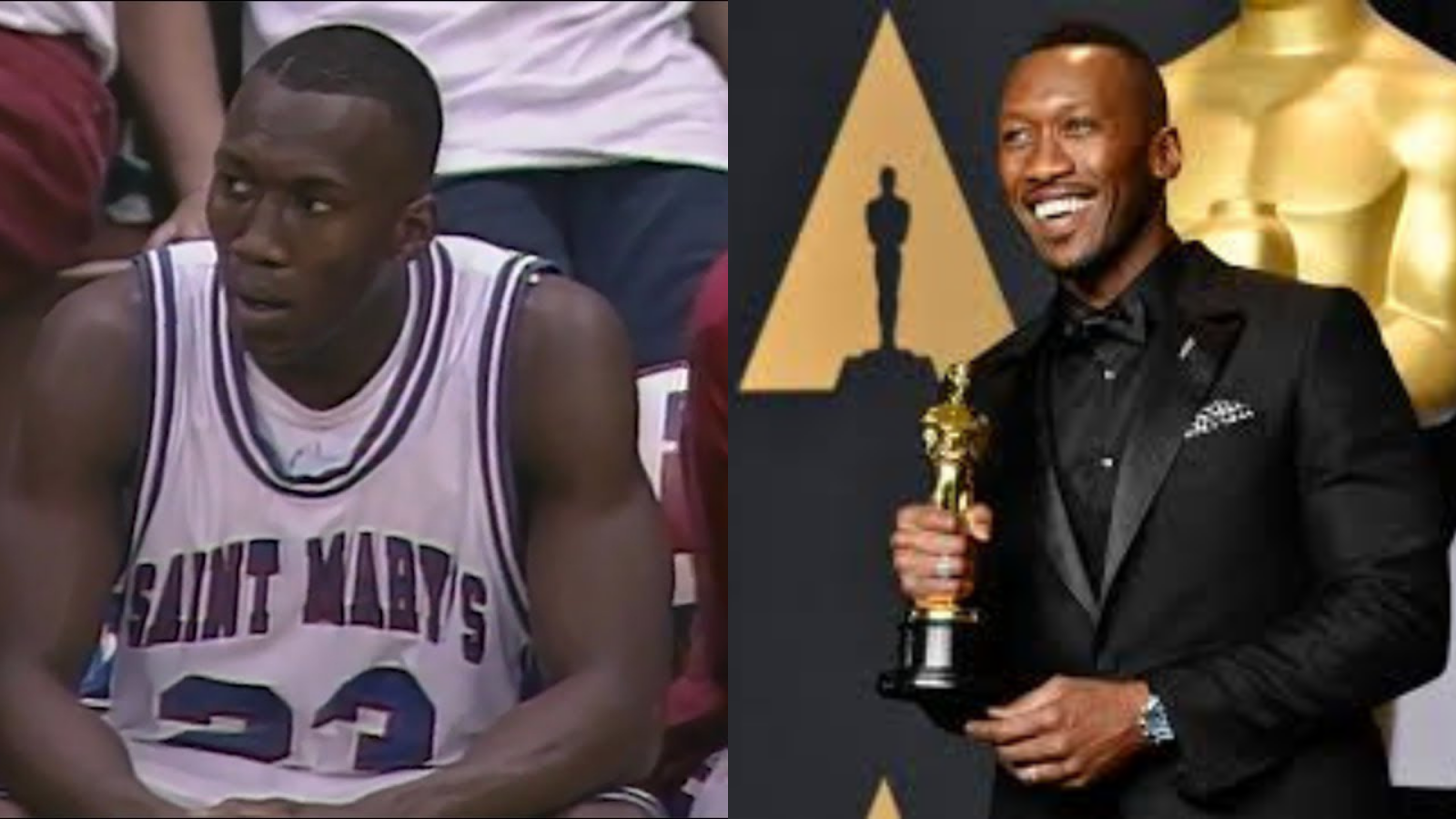 School: St Mary's
Sport: Basketball
Years: 1992-1996
Career Stats: 3.6 per game
Known For: Moonlight, House of Cards, Luke Cage, True Detective
Ali is a two-time Oscar-winning for Best Supporting Actor, but before he was a world-renowned actor, he was a guard for St, Mary's in the mid-1990s. The 6-foot-4 Ali scored a total of 348 points in his four seasons. He was most productive in his senior season when he averaged seven points per game along with 1.8 rebounds and 0.0 assists, St Marys went 12-15 that season.
Mark Harmon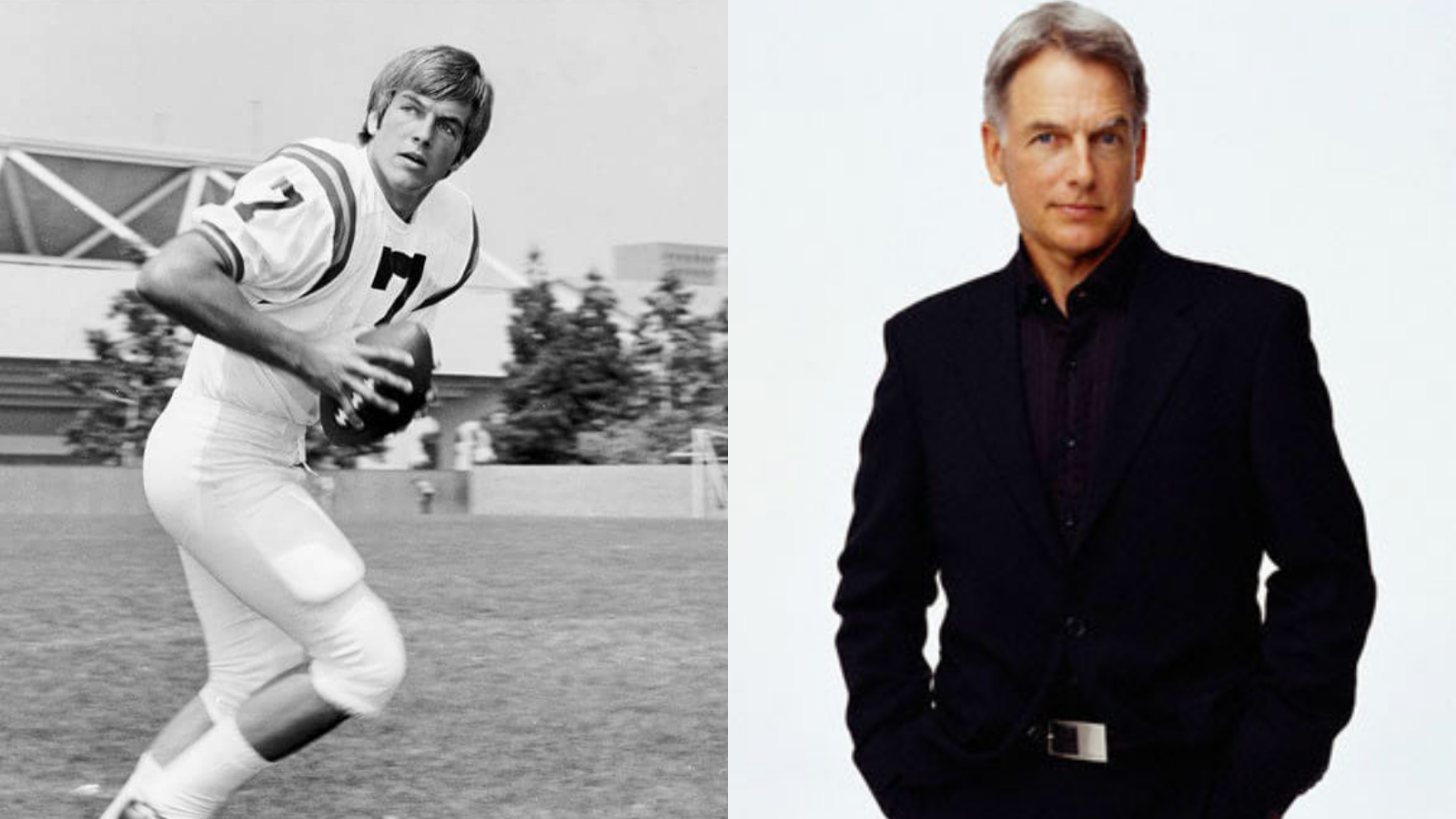 School: UCLA
Sport: Football
Years: 1972-1973
Known For: NCIS, Freaky Friday, Chicago Hope etc
Mark Harmon, best known today for his role as Leroy Jethro Gibbs on NCIS, played quarterback for UCLA where he ranked fourth in the PAC-8 in total TD responsible for in 1972. Harmon would've been called a dual-threat quarterback today.
Dwayne "The Rock" Johnson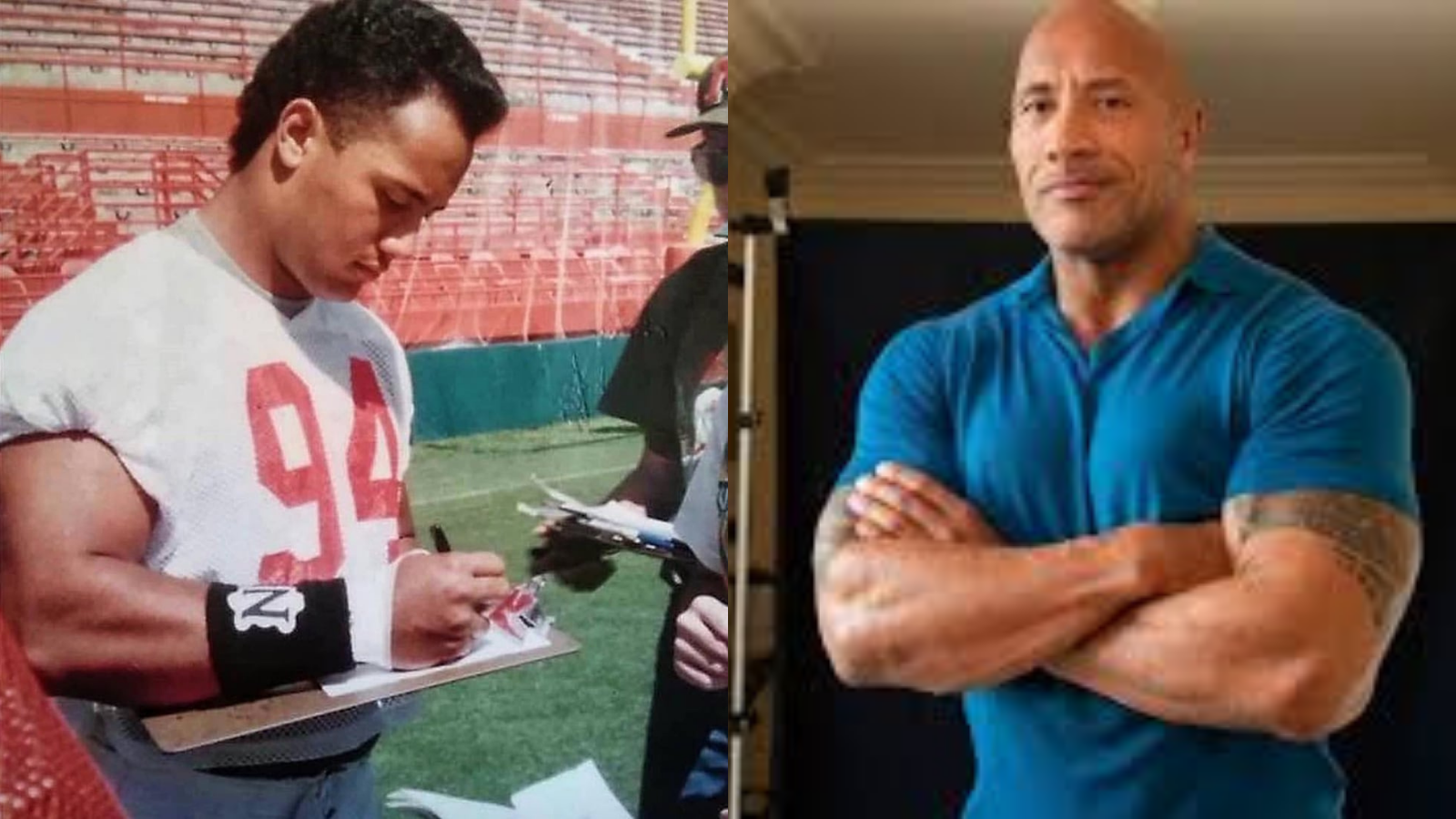 School: Miami (FL)
Sport: Football
Years: 1990-1994
Known For: WWE, Fast& Furious series, Jumanji, San Andreas
Before Dwayne "The Rock" Johnson was one of the most successful movie stars in the world, he was a member of Miami's 1991 national championship team as a defensive tackle. He signed a contract with CFL's Calgary Stampeders before joining the world of professional wrestling.
Ellie Kemper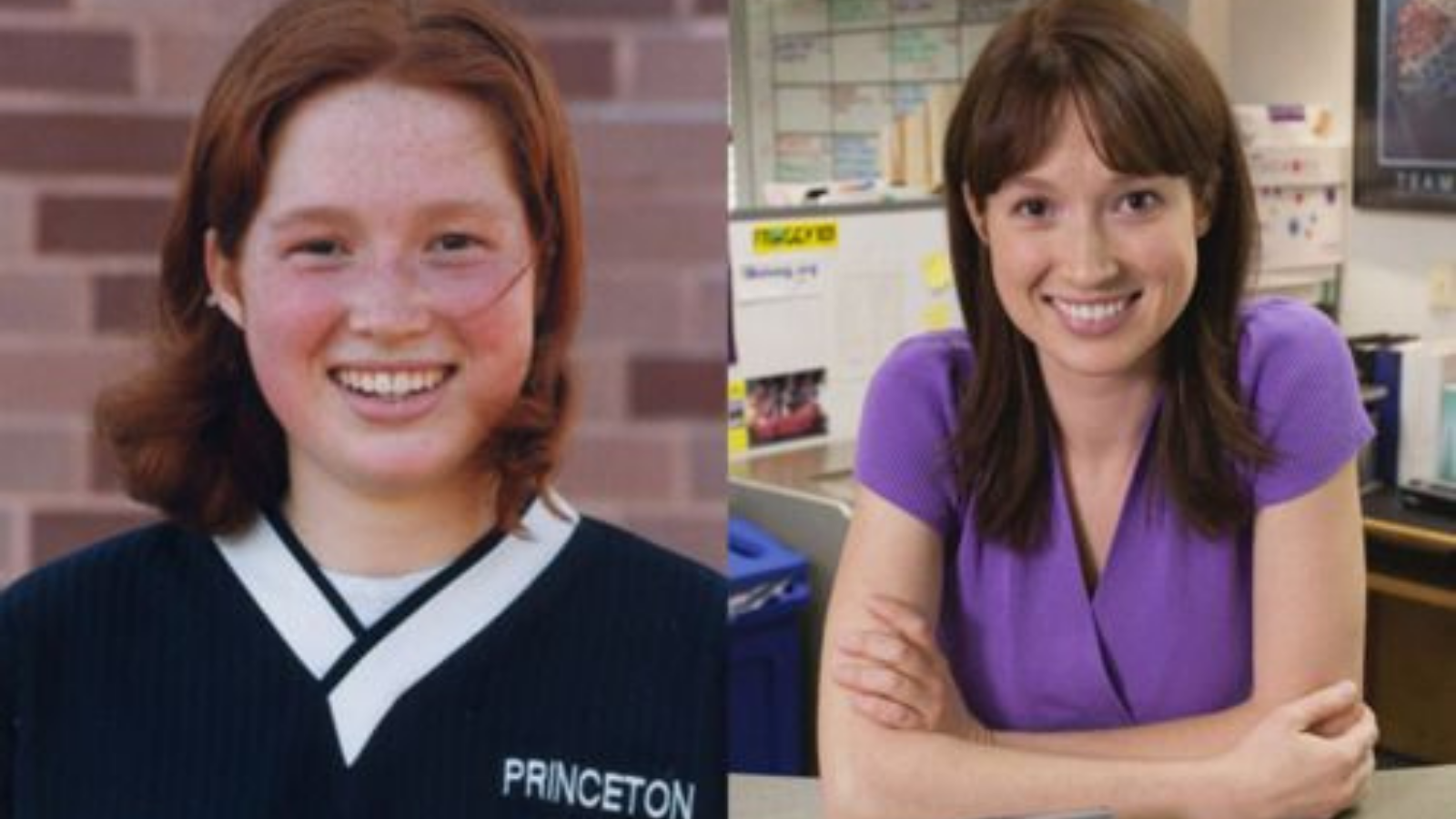 School: Princeton
Sport: Field Hockey
Years: 1998
Known For: The Office, Bridesmaids, Unbreakable Kimmy Schmidt
During Kemper's freshman year at Princeton, where she played on the field hockey team, the Tigers finished as the national runners up. A tongue-in-cheek bio on Princeton's website reads, "After leaving the field hockey team, where she mostly sat on the bench and provided water for her teammates who were actually tired and sweaty from playing on the field instead of sitting on the bench.
Ed O' Neill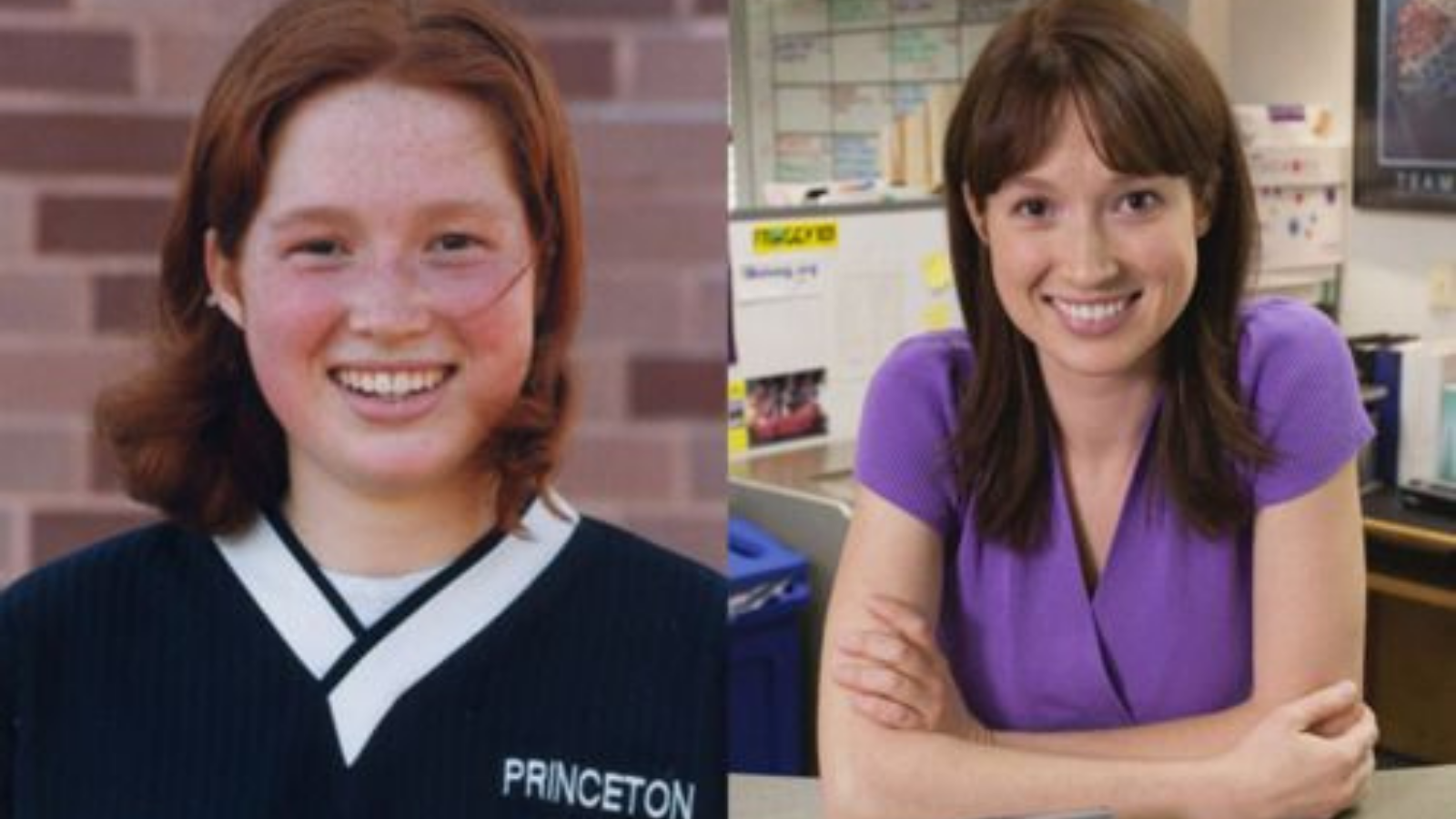 School: Ohio University, Youngstown State
Sport: Football
Years: 1965-1968
Known For: Married…with Children, Modern Family
O'Neill was born in Youngstown, Ohio, and transferred to Youngstown State, where he played for two years after starting his college career at Ogio University. O'Neill played Al Bundy in Married…with Children and today he's known for his role as Jay Pritchett on Modern Family.