FirstPoint USA is delighted to announce the appointment of former Harvard University men's soccer captain, Taner Dogan as Sports Consultant.
A former NCAA Division I soccer scholar in his own right, Taner graduated from the illustrious Harvard University with a bachelor's degree in Economics and has since gone on to carve out a successful career within international education consulting.
Born in Seattle Washington before moving to Missouri to attend St. Louis Scott Gallagher Missouri Academy where he captained the men's soccer team, Taner also spent the summer of 2015 training with both Dundee FC and St Mirren in the Scottish Championship prior to securing a scholarship to Harvard University.
Playing all four years for the Harvard Crimson men's soccer program, eventually being named team captain in his senior year, Taner amassed 53 appearances before signing for Dundalk FC in the League of Ireland Premier Division and taking on his most recent position with Inumeris Education as a student-athlete coordinator.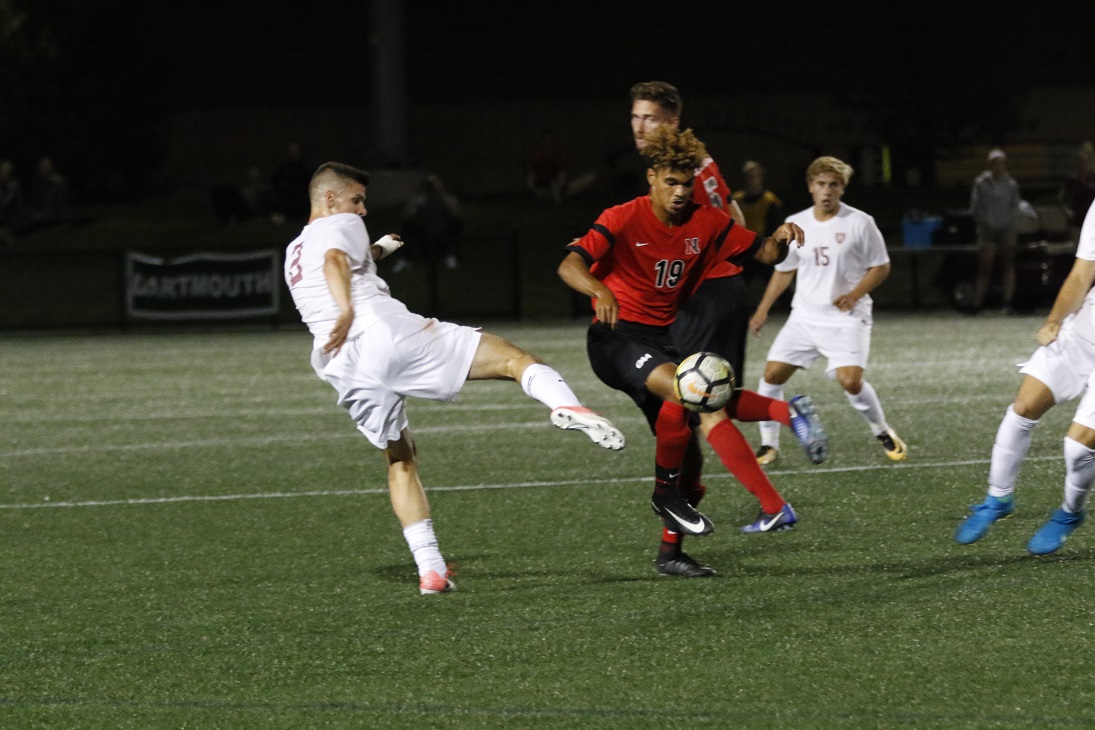 FirstPoint USA Director of Football, Stuart McCaffrey said:
"We're excited to be adding Taner to our sports consultancy team. He's had an incredibly interesting career so far, from his Ivy League education at Harvard, captaining their D1 men's soccer team, and then on to his professional career overseas with the Dundalk in Ireland.
"Taner's athletic and academic pedigree adds significant value to our athlete-facing teams. His experience and the insight he brings with him, as a top-level student-athlete, will be invaluable to our young student-athletes and their families as they begin their life-changing journey with us at FirstPoint USA. We're all very much looking forward to working alongside him in the weeks and months ahead".
For more information on the life-changing opportunities for young men and women that an athletic scholarship in the USA can provide, why not get in touch with one of our specialist sports consultants today: Sports Scholarships | FirstPoint USA | FirstPoint USA
---
FirstPoint USA is an international scouting service, providing recruitment services to hundreds of NCAA, NAIA, and NJCAA member institutions seeking to identify the very best in overseas talent, both male and female.
The company was founded in 2001 by former University of Cincinnati All-American and Hall of Fame inductee, Andrew Kean, and evaluates over 100,000 prospective student-athletes, competing in over 20 different sports, across 187 countries each year.