FirstPoint USA is delighted to announce an exciting new partnership with EFL Championship club, Queens Park Rangers which will serve to benefit the club's rich cohort of academy players.
Founded in 2001 by Andrew Kean, a former All-American award winning student-athlete and Hall of Fame inductee at the University of Cincinnati, with support from the Prince's Trust, Andrew created FirstPoint to provide aspiring sportsmen and women with opportunities to pursue both their academic and sporting careers at American universities.
For Andrew, like many athletes today, US college sports was a mystery. It was a process athletes and families wanted to understand, yet no one was there to tell you how to do it – and do it well.
Today, FirstPoint is recognised as the world's leading sports scholarship and university admissions service, having supported over 30,000 student-athletes over the last 20 years, from all over the world across 18 different sports. During that time, they have secured more than $300m in scholarship funding for talented young sportsmen and women, working with 2,500 different colleges and universities in the States.
FirstPoint will provide full scholarship placement services to interested players within QPR's academy which will provide huge benefits to the youngsters, both personally and professionally.
Stephen Quinn, QPR's Head of Academy Education & Player Care, said: "We are delighted to be working with FirstPoint USA.
"We have developed our player care provision over the last year and now we are in a position to help further support our transitioning players in partnership with FirstPoint USA.
"Working with FirstPoint USA allows our players to explore the opportunity of going out to the United States on scholarships to continue playing football whilst also studying a degree.
"We hope to have a number of players explore this pathway as a potential route over the coming seasons."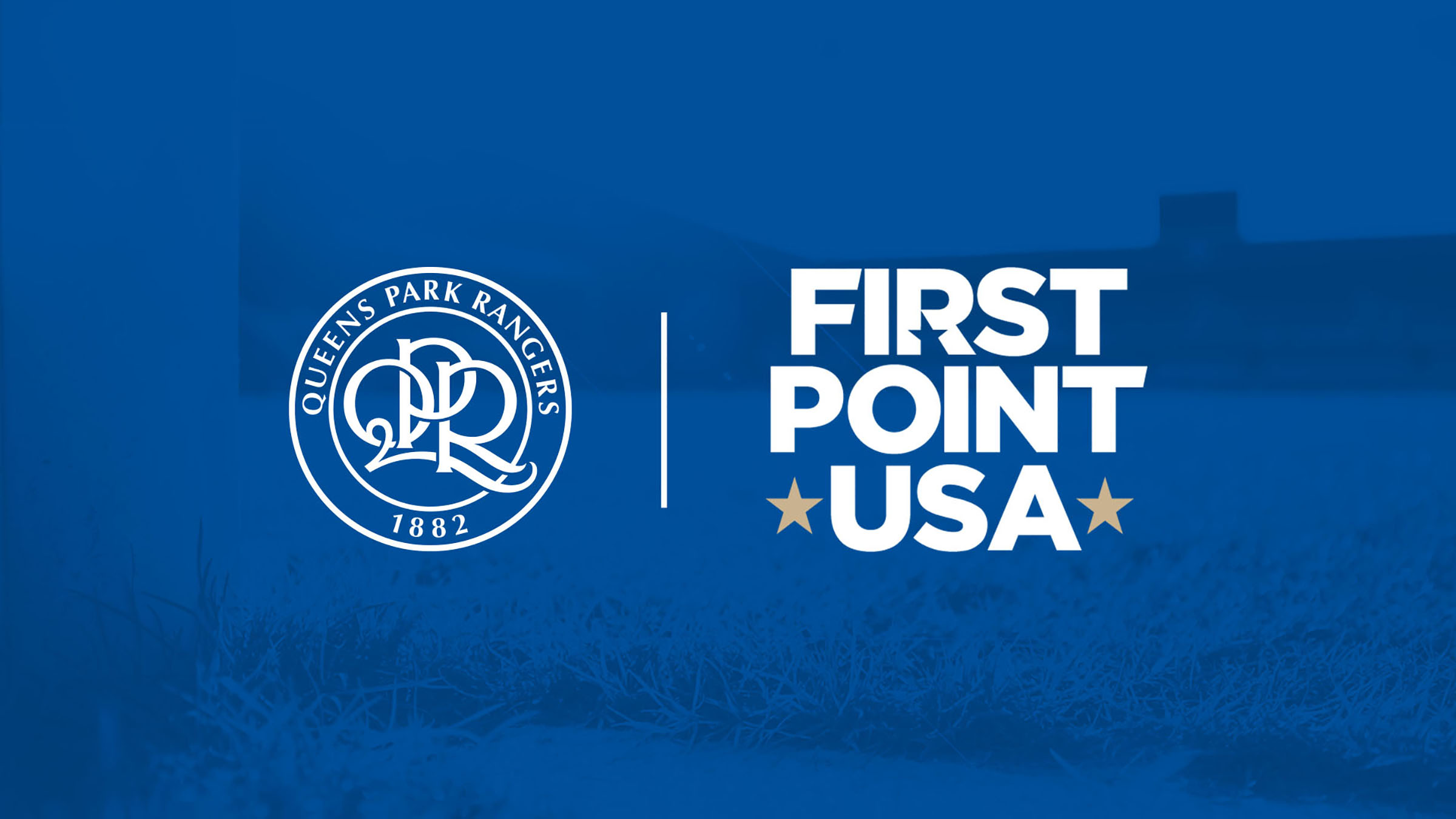 FirstPoint USA CEO Andrew Kean added: "We are very excited to be working with Steve and his team to provide our services to the QPR academy players.
"Having had first-hand experience of playing college soccer in the US, I know what a life-changing opportunity it can provide, whether continuing to play at a high level or using your degree to pursue a different career path.
"We know playing in America is not going to be for everyone, but for those players who are keen to consider the option, we are delighted to be on hand to offer our support.
"QPR are a fantastic club who provide first-class player care, and by adding this opportunity into their mix, they are ensuring players have a pathway to education beyond their time at the club."
For more information on the life-changing opportunities for young men and women that an athletic scholarship in the USA can provide, why not get in touch with one of our specialist sports consultants today: Sports Scholarships | FirstPoint USA | FirstPoint USA
---
FirstPoint USA is an international scouting service, providing recruitment services to hundreds of NCAA, NAIA, and NJCAA member institutions seeking to identify the very best in overseas talent, both male and female.
The company was founded in 2001 by former University of Cincinnati All-American and Hall of Fame inductee, Andrew Kean, and evaluates over 100,000 prospective student-athletes, competing in over 20 different sports, across 187 countries each year.