FirstPoint USA, the world's leading sports scholarship agency, are set to expand their portfolio of ski candidates bound for the US with the announcement of its first ever snowsports club partnership, with UNIQ Snowsports.
Formed in late 2020 by Ashley Breese and Daniel Poth, UNIQ Snowsports is a fast-growing Alpine snowsports business offering bespoke training and development programmes for aspiring young athletes. The team has created a unique pathway for athletes of all ages, from UK dry slopes through to Alpine ski resorts, combining their wealth of industry knowledge and experience with leadership and management expertise to deliver an offering for skiers aiming for the top of their sport.
UNIQ's programmes include industry leading coaching, race programmes, performance training camps, various international camps and national championships, working with some of the UK's most promising Alpine snowsports talents. They also provide alpine coaching and instruction to Military Ski Teams, currently working with the Royal Logistics Corps, Intelligence Corps, Medical Corps and the AGC Alpine Ski Team, as well as the adult training camps.
Fresh from the launch of a recent partnership with the National Schools Snowsports Association, FirstPoint USA's latest collaboration is designed to support those athletes eyeing a place on one of the 76 collegiate ski programs in the States, in addition to the portfolio of High School Academy partners currently offering snowsports programs.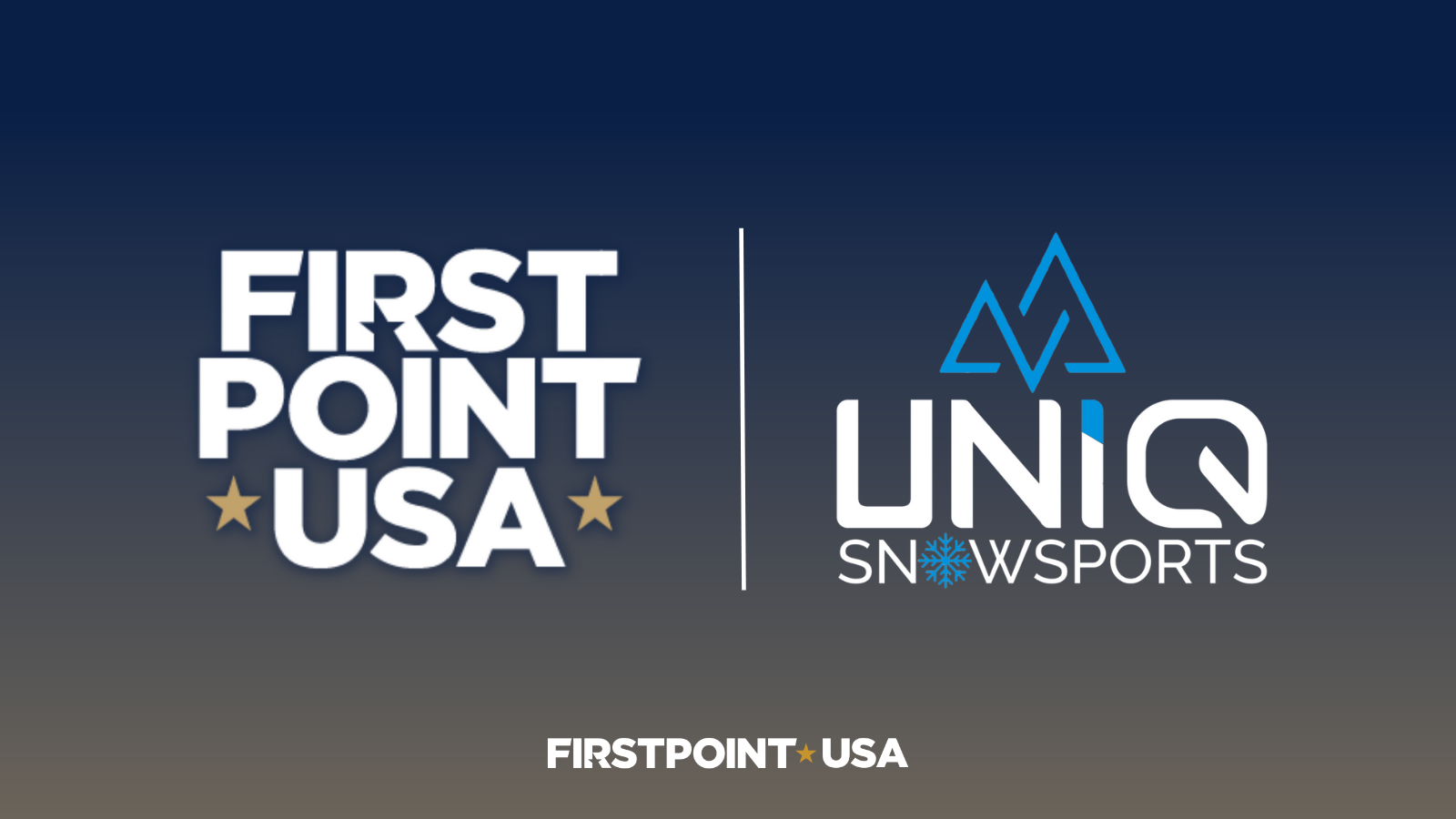 "This new partnership builds on the success we have had supporting snowsports clients in recent years and we are excited to be working with Ashley, Daniel and their colleagues at UNIQ. They are an ambitious company with a vision which matches our own in creating opportunities for aspiring young athletes who want to realise their potential," said Andrew Kean, FirstPoint USA's CEO and Founder.
Some of the leading colleges and universities in the States offer ski programs, including the likes of Harvard, Dartmouth and Boston College, while we have a variety of leading High School partners who can provide a pathway to a scholarship close to some of the finest ski resorts in the country." he added.
With locations such as Utah, Colorado, Montana and Vermont amongst the potential competitive stops on the college championship circuit, the USA is becoming an increasingly attractive destination for leading snowsports athletes, providing a platform to compete at a high level while studying for a degree.
"We are delighted to be the first British snowsports club to go into partnership with FirstPoint USA and looking forward to working with their experienced team to support those athletes within our membership who are thinking about the sports scholarship route. Many of our coaching team would have further extended their racing career if this was on offer when we were younger, so we see this as a great option within our pathway." explained Ash Breese, Managing Director and Co Founder.
"When we set up UNIQ Snowsports, one of our visions was to not just be a club that focussed on improving athletes skiing but also help to guide athletes to a future in the same industry that we love as coaches. Whether that be continuing racing, coaching or instructing there are so many opportunities that this sport can offer. We already have a number of key partners in different sectors, so having FirstPoint USA on board adds value to our growing offering to UNIQ athletes."
---
To find out more about snowsports opportunities in the US, click here
For further details on Uniq Snowsports, visit: UNIQ SNOWSPORTS