Combine Academics & Sport at a High School Academy
At FirstPoint USA, we believe that academics and sport play an equally important role in unlocking your child's potential, and developing this combination from an early age is a key factor in setting them on the right path to becoming a successful student-athlete at college and beyond.
We work with some of the leading High School Academies in the United States, Canada and other international countries, each of whom provides the perfect environment for children to flourish from an academic, athletic and personal development perspective, within some of the finest education campuses in the world.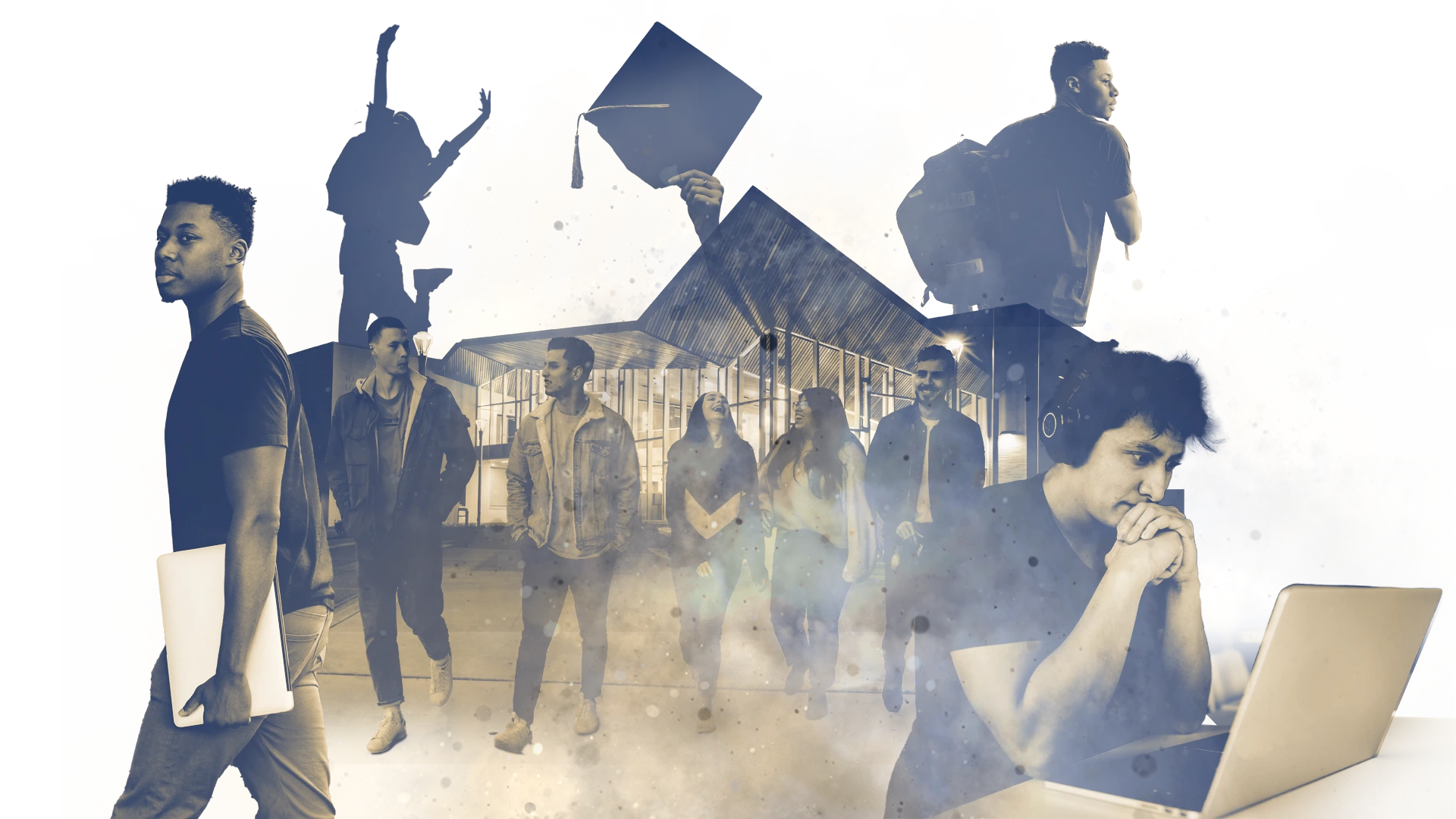 Why Choose FirstPoint USA
20+ years' experience in education and sport
A fantastic choice of world class high schools
Access to preferential tuition fees
Pathway to a college sports scholarship
Discover your best High School destination
Across our extensive network, we have a range of High School Academy options to suit the requirements of the thousands of families we support, with a choice of location, specific sports and specialised subjects, each offering unmatched expertise in their fields to create an environment for your child to thrive.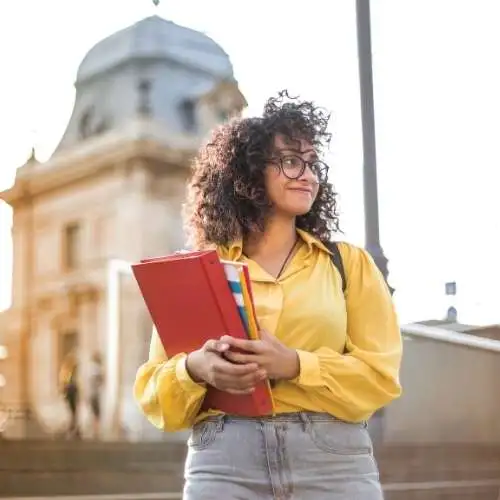 Featured Schools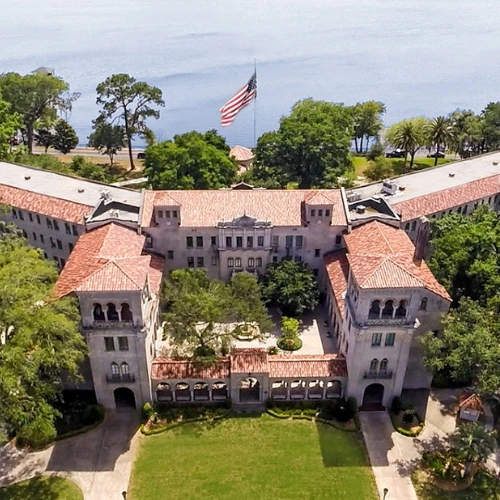 The Bolles School
Florida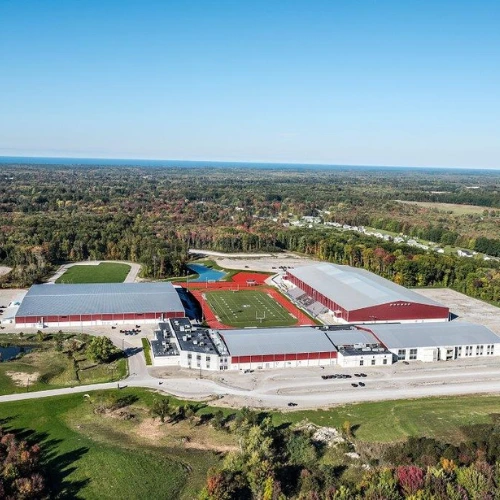 Spire Academy
Ohio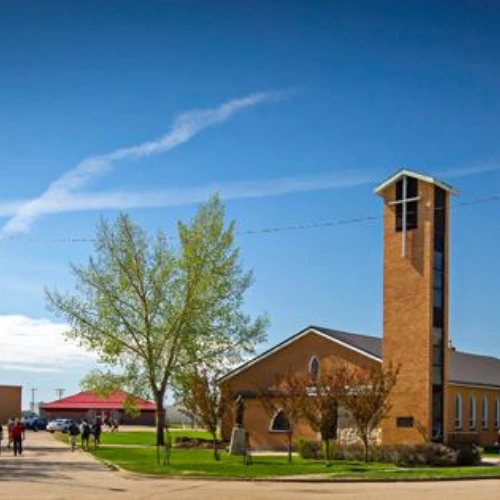 Athol Murray College of Notre Dame
Saskatchewan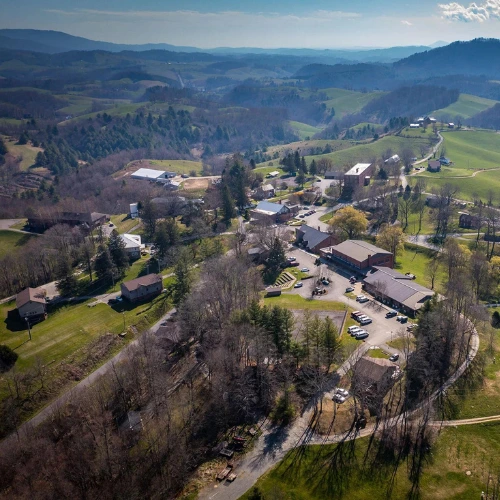 Oak Hill Academy
Virginia
Don't Just Take Our Word For It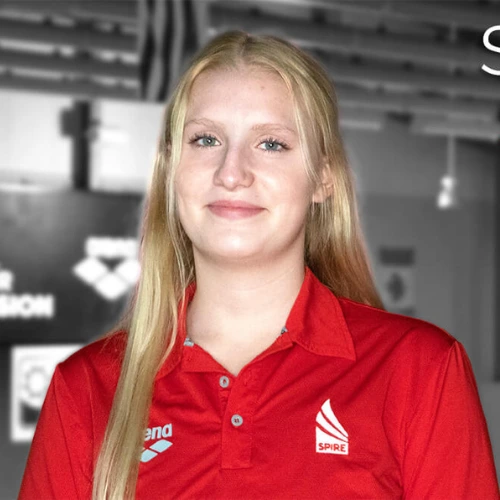 "I've improved incredibly"

I've improved incredibly. It's been a unique experience and I've grown a lot, both as a student and a swimmer.
Saskia Jager | Spire Academy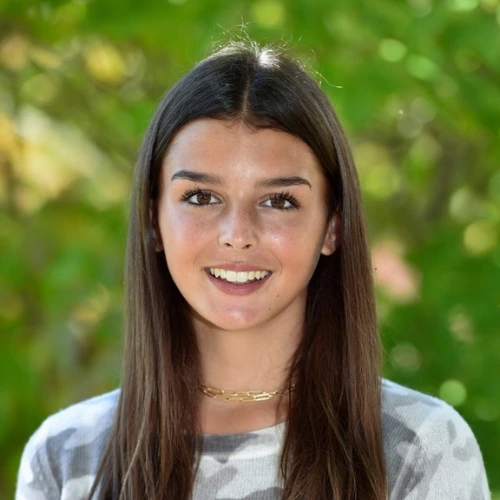 "why not Indian Mountain School?"

The real question is, 'why not Indian Mountain School?' Everything plays into it. I've never been more invested in my academics and athletics and I've really been on top of my game since coming here. So, why not?
Colby Smith | Indian Mountain School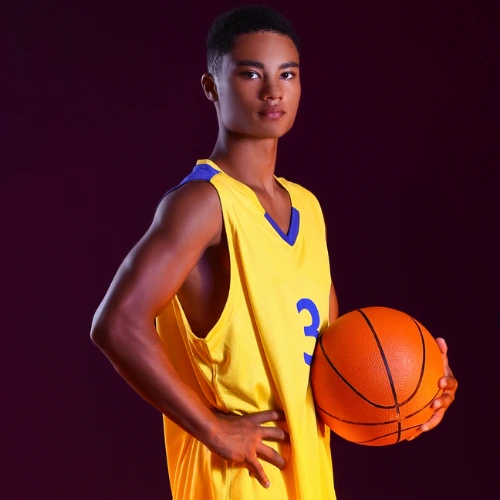 "will improve my chances of a scholarship"

The opportunity to play basketball at one of the best High Schools in the USA is amazing and I'm looking forward to spending my final two years of school there, which will improve my chances of a scholarship.
Mateo Perez | FirstPoint USA Student-Athlete
Academic and Sporting Options
Connecting with Academies
Student and Family Support
Our vast experience in sending more than 35,000 young men and women to the US on sports scholarships laid the foundation for FirstPoint USA to create an additional service that supports younger children on the pathway to becoming student-athletes.
Finding the right environment for your child's home from home can be a daunting experience, particularly with so many different factors to consider, not least sending a young person to different country.
At FirstPoint USA, we understand what families are going through, with years of experience working with those in a similar situation, combined with the knowledge and insights gleaned from speaking with and visiting our High School Academy partners on a daily basis.
Studying and sport are just two key elements on offer in abundance. The schools that we work with each have their own unique traits, whether the variety of social clubs, extra-curricular activities, community engagement or other factors which deliver a personalised experience for your child.
Whether you are looking for an Academy specialising in a specific sport, a High School that focuses on a particular range of subjects, or a location that suits your needs, FirstPoint can guide you in the right direction, take the stress out of your decision-making and working closely with you to match your requirements.
Frequently Asked Questions
You are more than just a student, and more than just an athlete. You have the opportunity to combine both, together with your personal development, all the while gaining knowledge, self-confidence, and cultural awareness. You are laying the foundations for your future and increasing your chances of gaining a scholarship at some of the leading universities in the world. You are developing a strong network of friends, and creating relationships you can lean on in the future. You will have access to some of the best sports facilities in the country, with some of the best coaches and the chance to represent great teams, creating memories for life.
Investing in high school fees is an investment in your child's future. The fees paid will depend on the school and location, and our network of partner schools range from approximately $25,000 to $80,000 per annum. The costs include tuition, accommodation (boarding or homestay), sport and meals.
We work closely with families to understand your budget and match the best fit schools to meet your budget, together with all the other factors that will determine your choice and working with FirstPoint USA, you'll have access to the preferential fees that we have secured through our partnerships.
FirstPoint USA has an extensive network of High School Academy partners with options across the USA and Canada. Offering a diversity of culture and heritage, city life or rural countryside, coastal living or beautiful mountain views, we offer a wealth of choice to suit your requirements. Our locations include: Alabama, California, Connecticut, Florida, Georgia, Maine, Manitoba, Massachusetts, Rhode Island, Saskatchewan, Vermont, and Virginia.
Our High School Academy partners offer the best of both worlds, delivering world-class athletic programs at the same time as elite level education, with a wide range of activities on offer. You have the opportunity to live on campus, quickly make new friends from different cultural backgrounds, learn a range of interesting new subjects. Students will quickly learn to become more independent, but with an extensive support network provided.
All of the major sports are offered, and while some High School Academies will specialize in specific sports, many offer a range of sports to choose from, including: baseball, basketball, cross country, equestrian, fencing, field hockey, golf, ice hockey, lacrosse, rugby, skiing, soccer, tennis, volleyball, and wrestling.
Our service supports students from Grade 8 (age 13) through to Grade 12 (age 17 - 18).
Complete the online application
Online meeting scheduled with one of our consultants
Discuss preferences and requirements
Present short list of tailored options
Facilitate meetings with shortlisted schools
Choose preferred school