b
Helping others go further
Take the first step in
becoming a student-athlete
at an American University
Apply Now
TRUSTED BY







Game-Changing Advice From
Former Student-Athletes
It started off as a dream...
FirstPoint USA was created by Andrew Kean, a former All-American student-athlete at the University of Cincinnati, where he now proudly features within the Bearcat's prestigious Hall of Fame alongside some sporting icons like NFL Super Bowl winner Brad Jackson, NBA MVP Oscar Robertson and Olympic Gold Medalist Mary Wineberg.
Having experienced the enormous opportunities provided to student-athletes firsthand, Andrew made the decision in 2001 to dedicate the rest of his life to opening those same doors for future generations, and so, FirstPoint USA was born.
Now with a team of over 75 highly dedicated professionals, we've been able to unite the collective internal experience to provide the most robust and streamlined service to our prospective clients.
How Can We Help You Attend
Your Dream University?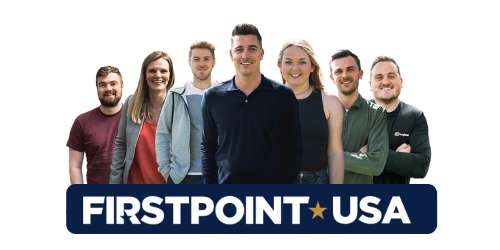 Sports Scholarships
Talk to a member of our Talent Team about the academic and sporting opportunities available to you.
Talk To Us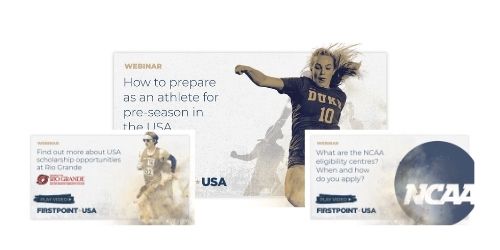 High School Academies
Combine sport and education at a world class High School Academy in the US.
Get Started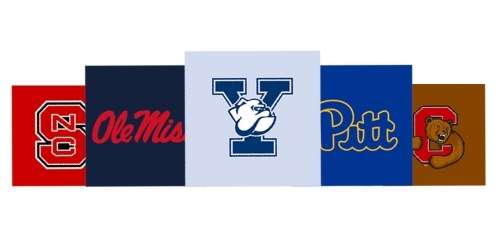 Athletic Recruitment
Learn more about increasing your international reach and unearthing top talent for your program.
Start Recruiting
Combining High School Education with Sport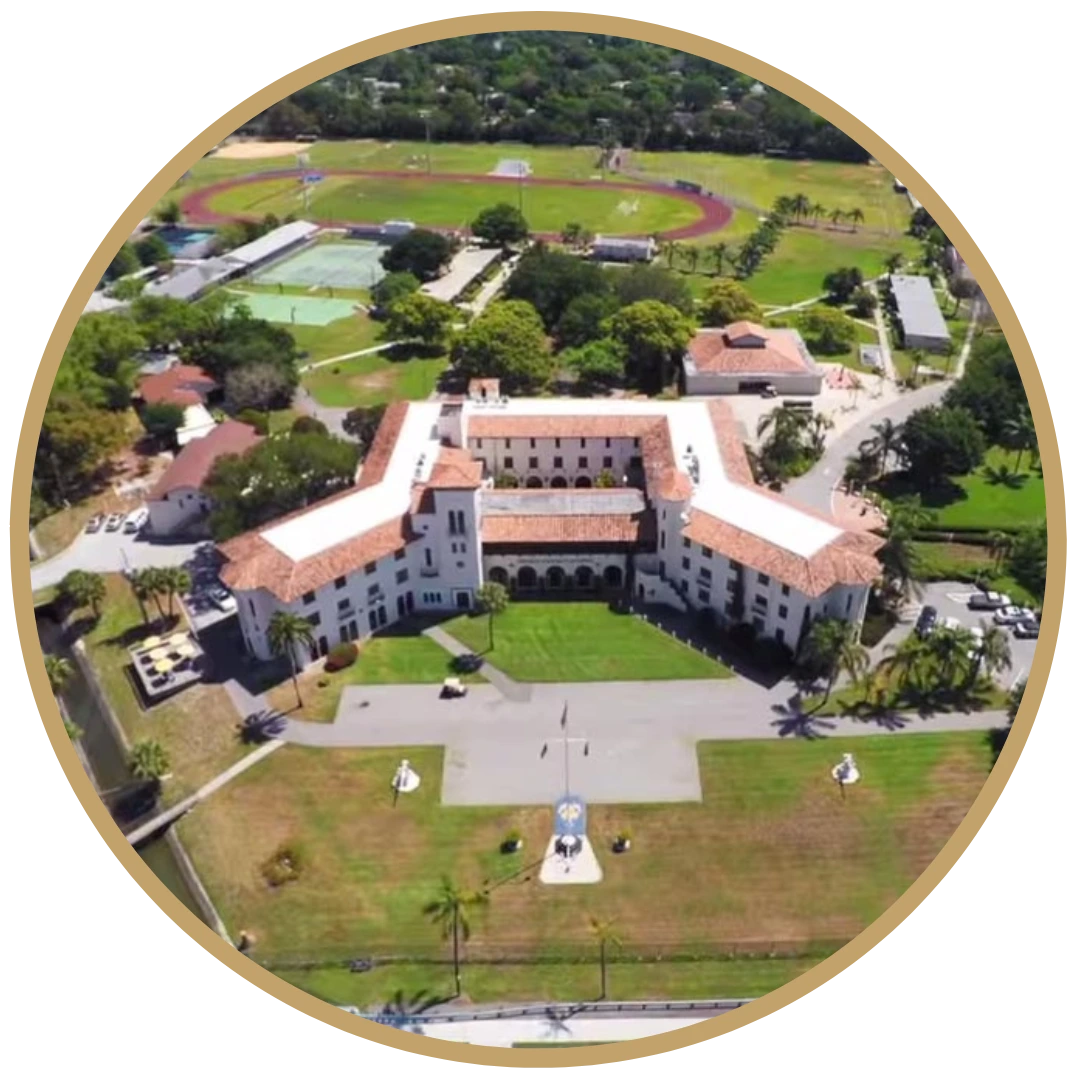 High School Academies provide the perfect environment for children to flourish from an academic, athletic and personal development perspective, within some of the finest education campuses in the world.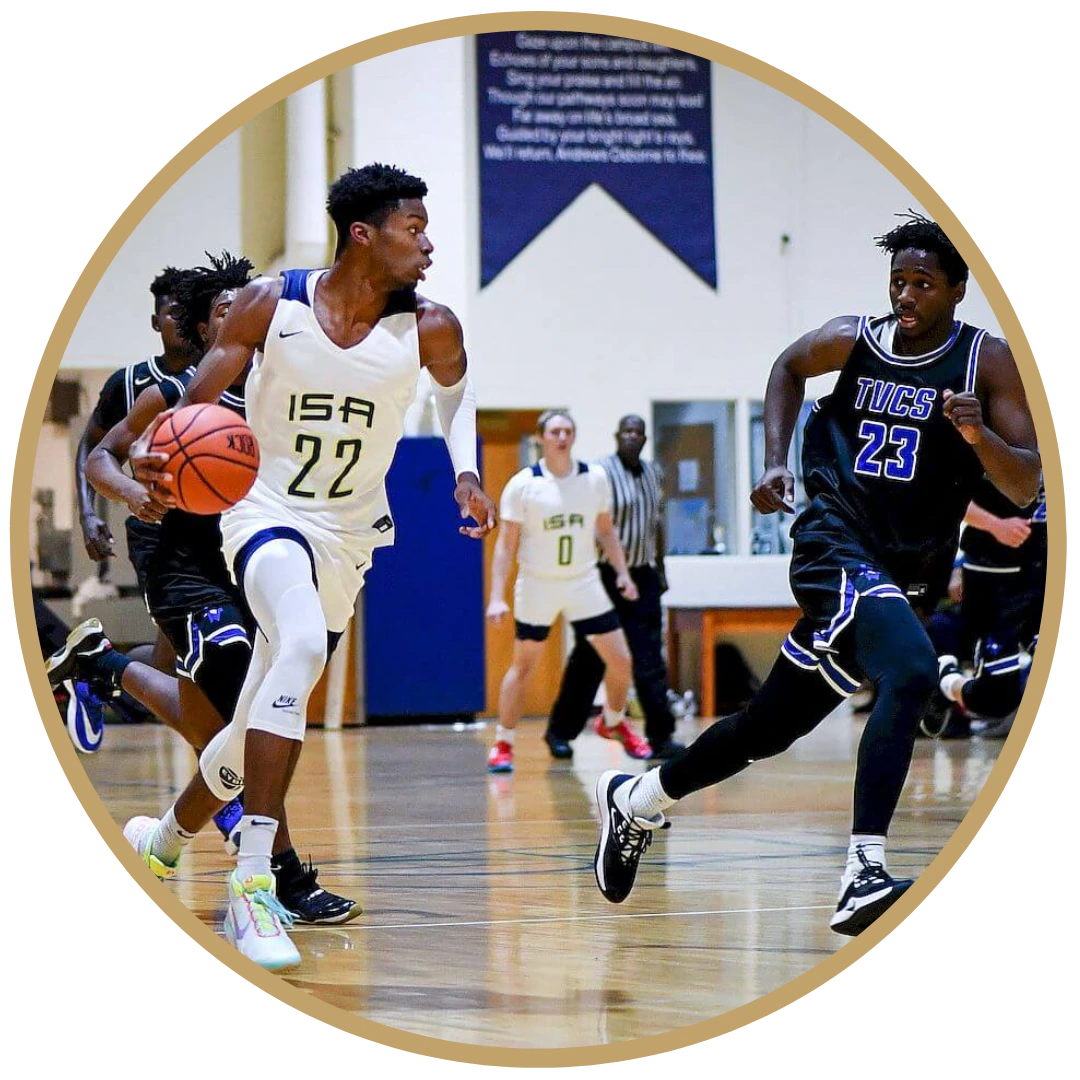 FirstPoint USA's network of partners provide an extensive range of High School Academy options across the United States to fit your child's academic and sporting requirements, together with your family's budget.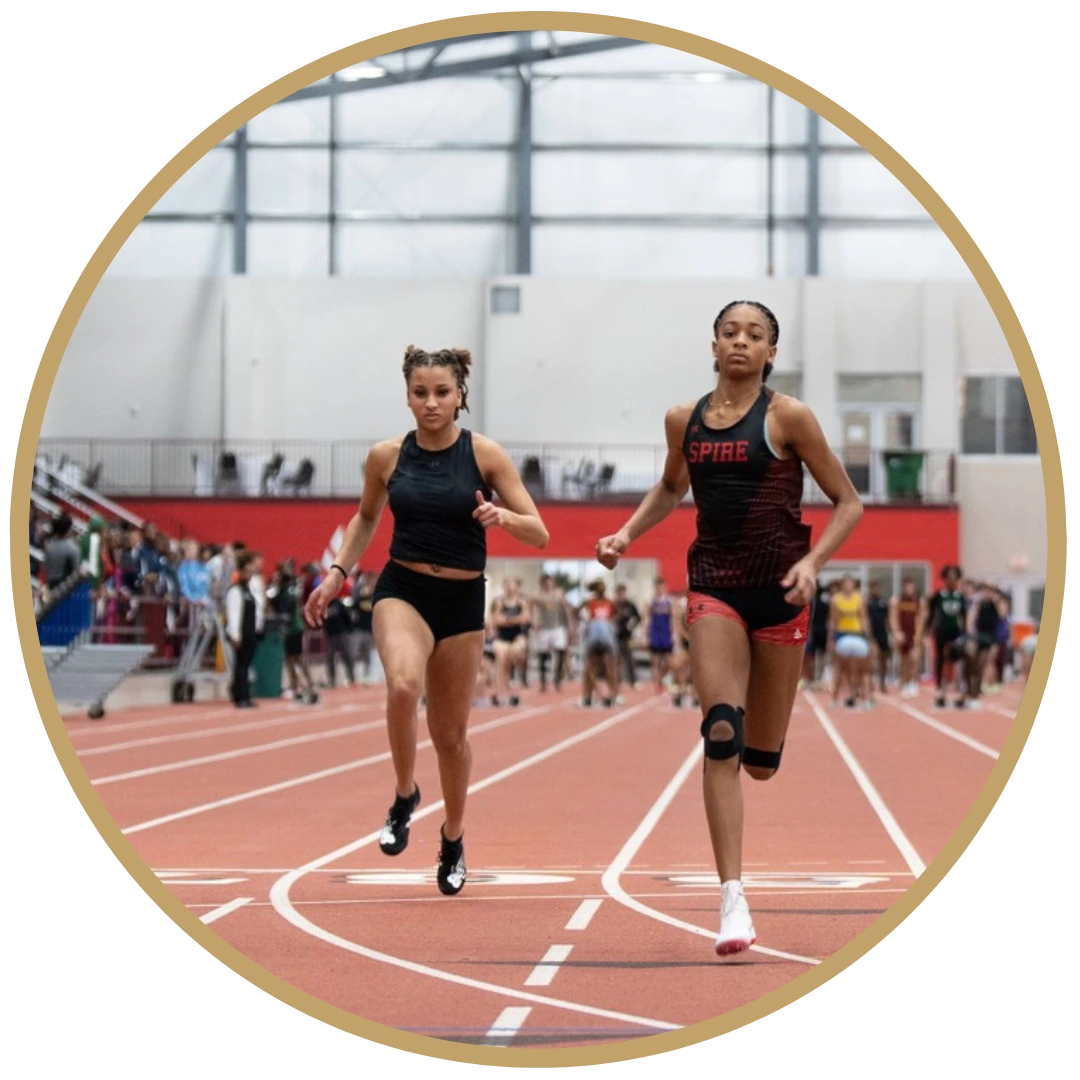 Experiencing a High School Academy sets your child on the right path to becoming a successful student-athlete at leading US university and increases their opportunity of securing a sports scholarship "They've gone above and beyond "
Can't thank the guys at FirstPoint USA enough for helping my son get out to the US on a soccer scholarship. He's now in his second year in America and is loving it despite being homesick for the first few weeks! We spoke with multiple different companies before deciding which company to choose and although they weren't the cheapest, they've been with us every step of the way and only been a phone call or text message away if we had any issues. They never made any false promises or unrealistic expectations and delivered the service exactly as described. They've gone above and beyond to make sure we were well looked after every step of the way.
Sandra Mulhenny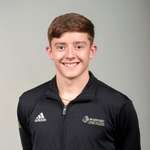 "I couldn't be happier"
I couldn't be happier with my experience working with Firstpoint USA. Having just graduated from university in South Carolina, I am so grateful for the life changing experience and opportunities that have been available to me as an NCAA DI student athlete. None of which would have been possible without the expertise and knowledge of the staff at Firstpoint USA. Would highly recommend FPUSA to anyone thinking about going to university in the USA
Josh Hendry "process has been made simple"
The FirstPointUSA team as a whole are excellent. The whole process has been made simple by their clear communication, especially Gemma Thomson who I worked with. The organisation in every aspect of their work is very good, and I would definitely recommend FirstPointUSA to anybody thinking about attaining a scholarship in the US..
Isaac Thomas
Our Most Recent Articles
Must-Read Scholarship Advice
Life Changing Experiences for FirstPoint Athletes
FirstPoint gets results. Hear firsthand stories from entrepreneurs who have joined our community, taken our online courses, and built wildly successful businesses.
See their stories
Ready to Start? Let's Get To Work.
Expert Advice and Guidance from
the Best in the Business
Free Guidance & Advice is a click away.
Let's Get To Work
Expert Advice for Athletes by Athletes.
Get Started