The process of applying to US universities is not only complex, but also highly competitive, with acceptance rates to top universities like Harvard, now under 4%. FirstPoint's sister company, WhatCollege, provides a unique college admissions consultancy model that lifts students above the global applicant pool.
University Selection Strategy
As a WhatCollege student, our award-winning team will help you build a university application list specifically for you, taking into account:
Your current grades/test scores
Target and reach universities
Your preferred area of study
Your extracurricular preferences
Location! Where you want to live and study!
The competition — we consider your admissions chances and encourage you to aim high.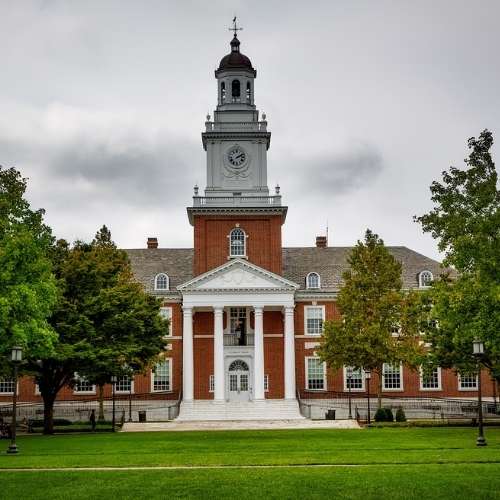 SAT/ACT Test Prep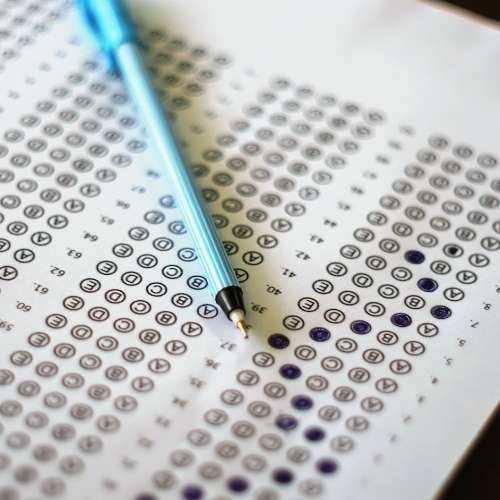 One year access to the entire WhatCollege program: a study plan customized to your ability with dozens of lessons, hundreds of high quality practice questions, official SAT practice tests, and more. New SAT program included!
1 year access, no hour limitations!
210+ hours of content
7100+ total practice questions
700+ problem-solving videos
98 skill lessons with strategy videos
49 fine-grained skills to master
Get personalized teaching on tough topics.
Extracurricular Mentoring
Having a highly personalised and comprehensive extracurricular and leadership profile is essential to creating a competitive college application. It is necessary to showcase your personal and intellectual interests in a way that helps you stand out above the crowd. These six points represent the key building blocks WhatCollege staff will work with you to achieve.
Identify and develop your unique personal interests
Brainstorm ideas and narrow down on a project plan
Set timelines and goals
Build a project infrastructure
If applicable, recruit partners or find funding
Market your project and scale it to make more impact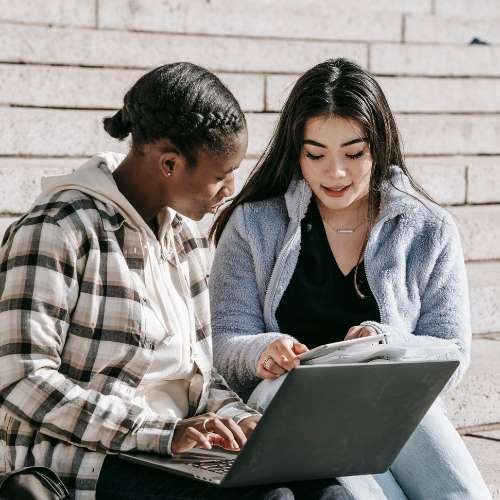 Personal Statement
Your personal statement and supplemental essays hold a unique degree of importance on the success of your US application. That's why we provide every student with a specialist essay mentor — someone who has graduated from a top university themselves and knows what admissions officers are looking for.
Interview Preparation
When it comes to the US, the alumni interview represents your last chance to impress your target universities. But what will they ask you and how do you prepare?
Our experienced interview mentors will walk you through all possible question scenarios, undertaking mock interviews and showing you how you can shine in a limited period of time — both in answering the questions you are asked, and coming up with relevant university-specific questions you can ask in return.
Teacher Recommendations
While your grades provide numerical evidence of your academic record, your teacher recommendations bring those grades to life! They are important because they:
Provide insight into who you are as a person that your own writing and scores cannot
Speak to your potential contribution to campus at your chosen universities
Show what kind of person is ready and willing to recommend you!
Your WhatCollege mentor will help you identify teachers to approach for recommendations and helps your teachers format letters that showcase your character, leadership abilities, intellectual curiosity, creativity and more.
The teacher recommendation letters need to act as a compliment of what has already been expressed in your application as whole, which brings us back to making sure every element of your application is the best that it can be.