The process is simple

Are you passionate about improving the lives of young people?
Do you want to help talented young sportsmen and women fulfil their potential? Do you have a network of young athletes within your sport who aspire to securing life-changing sports scholarships in the USA?
If the answer is yes to all three questions above, you have come to the right place. FirstPoint USA, a global leader in international sports scholarship recruitment, are looking to grow our team of Talent ID Consultants to help us increase our each among aspiring young sportsmen and women all over the world. We want to tell more young people about the incredible opportunities available for prospective student-athletes in the USA across more than 30 different sports and we need you to help us do this.
Demand for talented international athletes among our network of 2,500 colleges and universities has never been higher, as they look to diversify their campuses, increase their international reach and develop young people both academically and on the sporting field. From the leading DI universities through to top class junior colleges, amazing opportunities exist for young people to compete in performance level sport, while studying for a degree in their chosen academic discipline.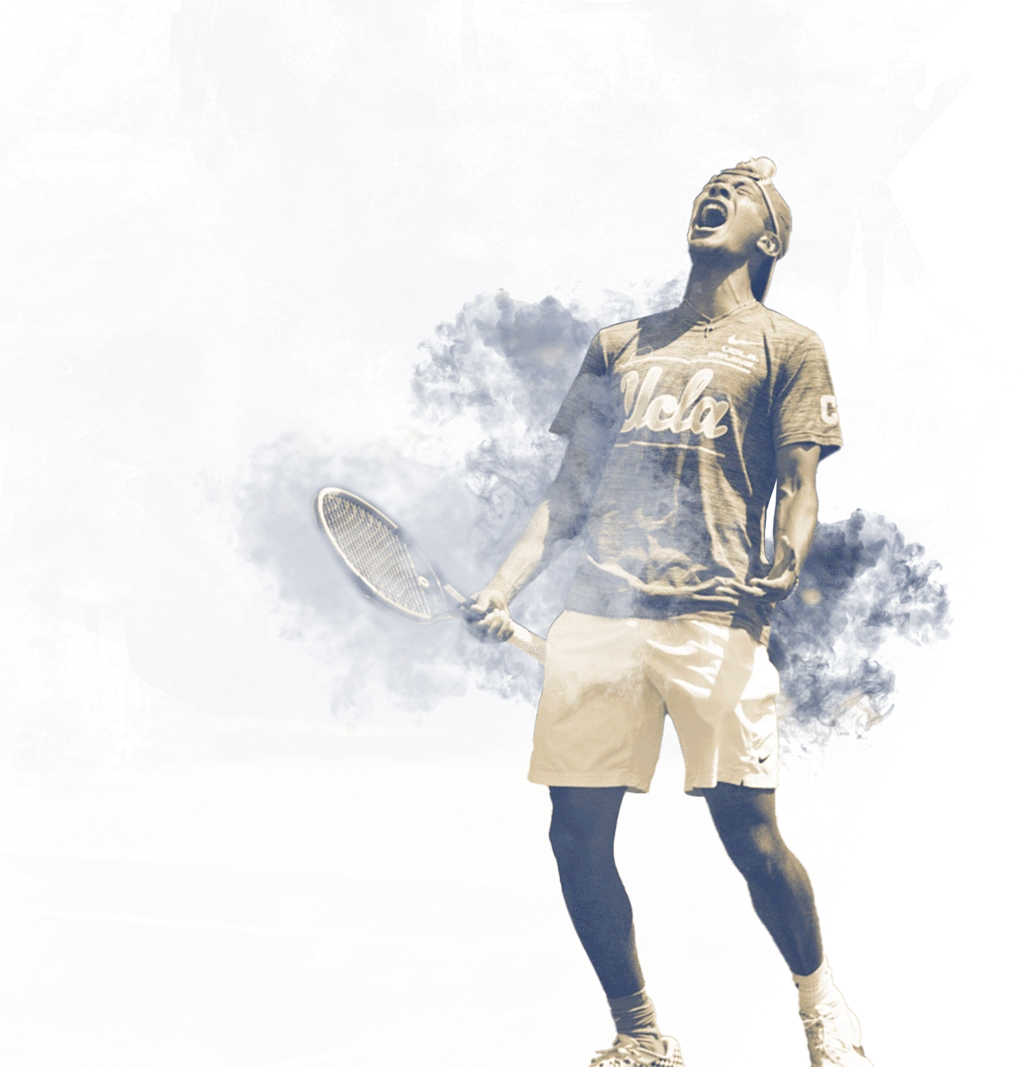 Put simply, we are looking for people with a background in sport and working with young people to connect us with aspiring sporting talent. You might be a PGA professional honing the skills of young golfers, a football coach in your local community, a teacher helping senior pupils decide on their next steps in education, or a former student-athlete encouraging the next generation to follow in your footsteps.
By joining the Talent ID team at FirstPoint USA, your role is to identify talent within your network, provide information to young athletes and their families on the opportunities available at colleges and universities in the USA, and then introduce prospective clients to our experienced Sports Consultancy team. From there, we do the rest. Our team of staff includes many former student-athletes who have lived the dream themselves, passing on their knowledge and insight every step of the way.
You'll be in great hands, as will the young athletes you introduce to us. We are the world's leading international sports scholarship agency, helping more than 20,000 student-athletes from all over the world find the right college or university in the US and secured in excess of £300m in scholarship deals for our clients.
You'll be suitably rewarded. For every student-athlete you refer to us who signs as a FirstPoint USA client, you'll receive a financial kickback. The more you successfully refer, the more we'll reward you. And we're always on the lookout for great people to join our team on a full-time basis. So if a career as a sports consultant is of interest, if you demonstrate the skills we are looking for, you'll put yourself in a great position to be considered for a future role.
The rewards aren't just financial. You'll have a great sense of pride and satisfaction seeing young sportsmen and women you have worked with achieve their dream of playing high level collegiate sport and progressing to achieve great things, both academically and athletically.
And you'll be part of the FirstPoint USA team, with apparel, merchandise and training made available to you as you progress with us.
To take the next step in becoming a FirstPoint USA Talent ID Consultant, fill in the short application form below. Once completed, we'll be in touch to progress your application.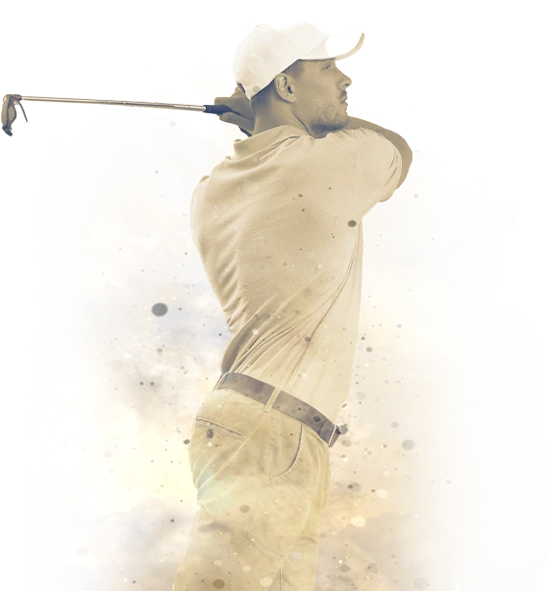 To apply, please fill out the form below