France Football has announced the shortlists for the 2019 Women's Ballon d'Or, including former UNC student and current England Lioness Lucy Bronze. The Ballon d'Or is an annual football award presented by France Football. It has been awarded since 1956, although between 2010 and 2015, an agreement was made with Fifa and the award was temporarily merged with the Fifa World Player of the Year, and known as the Fifa Ballon d'Or.
Lucy Bronze was named in the women's team of the year at the best FIFA football awards in Milan last month and was the only English player to make the line-up. Bronze also went on to become the first British player to win an NCAA Cup in December 2009. Lucy began playing for Sunderland at under-12 academy level and joined the senior team when she turned 16 in 2007. She also appeared in the 2009 FA Women's Cup final, claiming the Player of the Match award in Sunderland's 2-1 defeat to Arsenal.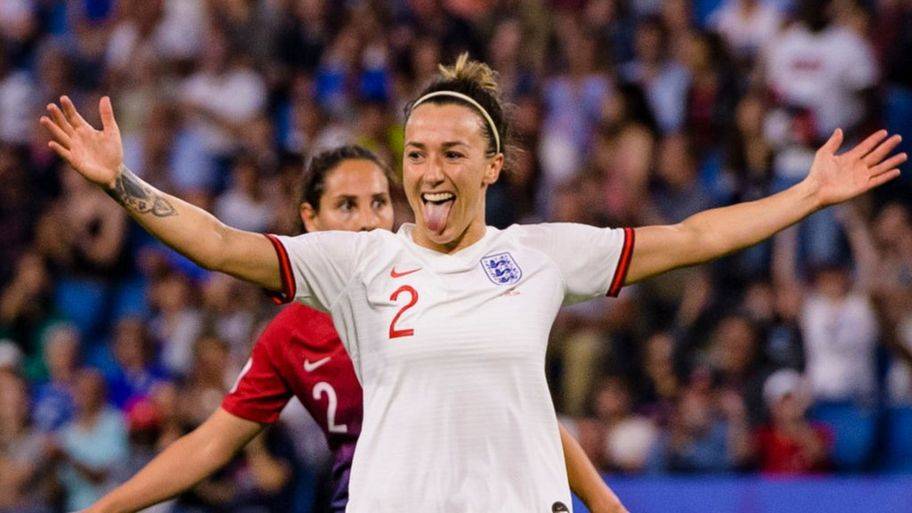 Anson Dorrance, North Carolinas Women's soccer coach (who has one of the most successful coaching records in the history of Athletics) first met Lucy in his camps in Chapel Hill and states that her parents would drop her off at camp and use the time to vacation in the US.
"She came here for three or four years in a row, then all of a sudden started to fill out and look like a soccer player. I asked her if she had any goals to play for England, and she said it was her dream." Dorrance used his international connections to make England's youth coaches aware of rising talent. Between her junior and senior year of high school, Dorrance made her an offer to study at UNC.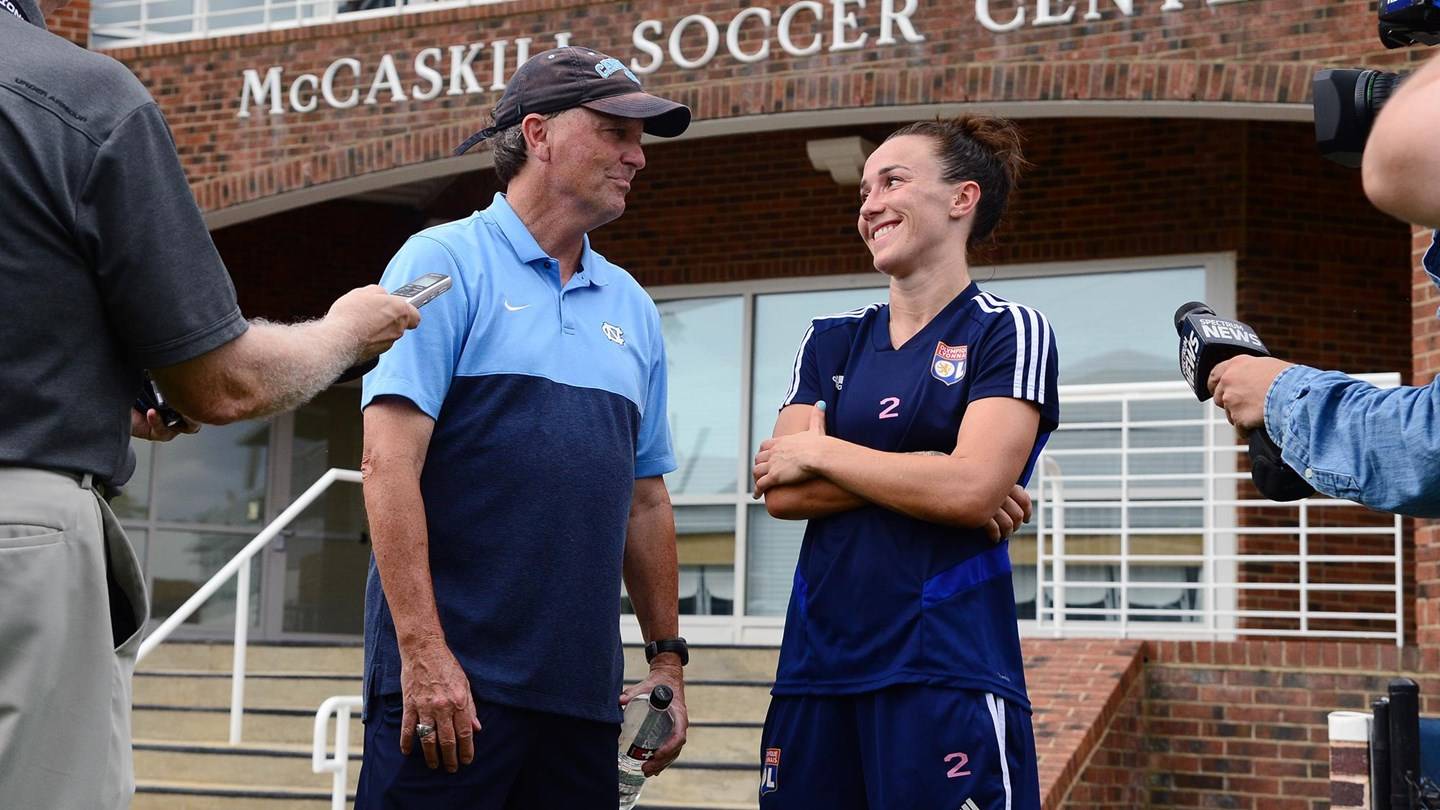 "You become a winner out there, because of the way the US players play and train. You leave everything on the line every training session. She brought that back to the England environment from her US days" – former England teammate Kelly Smith. During her time at UNC, Bronze scored 3 goals for that season and in the NCAA semi-final against Notre Dame that year. However unfortunately for UNC, that was the only season that Lucy would play in Chapel Hill.
Despite earning freshman All-American honours, Bronze left school to return to England. Her coach Dorrance added "I thought she was getting some pressure from her England National Youth Coaches to stay in England and play for the U-20 National Team. "I am especially proud of what Bronze has done as England has advanced to an unprecedented semi-final berth." He added.
The women's Ballon d'Or winner will be named in Paris on the 2nd of December, best of luck to all nominees!