One of the main reason student-athletes make the move to the states is because of the sports facilities at a college. A college scholarship can have a huge impact on the growth of an athlete and the competitive atmosphere it brings, can raise them to the highest level of their sport.
For many of these athletes, the biggest stage for their sport is the Olympics and with the high anticipate Tokyo Olympics not far away it got us thinking about what colleges have produced the highest number of medals.
The Olympic Games is one of the oldest sporting events and was first held in Greece in the 8th century. The Olympics Games are held every four years alternating between the summer and winter games every two years in the four years. The worlds most talented athletes gather in the designated Olympic host city for two weeks and battle it out to win one of the coveted Olympic medals.
Gold for 1st place, silver for 2nd and bronze for 3rd is awarded after each event. Medals aren't just awarded to the athletes who reach the podium, they are also given to the coaches, managers and other staff who were part of the Olympic athlete's success.
Certain colleges top the list after every Olympics and not surprisingly these schools have some of the best training facilities in the country and the best athletics programs. Not surprisingly this formula of facilities, top coaches and programs attract athletes that are the best in their chosen sport.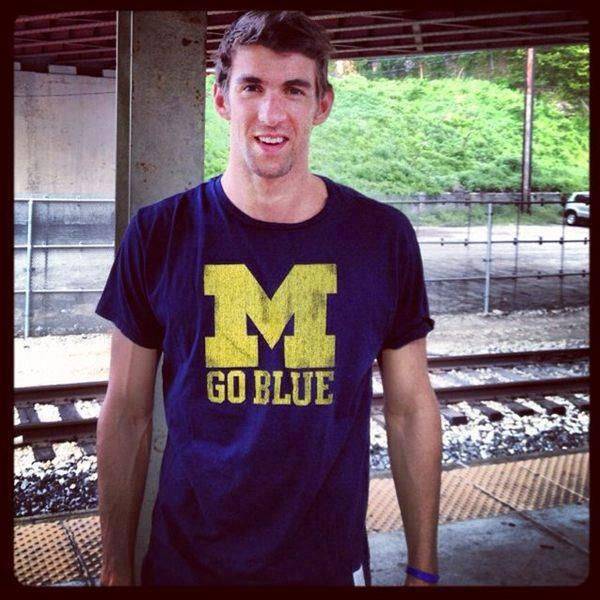 Michael Phelps currently holds the record for the most Olympic medals and the highest amount of Gold medals. He has won 28 Olympic medals in his career, which include 2 Bronze, 3 Silver and 23 Gold. He attended the University of Michigan which ranks 5th on the list of colleges with the most Olympic medals.
Below are the top ten colleges with the highest amount of Olympic medals.
University of Southern California (288 Medals)

Stanford University (280 Medals)

University of California in LA (224 Medals)

University of California - Berkeley (185 Medals)

University of Michigan (134 Medals)

University of Texas (130 Medals)

University of Florida (108 Medals)

Harvard University (108 Medals)

Yale University (108 Medals)

Ohio States University (100 medals)