It's that time of year – when spooky stories emerge and haunted traditions appear! From howling at the moon to pumpkin-smashing, we found a few colleges who have made their own Halloween traditions.
The Healy Howl - Georgetown University
Most of us know or have at least heard of, The Exorcist, directed and written by William Peter Blatty, an alumnus of Georgetown University. What you may know is that some of the actual scenes were filmed on the school grounds. In honour of the movie, participating students host what's known as "The Healy Howl'. At midnight on Halloween, students walk to the Jesuit Cemetery and let out howls for one minute.
Scare Fair! - University of Rochester (NY)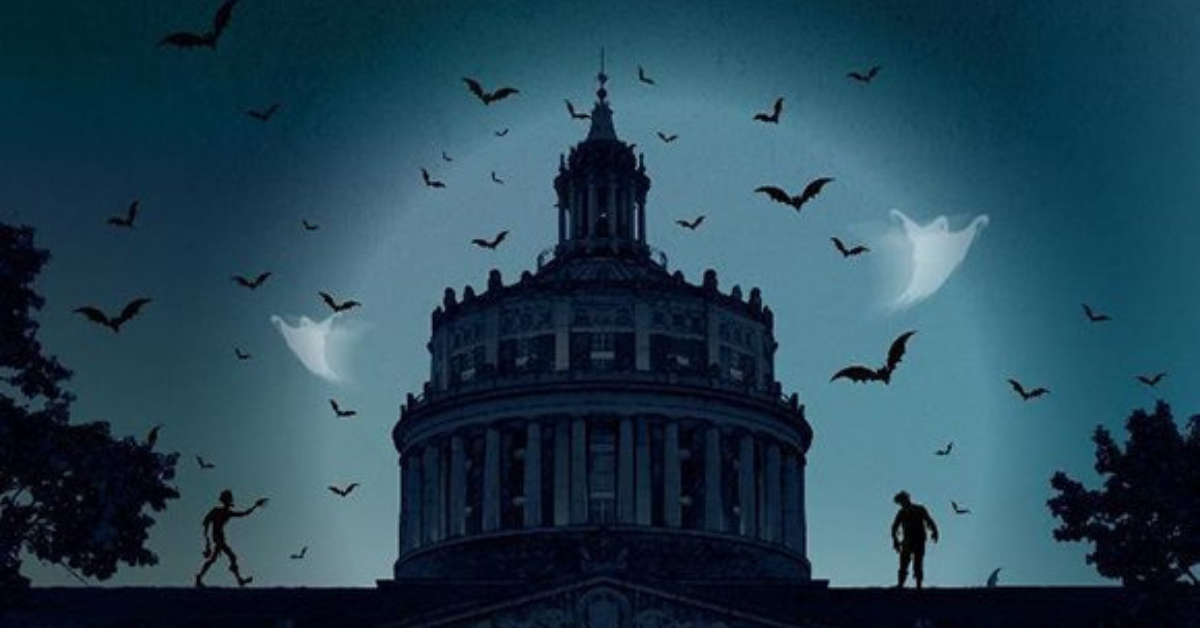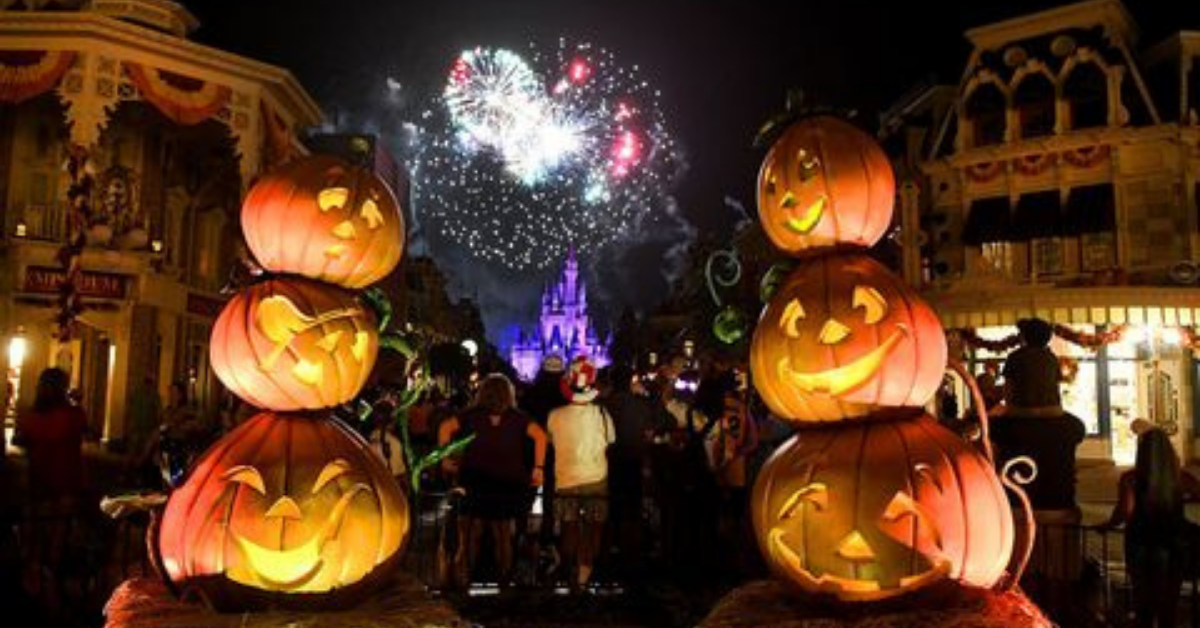 Initiated in 1998 and sponsored by the River Campus Libraries, the Scare Fair is held annually in the Rush Rhees Library at the University of Rochester (NY). This event gives students a chance to navigate the 'spooky' stacks – the iconic Rush Rhees tower – where a ghost story is said to have taken place. The Scare Fair is a rare opportunity that students have to tour the tower, as it's only open for tour two times a year.
Wicked Woods - Texas A&M University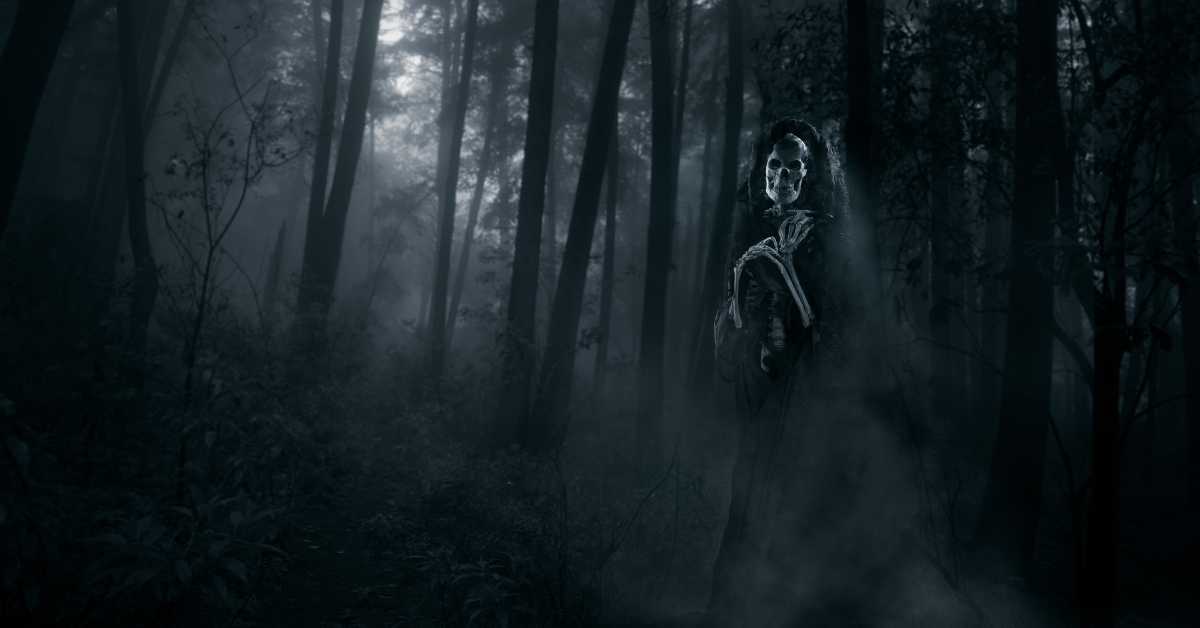 Fraternity, Kappa Sigma hosts their annual philanthropy event each year, Wicked Woods, a week-long Spooktacular event (and it's for charity!). The outdoor haunted house covers about 4 acres and is located just behind the Kappa Sig frat house.
The organization can expect as many as 6,000 people total to attend, with a maximum of 250 allowed on the Groups of 10-15 guests are escorted through the woods, the whole experience only lasts for about 15 minutes, but is promised to be an absolute scream.
Pumpkin Drop - Massachusetts Institute of Technology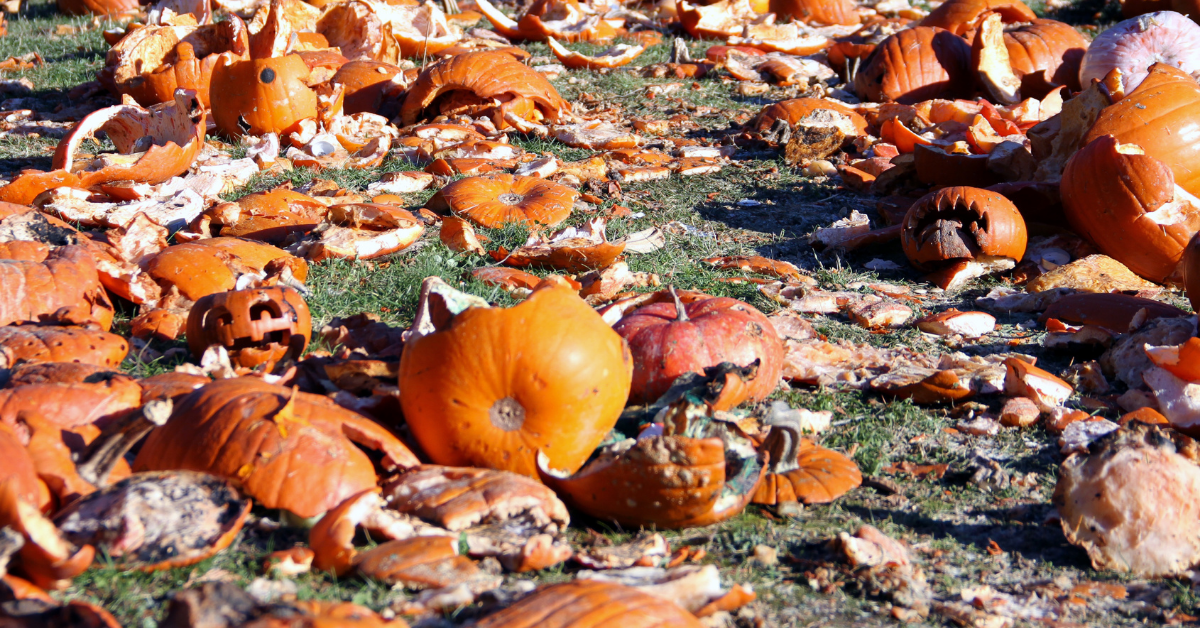 Some people carve their pumpkins...some people smash them? With an interesting twist on the tradition, MIT students freeze pumpkins and throw them towards the ground from a height. A select group of students put their physics calculations to the test before they toss their pumpkin from the top pf the Green building, the tallest on campus.