NAME: Chaminade College Preparatory School
LOCATION: St. Louis, Missouri
AGE RANGE: 12-17
SPORTS OFFERED: 19 Varsity Level Sports (70 Individual Teams)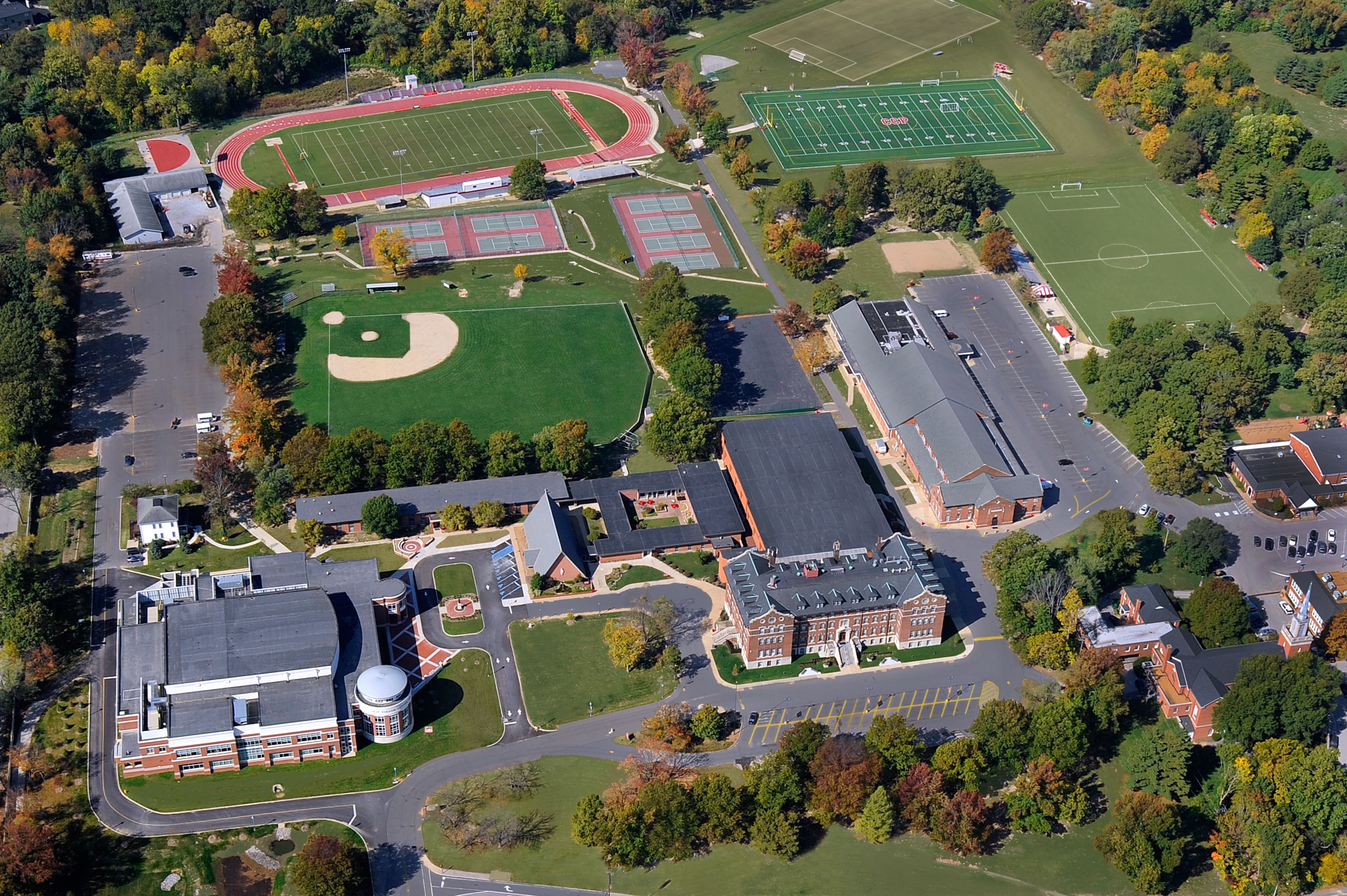 Chaminade is an all-boys middle school and high school, based in the heart of America in the western suburbs of the great city of St. Louis, Missouri. Located 10km from St. Louis Lambert International Airport and 20km west of St. Louis Downtown, experience the best of both worlds with the high paced city life as well as the tranquillity of the school campus.
Chaminade offers a range of competitive athletics and clubs, with 19 Varsity level sports ranging from soccer, wrestling, Esports, lacrosse, golf and many more. Further to their varsity level sports, Chaminade also provides a wide range of activities and clubs for non-athletes, including academic, recreational, leadership and social. For all you Jedis out there, there's even a Star Wars club for you!
See what a day in the life at Chaminade looks like here: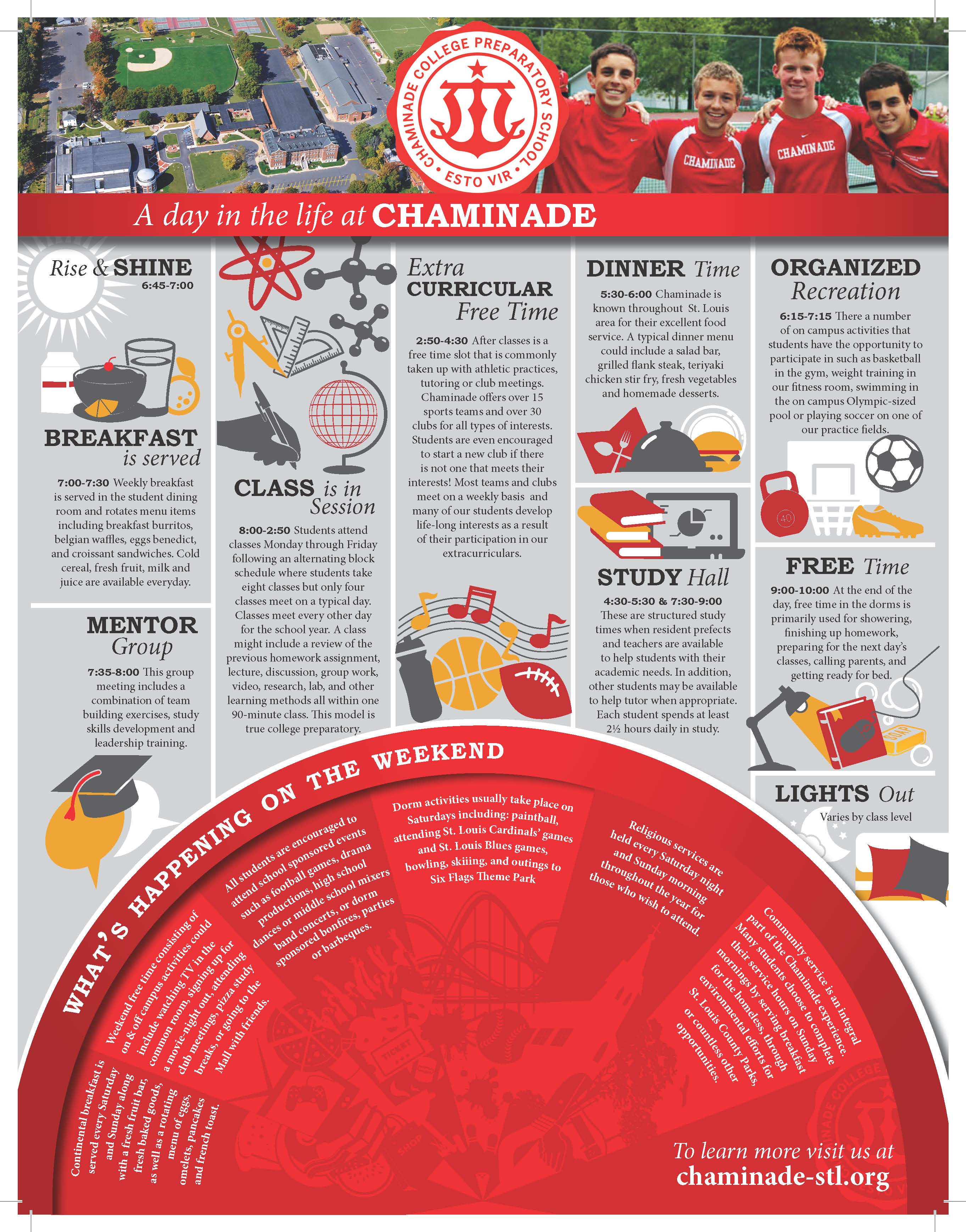 In an application for Chaminade, you would have to provide the following:
A current grade report & 2 prior years transcript.
An English Language Assessment (TOEFL, IELTS, DuoLingo English Test, iTEP SLATE)
A teacher recommendation form.
A school visit or virtual school meeting.
Complete the school's online application here: https://www.chaminade-stl.org/esto-vir-journey/visit-chaminade
Take a virtual tour of the campus here: https://my.matterport.com/show/?m=eWHqNUt1FbP
Thanks to Chaminade's PACE program, Chaminade graduates 75% of seniors with 40 hours of College credits or more every year. This program includes a combination of 27 AP classes and 120 dual university credit courses and is a great opportunity to prepare students for life at University. The program allows students to earn real university credit and transcripts, which are transferable to nearly all US institutes and higher education constitutions with limited exceptions. By taking these credits with you at college, you will typically enter college in the second or third year, which will save you an invaluable amount of time and money - which ultimately is a great stepping stone in furthering your education in America.