Former student-athletes (or any sportsmen and women for that matter) possess a very unique first-hand experience that's undoubtedly transferable across all walks of life, but particularly in business.
Throughout their collegiate careers, student-athletes are developed and crafted in an environment that's purpose-built to cultivate discipline and togetherness. Leadership skills come naturally for a lot of former athletes, and that can easily be attributed to the inclusive nature of team sport and the comradery that's ingrained in them from day one.
In college sport, teamwork is the foundation for success. When serving as a member of any team, your job first and foremost is to contribute towards the collective objectives set out for the group above any individual accolades that happen to come along with them. That ability to adapt your approach to any scenario and ensure there's a selfless, big-picture element to your actions is something that most student-athletes are well versed in by the time graduation comes around. That's not to say these skills are unique to student-athletes, but where most individuals would only truly understand the benefits through experience later in life, a former athlete brings that understanding along as standard.
As a former student-athlete himself at the University of Cincinnati, FirstPoint Founder and CEO Andrew Kean explained the importance of self-awareness in sport and how that translates into real-world scenarios:
"Real leadership is about knowing when to push and when to ease off. That's true for sportsmen and women as well as individuals in business. Athletes need to not only know when the time is right to step up and lead but also when to step aside, drop back to a supporting role and allow someone else that opportunity".
"For me, that lesson was transformational in being able to build a successful business, because the reality of life is that you won't always be right, and you won't always know the best way to do something – so having that trust in your team goes a long way in empowering the workforce to do what they do best".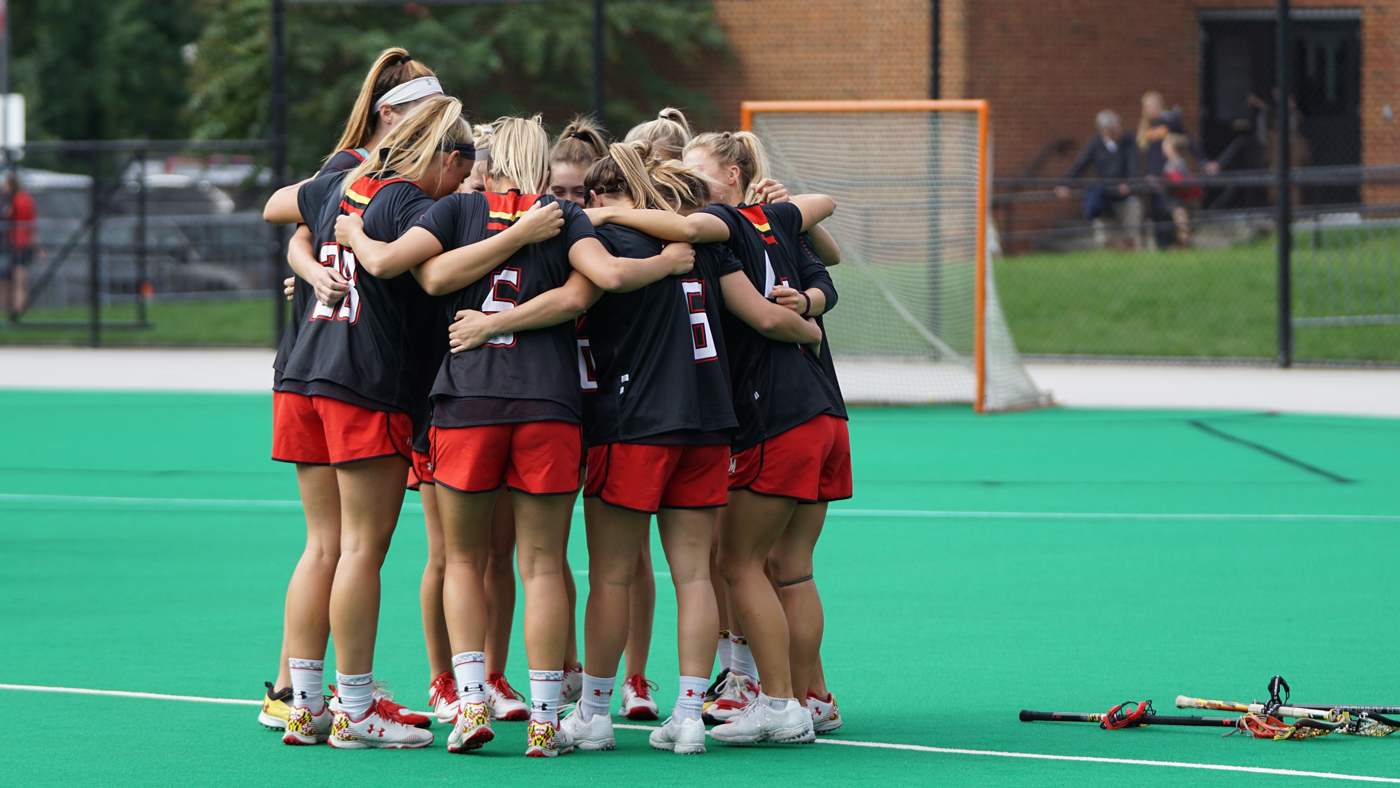 The ability to self-motivate is another huge skill that athletes have in abundance, and arguably the defining trait that tends to see them excel in more goal-driven industries like sales and consulting.
Competitive spirit is something that's impossible to teach, but something that can be harnessed in the right environment, like sport. Student-athletes spend multiple years at university working on themselves and striving towards mastering their own skillset in a way that most outside of sport probably wouldn't fully understand. Navigating the strict time constraints of a demanding academic and athletic schedule requires a deep level of self-motivation and a keen sense of understanding your own limitations to better manage stress and establish the right balance to avoid being overwhelmed or burning out.
According to the NCAA, only a small percentage of student-athletes progress into the professional level of their chosen sport, which is a great thing for businesses looking to recruit the next generation of talent into their ranks.
Sport as a whole is one of the most forward-thinking and innovative industries of any in the global landscape, so having access to a wide pool of former student-athletes means businesses can continue to present an influx of new academic talent to their respective sectors and also maintain a steady level of consistency with crucial on-field sporting attributes mentioned above.
---
We're always on the lookout for new and exciting talent. For more information on career opportunities outside of professional sports for student-athletes. Visit www.firstpointusa.com/careers.
FirstPoint USA is an international scouting service, providing recruitment services to hundreds of NCAA, NAIA, and NJCAA member institutions seeking to identify the very best in overseas talent.
The company was founded in 2001 by former University of Cincinnati All-American and Hall of Fame inductee, Andrew Kean, and evaluates over 100,000 prospective student-athletes, competing in 30 different sports, across 187 countries each year.