Colleges and Universities in the US receive and review tens of thousands of applications each year, meaning they have no shortage of talented, intelligent, and gifted young men and women to represent their respective institutions.
So, the big question is, what can you do to make sure your application stands out from the crowd?
Know your major
Your major is the foundational topic that your degree will be built upon and the specialist field you'll be pursuing a career in. Knowing the ins and outs of the major you're interested in studying will go a long way in ensuring your application is relevant, up to date and clearly informed.
Research the modules and use that information to personalise each application you submit. By doing so, you'll have an immediate advantage over everyone who has chosen to submit a more general application by clearly demonstrating your understanding of the topic and how your skills and experience will transfer.
Most colleges and universities' staff directory is publicly available, so don't be afraid to reach out directly to faculty members for advice, information on the courses or for any questions you may have on things like teaching style and progression opportunities upon graduation.
Work experience
Your personal statement plays a critical role in selling yourself to prospective institutes, so extracurricular activities can be a huge factor in determining your suitability to a college or university. Not only does it demonstrate your understanding of the course and what life may look like after graduation, but it shows you're eager to learn and go the extra mile in order to obtain valuable life experience.
Volunteering is also a powerful way to improve the quality of your application. By dedicating some of your free time to a good cause, you'll give college enrollment teams a better insight in your personal character and well-roundedness. Particularly for student-athletes, additional involvement in your respective sport outside of participation is a key aspect of displaying your interest and commitment. Getting involved with grassroots competitions or offering your time and experience to younger age groups like youth level events is an excellent way to strengthen your case outside of academic success.
Demonstrate your interest in the school
The 2020 NACAC study found that 40% of colleges considered students demonstrating their interest to be an important factor throughout the admissions process.
For some, especially international students, attending an on-campus tour can be harder to do than those already based in the USA. If the opportunity arises, visiting the university campus can have huge benefits for either side. From an application point of view, it shows the university that you are serious about joining their institution, and for the student, it provides a much more realistic first-hand perspective about what life might be like on campus.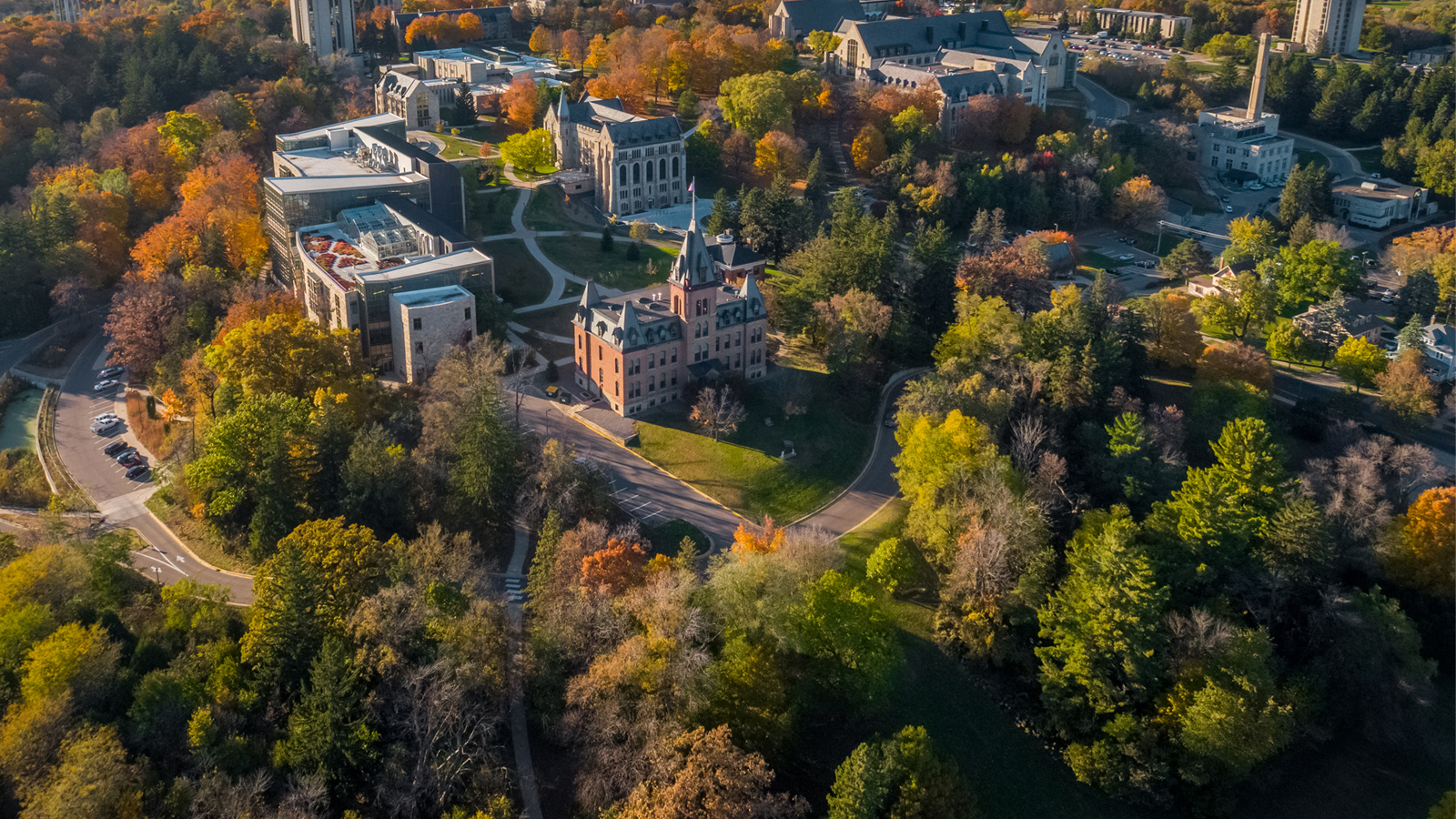 There are plenty of other ways to show your prospective school that you've done your homework and are interested in becoming an alum. Contacting the admissions representatives to ask questions and gather more information can be a great way to stand out from the competition and it gives you some additional knowledge to feature within your application. Most schools will also host online webinars and seminars for prospective students. These are jam-packed with great information on the school's history, the culture and values of the school and usually provide you with a platform to ask questions about anything you may still be unsure about or address any concerns you may have with making such a life-changing decision.
Most colleges and universities will take a holistic approach to reviewing applications, which means the more detailed and well-rounded you've been, the better chance you have of being considered for a place.


There are dozens of online resources to aid you in kickstarting your journey to securing a place at a US institution, but you can also get in touch with one of our admissions consultants at www.firstpointusa.com for more information on the process.
---
FirstPoint USA is an international scouting service, providing recruitment services to hundreds of NCAA, NAIA, and NJCAA member institutions seeking to identify the very best in overseas talent.
The company was founded in 2001 by former University of Cincinnati All-American and Hall of Fame inductee, Andrew Kean, and evaluates over 100,000 prospective student-athletes, competing in 30 different sports, across 187 countries each year.