We are delighted to announce a partnership with the Romit Bose Golf Academy in New Delhi, helping to open doors for aspiring young golfers in India with life-changing golf scholarship opportunities in the US.
Romit Bose is regarded as India's leading PGA professional coach, and works with some of the most talented players in the country. An increasing number of India's top amateur golfers have made the transition to US college golf, including the likes of Raghav Chugh (Rice University, Texas); Shubham Jaglan (University of South Florida), Jahnavi Prakhya (University of Alabama) and Anika Varma (Oregon University).
The Romit Bose Golf Academy team will work closely with our Indian Sports Consultant, Adi Singh and FirstPoint USA Head of Golf, Callum Macaulay to provide support services to golfers who are keen on pursuing academic and athletic excellence at a US university, using FirstPoint USA's expertise, insights and strong network of US golf coaches.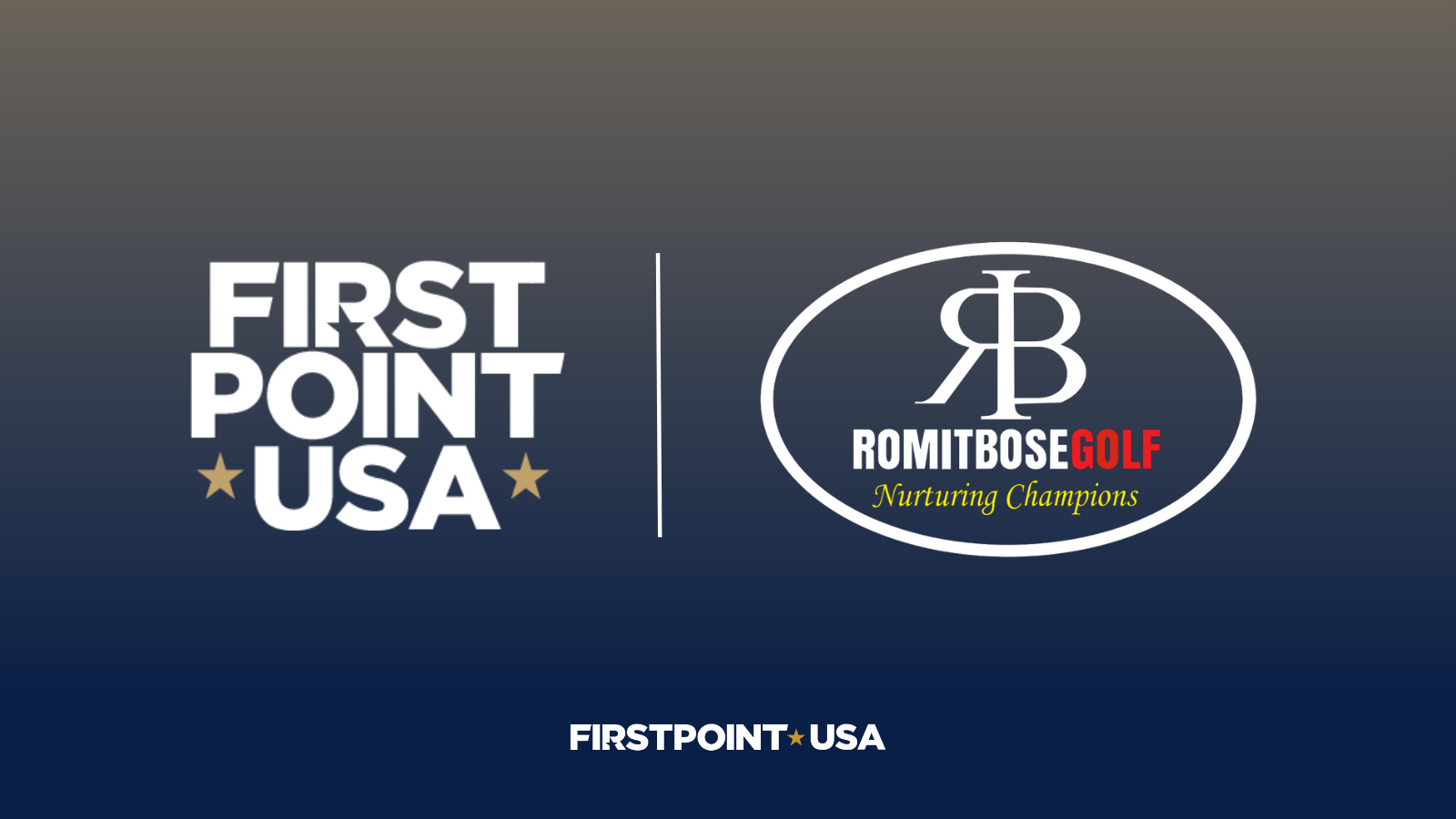 As the world's leading sports scholarship consultancy, we have over 20 years' experience in recruiting and placing golfers in some of the top programs in the United States, including 2016 Masters champion, Danny Willett and Russell Knox – a winner on both the PGA Tour and European Tour.
US collegiate men's golf programs have historically been responsible for producing some of the very best in the world, with the likes of Tiger Woods, Jon Rahm, Jordan Spieth, and current World No.1 Scottie Scheffler. In fact, over 60% of all men's PGA Tour players have come through the college system as student-athlete.
The women's golf landscape is also jam-packed with former college talent, with the likes of Danielle Kang, who won the PGA Championship back in 2017 and top-20 world ranked Jennifer Kupcho, fresh off a win at the LPGA Chevron Championship last year and former Duke University star, Leona Maguire.
FirstPoint USA has a dedicated team of specialist talent management consultants who have assisted thousands of young athletes to propel their athletic and academic careers through successful partnerships with top U.S institutions. In addition to this, we also have robust processes and support tools in place to help you understand the intricacies of your scholarship options, so we're with you every step of the way.
For an initial meeting with Romit Bose, interested parents or juniors may send a WhatsApp message to "COLLEGEUSA" @ +91 9810057340 with your details.