When it comes to pursuing higher education, the allure of American college sports scholarships is undeniable. These life-changing dual athletic and educational opportunities offer more than just a chance to train, develop, and excel in your chosen sport; they provide a unique pathway to academic achievement and personal growth for international student-athletes.
We've picked out some fantastic examples of individuals who have maximised their potential through the careful tuition, both on and off the field, that a US sports scholarship will provide, and have gone on to do great things in their respective fields across the world.
Bank of America CEO, Brian Moynihan
After securing a football scholarship to the illustrious Ivy League Brown University, Brian Moynihan made the switch to rugby after his freshman football season and went on to captain the Bears for his remaining 3 years before graduating in 1981 with a degree in History.
Moynihan went on to obtain a world-class law degree from the University of Notre Dame following his graduation from Brown, going on to join the Bank of America in 2004 where he climbed the ladder into various senior leadership positions in the business, finally being named CEO in 2010.
Allbirds Founder, Tim Brown
A former Academic All-American and All-Conference USA soccer-scholar with the University of Cincinnati, New Zealand-born Tim Brown graduated with a degree in Creative Design before orchestrating a remarkable career bridging innovation and sustainable fashion. Brown's on-pitch prowess within college and professional soccer also led him to represent his country on the international stage, making 30 appearances for the All Whites including the 2010 World Cup in South Africa.
Tim Brown's transition from college soccer star to entrepreneurial leader showcases once again the value and invaluable personal skills gained through sports, with Brown crediting his time in university with the success of the business: "Allbirds simply doesn't happen without my experience here. The setting of such high standards on the field and in the classrooms was consistent throughout my whole academic and athletic education here and fostered a unique and indispensable set of skills and experiences that helped shape my career".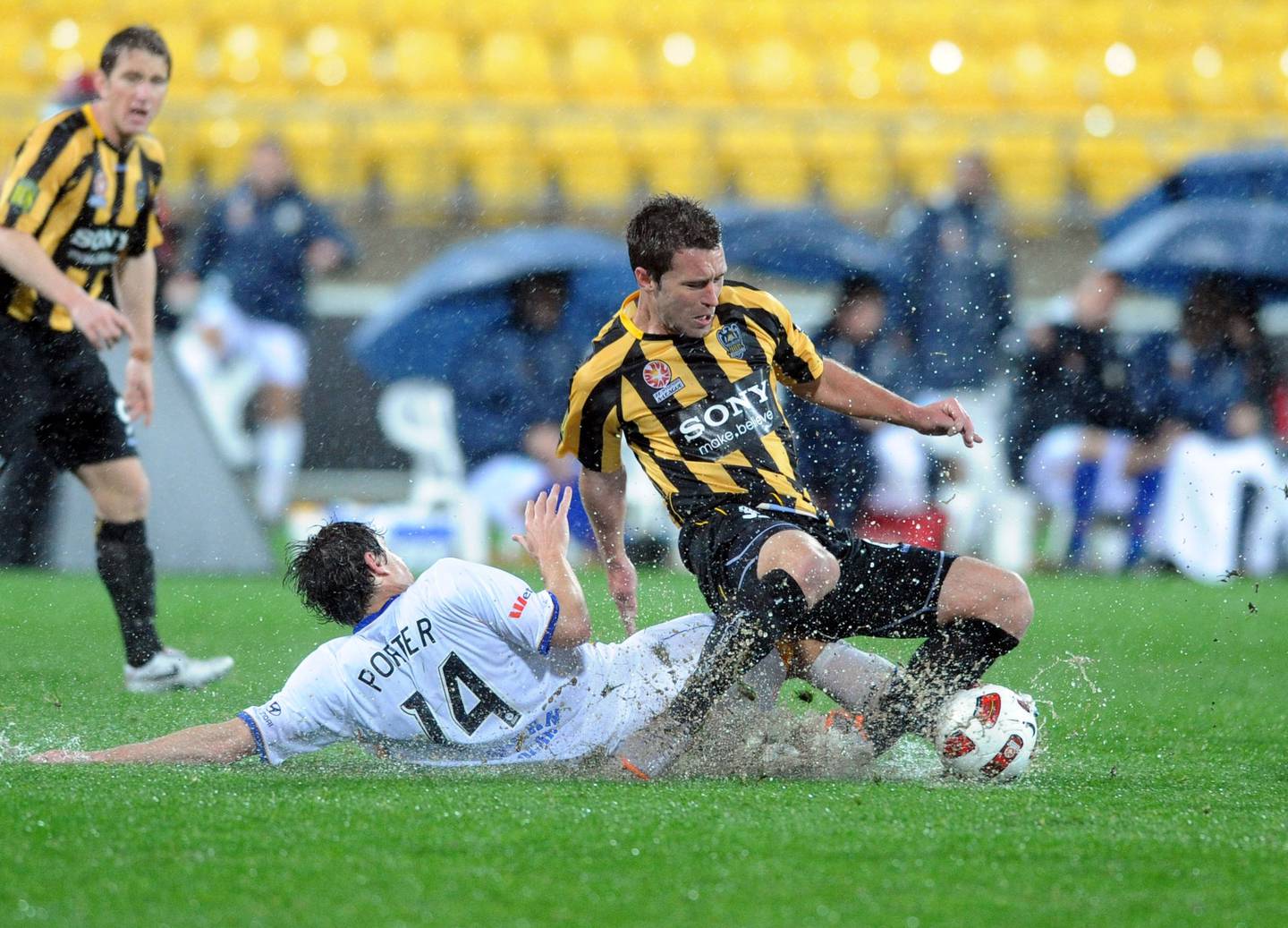 SHEEX Founder & CEO, Michelle Marciniak
The 1996 NCAA Final Four Most Outstanding Player award-winner, Michielle Marciniak led the University of Tennessee's women's basketball team to their fourth NCAA Championship under the tutelage of legendary coach, Pat Summit.
Retiring after a successful professional career in the ABL and WNBA, Marciniak returned to the college game to join the coaching staff at the University of South Carolina's powerhouse women's basketball program. It was there she met Susan Walvius, with the pair eventually going on to co-found SHEEX in 2008, a performance bed linen company that last year cleared over $30 million in revenue.
College sports scholarships empower international students to rise above challenges, build meaningful connections, and achieve remarkable feats. The benefits extend beyond the scholarship years, enriching lives and moulding well-rounded individuals who are prepared for success in a diverse and competitive world. There are countless US college student-athletes who attest that they would never have been as successful in life if they hadn't been able to hone and craft a wide range of invaluable skills and experiences throughout their time within collegiate athletics.
For aspiring student-athletes, understanding that college sports scholarships offer a transformative experience that far surpasses simple on-field development. Of course, there are opportunities to play sports at a high level in front of tens of thousands of fans, but the scholarship route also offers a selection of pathways to becoming resilient, capable, and accomplished individuals who are poised to make their mark on the global stage, as evident from the deep-rooted history across business, politics, education and beyond.
So, if you have a passion for sports and a hunger for academic success, why not get in touch with one of our specialist consultants today and understand how you can seize the opportunities that present themselves in the USA with a life-changing sports scholarship.
To discuss your future in the United States: register your interest today
---
FirstPoint USA is an international scouting service, providing recruitment services to thousands of high school and college programs, including NCAA, NAIA, and NJCAA member institutions seeking to identify the very best in overseas talent, both male and female.
The company was founded in 2001 by former University of Cincinnati All-American and Hall of Fame inductee, Andrew Kean, and evaluates over 100,000 prospective student-athletes, competing in over 20 different sports, across 187 countries each year.