FirstPoint holds informative scholarship event with Cheadle Hulme School
Over 80 parents and pupils from Cheadle Hulme School (CHS) in Cheshire recently attended an evening scholarship event at the school hosted by FirstPoint USA. FirstPoint was on-hand to provide support and advice to the families of students in years 10 -13 who are interested in exploring the possibility of combining their academic studies and sport in America for further education. FirstPoint highlighted the incredible scholarship opportunities available to student-athletes in America through its world-leading sports scholarship programme, which is linked to 2,500 US colleges and universities.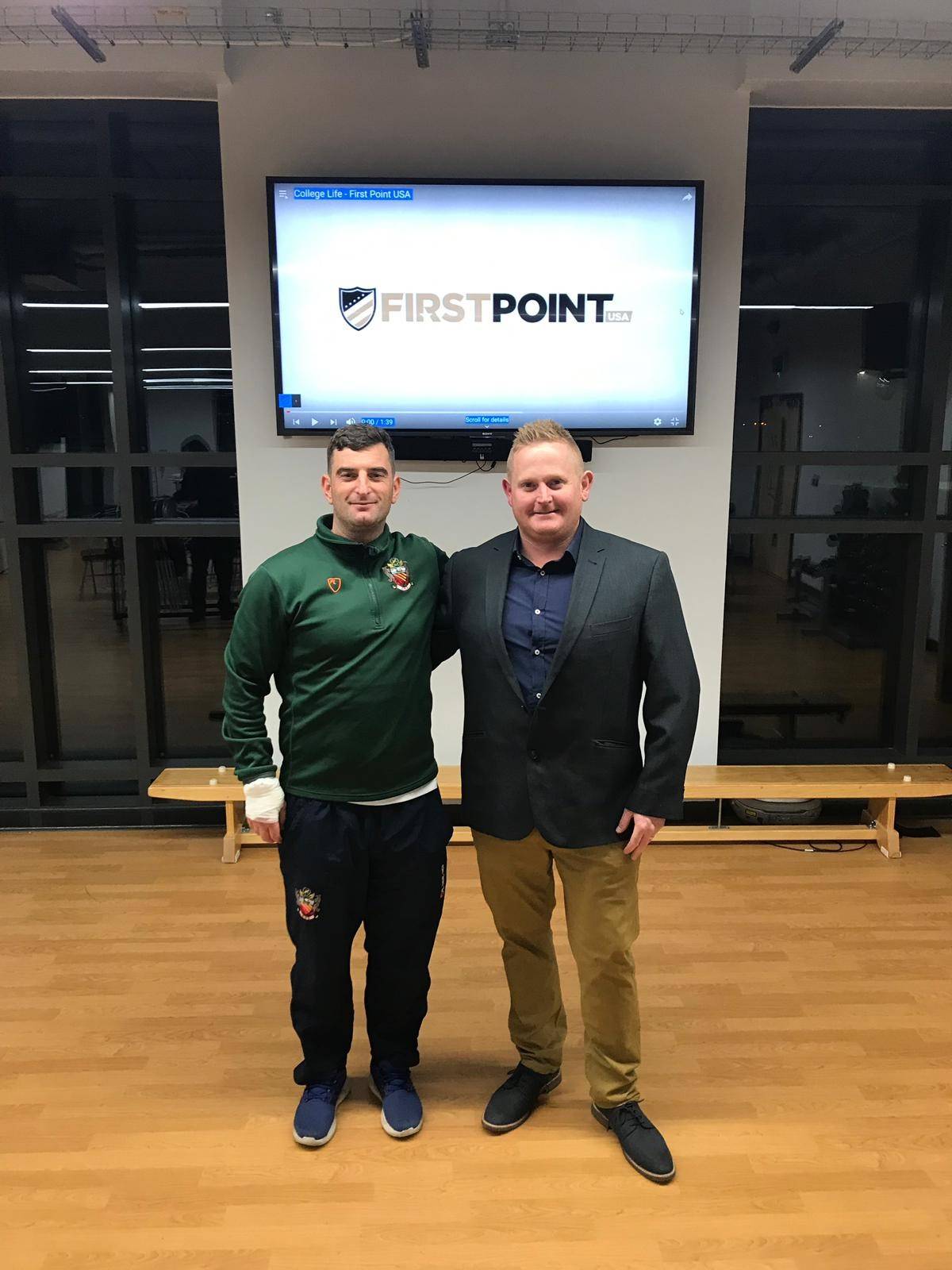 Matt Higgins, Director for Sport at CHS was instrumental in organising and promoting the event internally and to sports clubs in the area, which led to several families outside of the school attending. Sport at CHS embodies the school's core values and for this reason it signed an official partnership agreement with FirstPoint last year to further support aspirational student-athletes by providing a genuine pathway to top universities and colleges in the states.

FirstPoint's Senior Sports Consultant, Callum Macaulay - himself an ex-collegiate scholar who attended the University of Mississippi on a golf scholarship - presented on how a US sports scholarship can be life-changing for students to achieve their sporting dreams whilst gaining a first-class degree. This was followed by a Q&A session then FirstPoint's talent management team held one-to-one meetings with interested soccer, rugby and field hockey students to assess their sporting abilities and provide an insight into the US college assessment programme and life in the states for a student-athlete.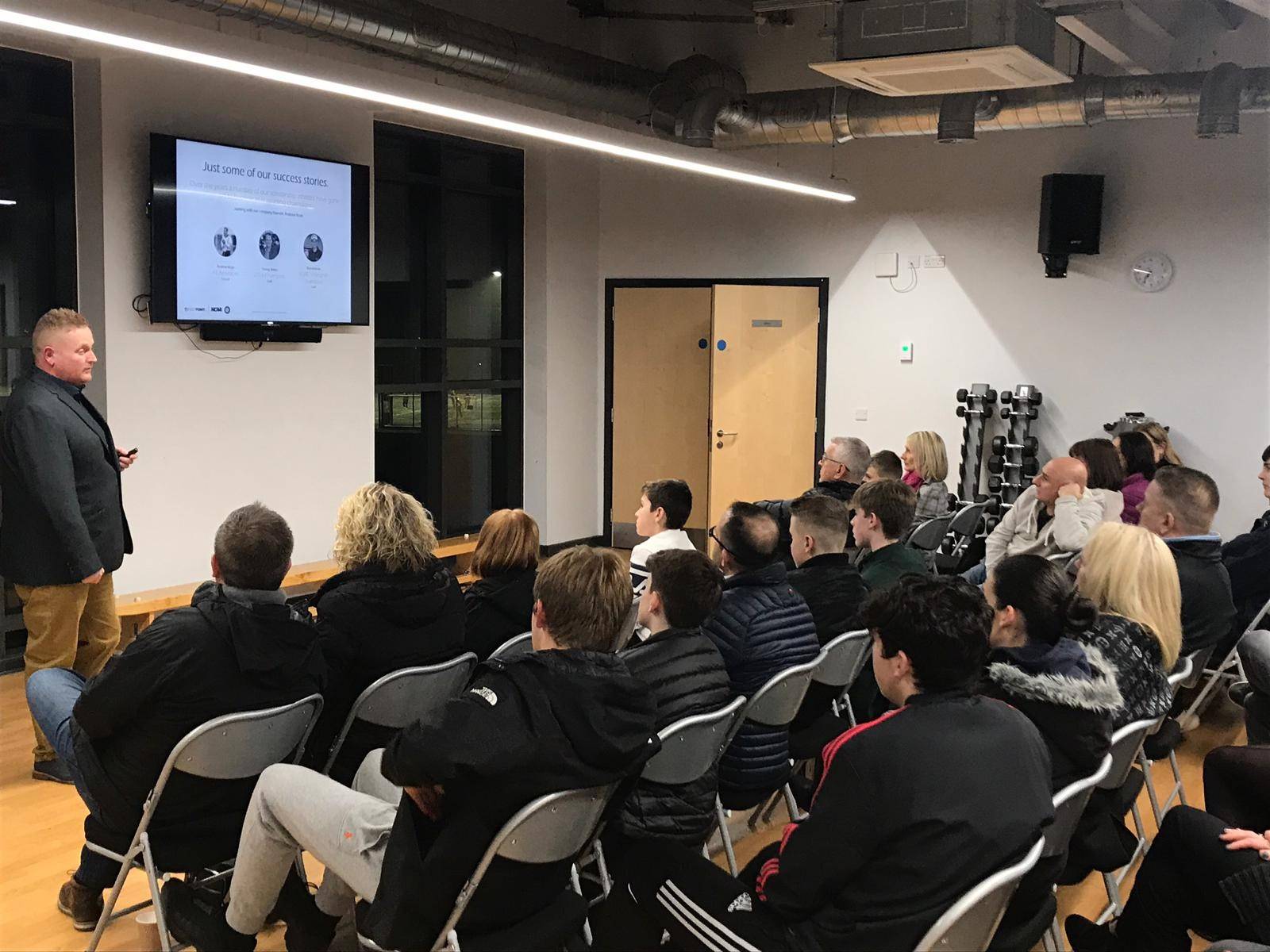 Dean Kelbrick, Head of Partnerships for FirstPoint USA says: "This event was a great way to officially launch our partnership with CHS and raise awareness of what we can do for students and their families. A lot of hard work and effort went into organising and promoting the event which was evident in the high level of attendance. We really enjoyed engaging with the students who attended, and I would like to personally thank Matt Higgins from CHS for all his hard work and support with this event and I look forward to working with him and the school in the future."