We recently caught up with FirstPoint USA client, Harry Hauserman, one of our soccer scholars currently working his way through the scholarship process and preparing for life in the USA.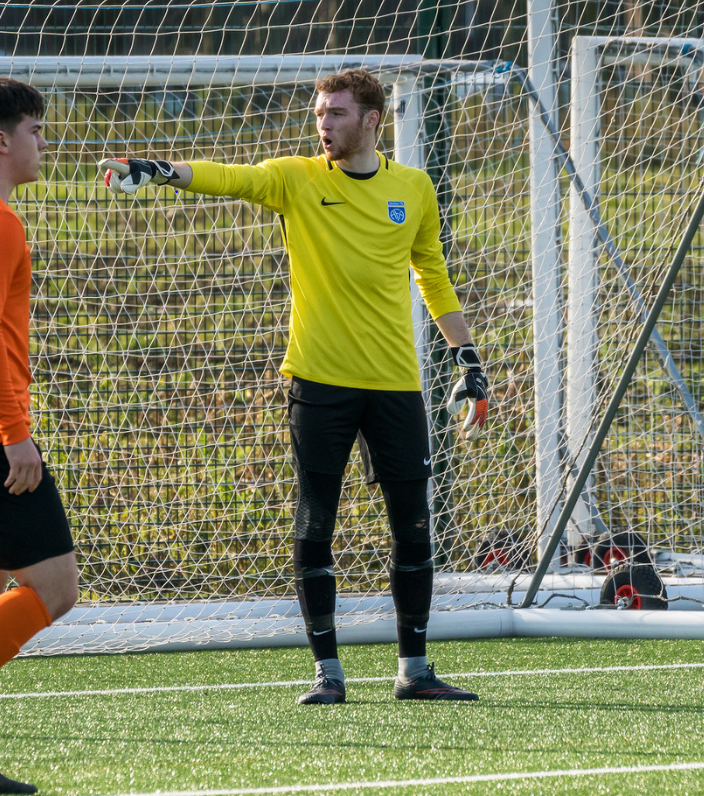 At the age of 8, Harry began goalkeeping for Hadley Rangers FC, where he stayed for two years, prior to signing with Barnet FC Academy. From here, Harry then went on to join Wingate and Finchley FC, where he and his teammates reached the London U16 Cup Final. In addition to this, Harry also gained a sports scholarship to Aldenham Independent School, for both football and cricket. Harry has also played County Representative football, reaching the National Independent FA teams; played for Hendon FC U18; and most recently, made his senior debut for Edgware Town FC in the Spartan South Midlands League Premier Division.
With such an extensive sporting career, it can be difficult to pinpoint just one favourite moment. Harry tells us. "My favourite sporting memories would be reaching the London Cup Final in 2017, and being offered a trial at Premier League side, Huddersfield Town FC." He adds, "Another fond memory would be playing against Chicago Fire Academy."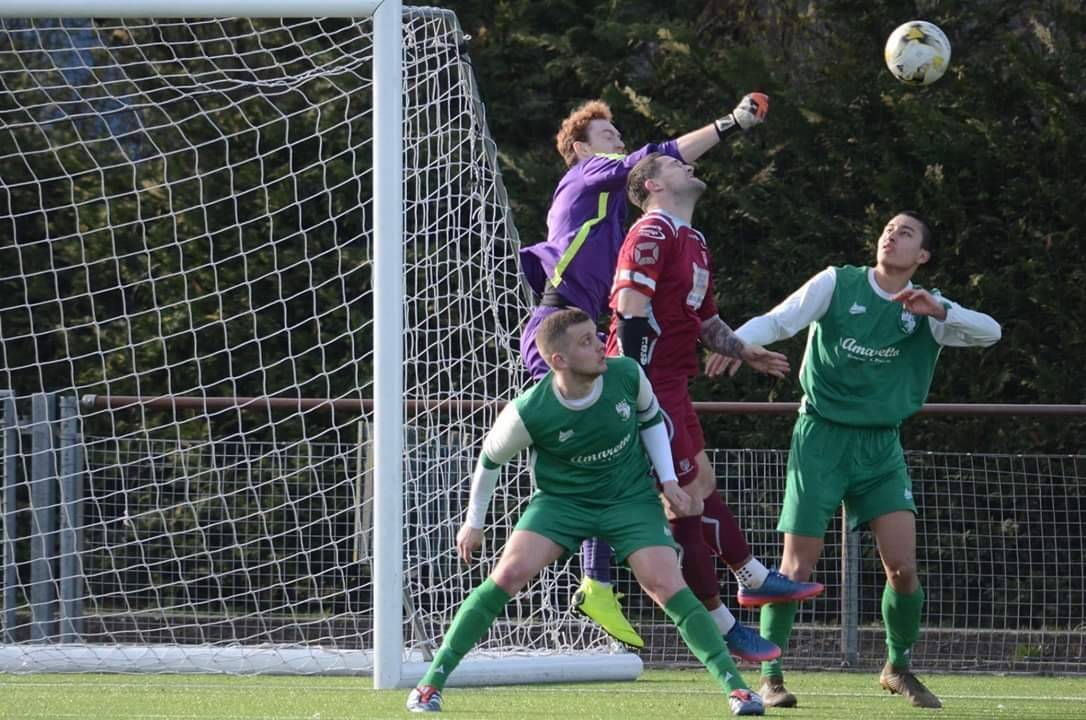 Harry has been visiting the States from a young age and it's a place he's always loved; and now, the US will provide Harry with the opportunity to play soccer at an elite level, whilst simultaneously gaining his bachelor's degree. Upon beginning his life as an American student-athlete, Harry tells us he is most looking forward to, "playing in front of college campuses and being able to compete at the highest level of soccer possible." As well as travelling across the States, playing the sport that he loves.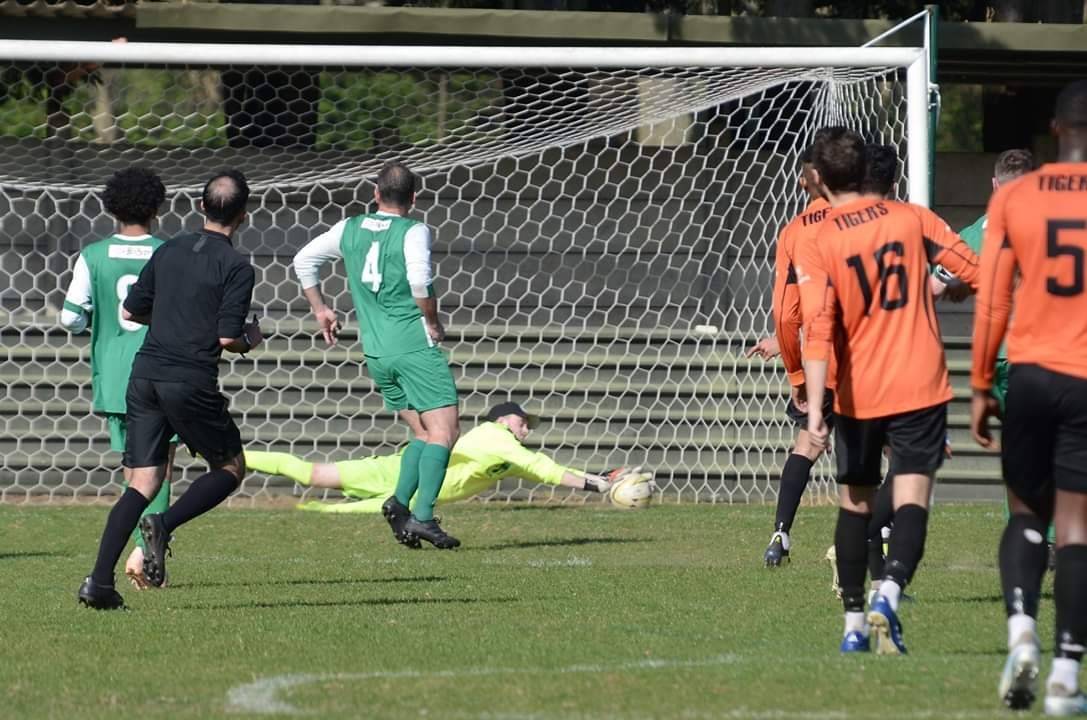 We'd like to thank Harry for catching up with us. We'll keep you updated on Harry's progress throughout the scholarship process across our various social media platforms; Facebook, Twitter, Instagram & LinkedIn.