We're thrilled to welcome rugby player, John Surbey, to the #FirstPointFamily!
We recently caught up with John, following his signing, to get to know more about his sporting background, reasons for wishing to pursue a sports scholarship and what he is most looking forward to upon beginning his life as a scholar-athlete.
John started playing rugby from a young age at Newmarket Rugby Club. However, after moving to boarding school at 11 he joined Wymondham Rugby Club, who he currently still plays for. Originally John started playing as a hooker; however, after developing his fitness and skill level it opened up the opportunity for him to be a utility player to many positions. He currently plays inside or outside centre however on the rare occasion fly-half or wing.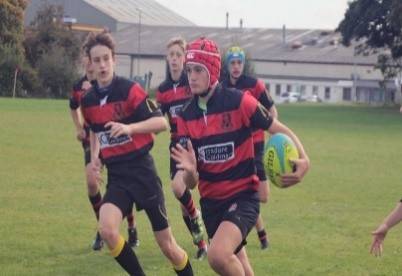 John is not shy of achievements, with many under his belt, including: 'Sports personality of the year (2019), try of the season at the club (2018-19) and most improved player at his school (2015) just to name a few. However, when asked about his favourite sporting memory, he replied: "My favourite sporting memory to this date is winning the county cup final in May 2019 against North Walsham with my club, whilst scoring the winning try in the final play."
We asked John why he has decided to go down the scholarship path instead of progressing his both academic and sporting education here in the UK, to which he replied: " I decided to pursue a sports scholarship in the US because of all the opportunities it creates. Also, I would be playing a high level of rugby while pursuing a University degree. I have always wanted to play a high level of rugby and go to university, so this scholarship program as perfect as it promotes both."
Finally, we asked John what it is he is most looking forward to as he begins his journey to becoming a scholar-athlete, he says that the opportunity to play the sport he loves in a different country will be an amazing experience and one that he is very much looking forward to.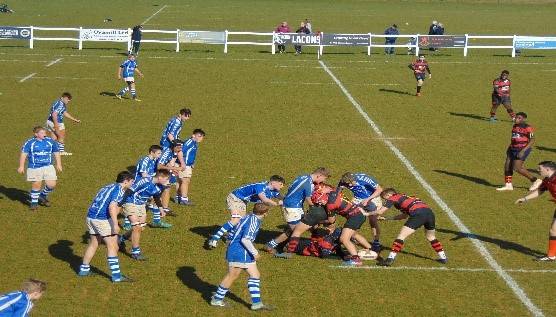 We'd like to say thank you to John for taking the time to catch up with us, we know he has been very busy with exams and wish him well with them! Keep up to date on Johns rugby scholarship process by checking out our various social media platforms:
Facebook, Instagram, Twitter and LinkedIn
Feeling Inspired? Apply to FirstPoint USA today!