College Spotlight: Wofford College
About the Town
Founded in 1854, Wofford College is a private liberal arts college located in Spartanburg, South Carolina, US. Spartanburg is the home of Wofford College, Converse College, USC Upstate and Spartanburg Community College. It is also the site of the headquarters for the popular American resteraunt Denny's.
Spartanburg is also home to various attractions, including The Spartanburg BMW Factory tours, where the x3, x4, x5, x6 and x7 are made and Several golf courses, including two private 18-hole courses at the Country Club of Spartanburg and the Carolina Country Club.
Wofford Athletics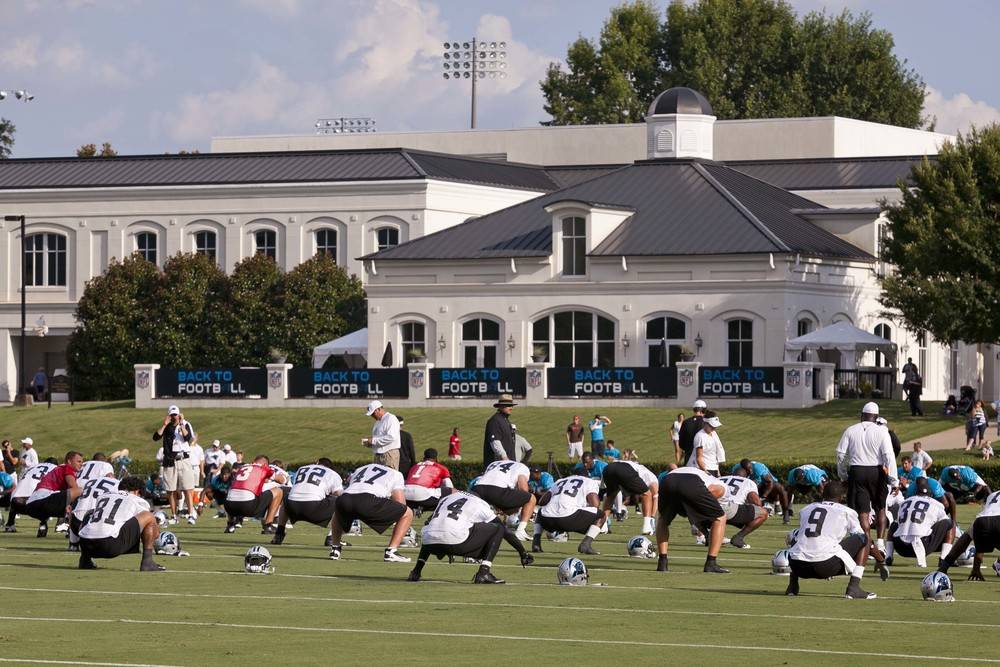 The Wofford Terriers compete in NCAA Division I in the Southern Conference. Wofford's colours are old gold and black, with the school mascot being the Terrier.
For the past 16 years, the Carolina Panthers have made their summer training camp home at Wofford. This is due to the College holding one of the NFL's finest training facilities, with a 60,000-square-foot Richardson Physical Activities Building, that helps host the team.
Wofford is represented by 18 men and women's varsity sports, students can participate in NCAA Division I championships in football, baseball, basketball, soccer, cross country, golf, riflery, tennis, indoor and outdoor track and field and volleyball.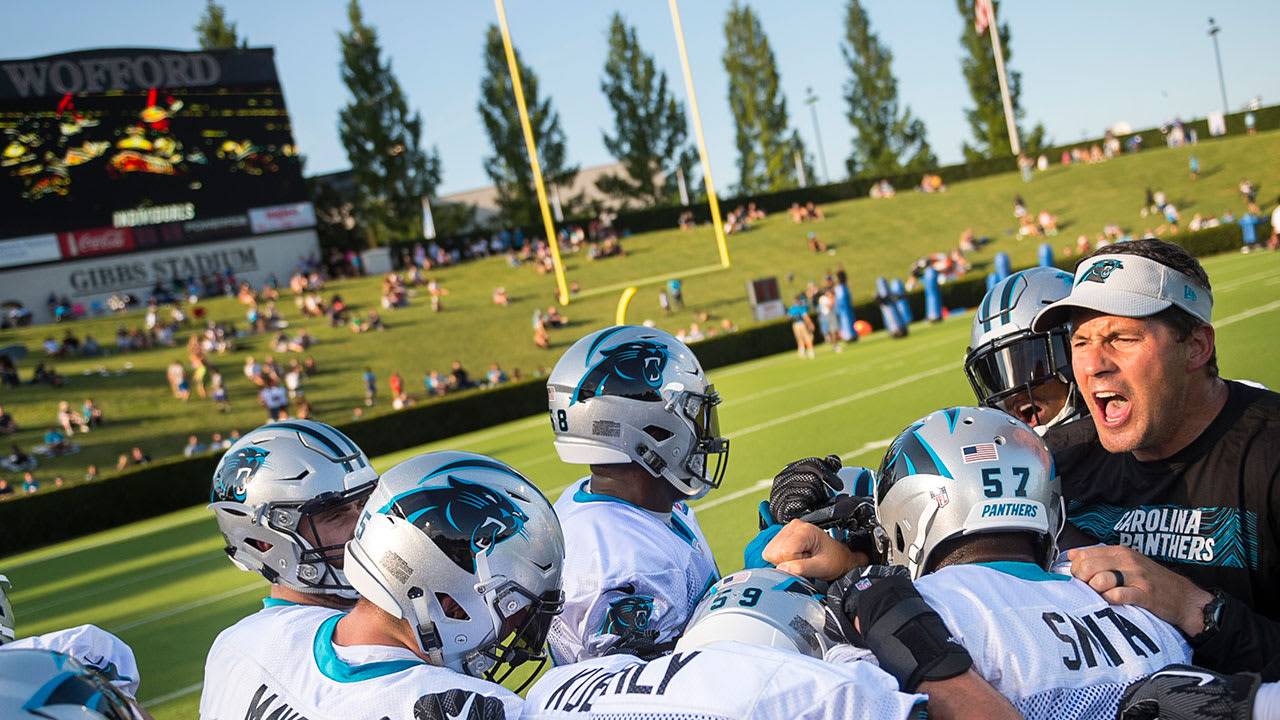 Student Life
Wofford offers a self-contained environment, with a massive 93% of students living on campus). The Village 'apartment-style' housing for the senior class was voted 'Dorm of Distinction by the University Business Magazine back in 2008.
In 2011, Phase V of the Village was opened, an $11 million project which added 80 beds in loft apartments, raising the capacity of The Village to 428 students. It also houses The Space in the 'Mungo Centre', which holds specialized classroom spaces, and a dining and market area called the "Grand Galleria".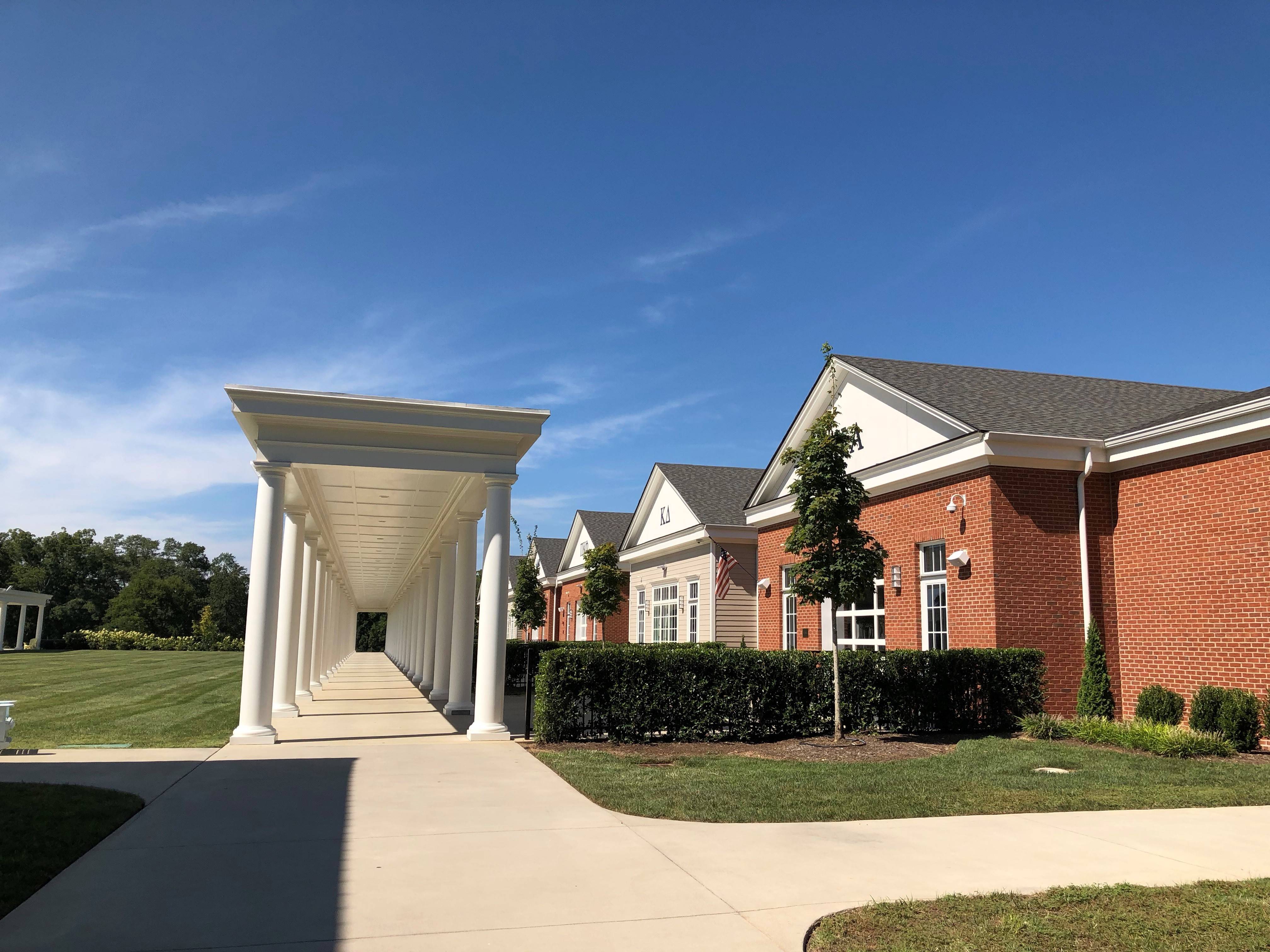 The college recognizes 14 chapters of national fraternities and sororities with 42% of men and 53% if women participating.
Some of these Fraternities include Kappa Alpha Order, Kappa Sigma, Pi Kappa Phi and Sigma Nu commonly referred to as 'the row'.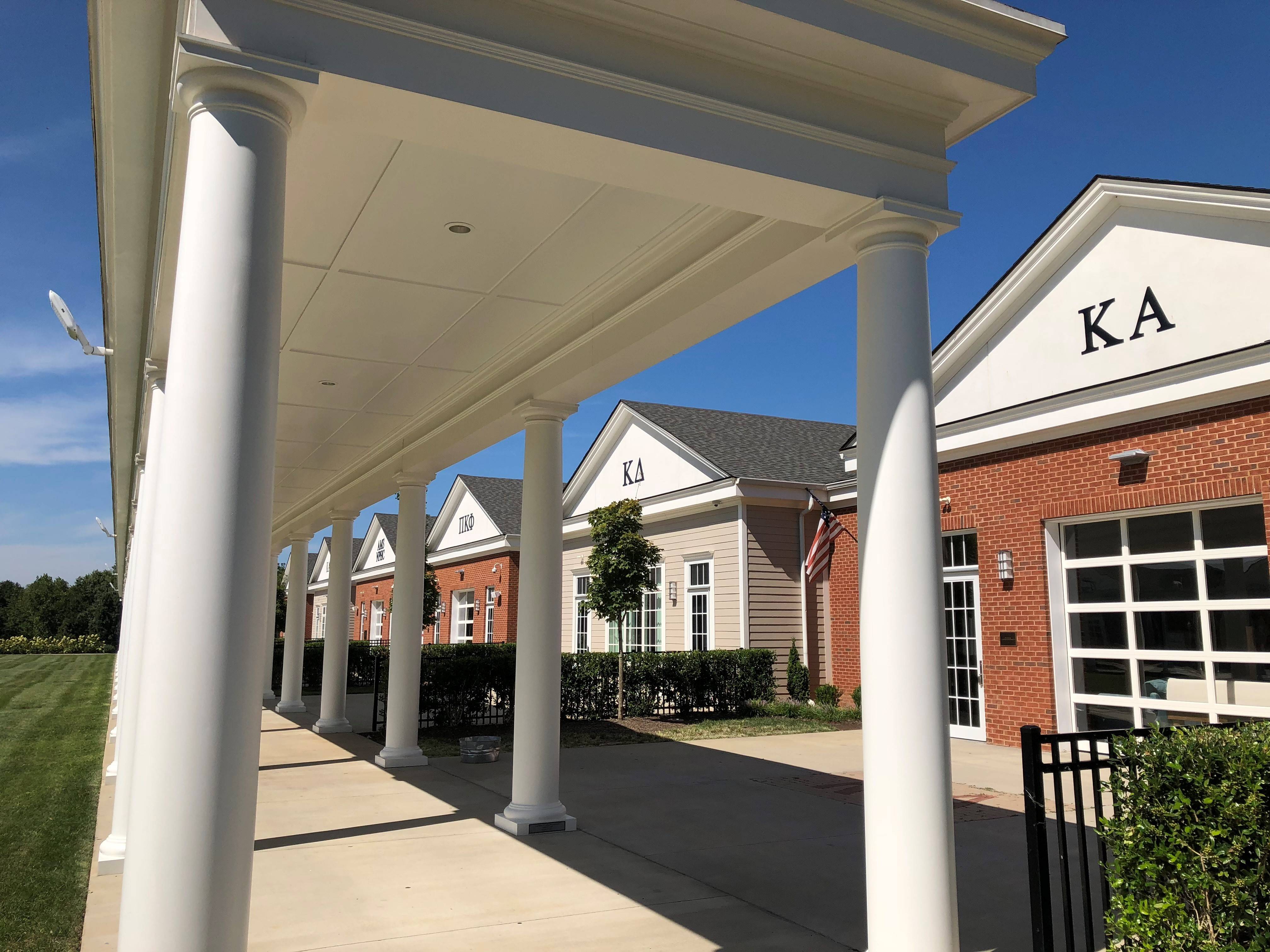 FirstPointFamily
Currently a sophomore at Wofford College, FirstPoint USA's very own Josh Hendry is enjoying both student and XC – Track&Field life in Spartanburg!
In just October of last year, Josh was the top finisher for the Wofford XC-TF at the Royals Cross Country Challenge in a time of 25:03:00. Meaning that he had broken the record for fastest 8K men's time in the school's history.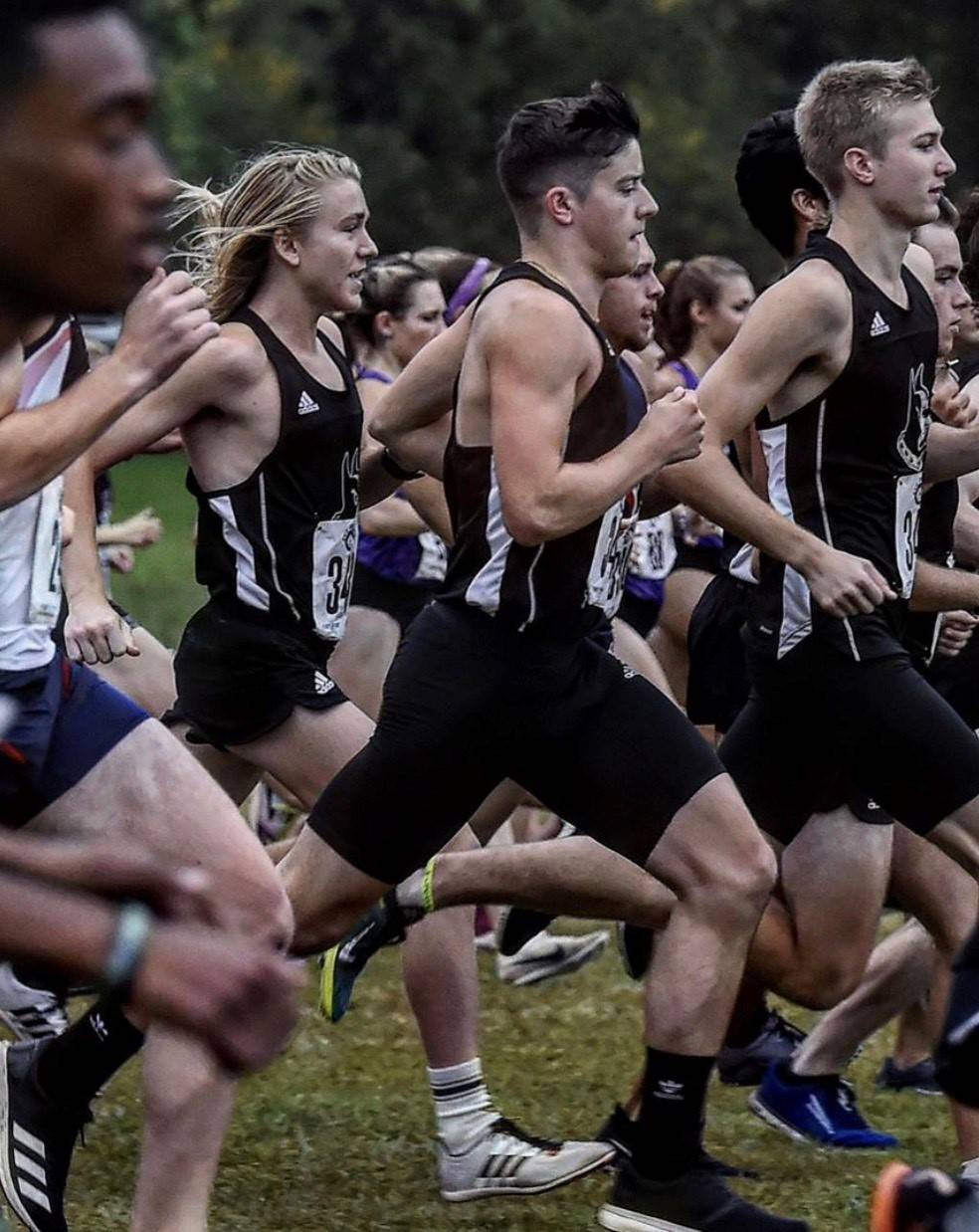 Josh's Athletic Bio:
Personal Bests – 8K (27:35.0 – 2018 Cross Country
3,000m (9:26.10) – 2019 Indoor.
2019 Indoor: Competed in two meets…Finished first in the 3,000 meters at the Appalachian Open.