Moving from high school to college can be a big transition, and this year's incoming freshmen are facing new challenges as the coronavirus pandemic pushes many colleges to fully online or hybrid classes. For those stressing over this new life chapter and today's uncertainties, there are ways to prepare before starting those first classes. From researching academic support to developing strong interpersonal skills.
The following tips can help incoming freshman get organised and build a foundation for college success:
#1 GEAR UP FOR ONLINE CLASSES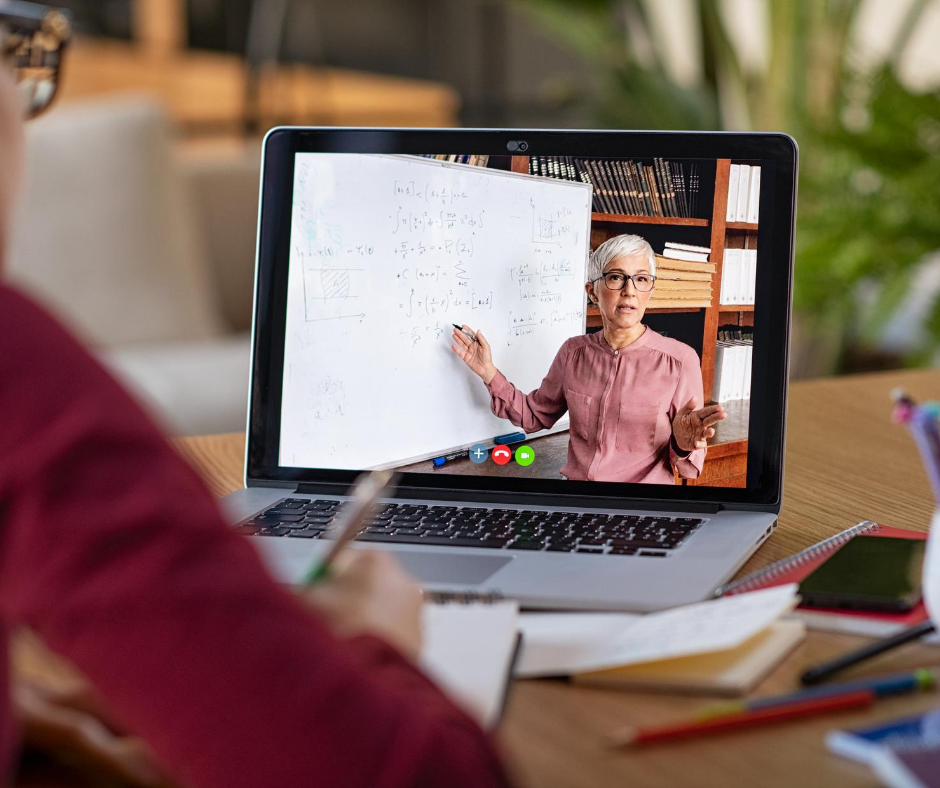 This year's freshman experience will likely be a bit different from previous years. Students can prepare for more online classes and new social distancing measures by checking their college's website frequently for updates.
#2 EMBRACE TIME-MANAGEMENT TOOLS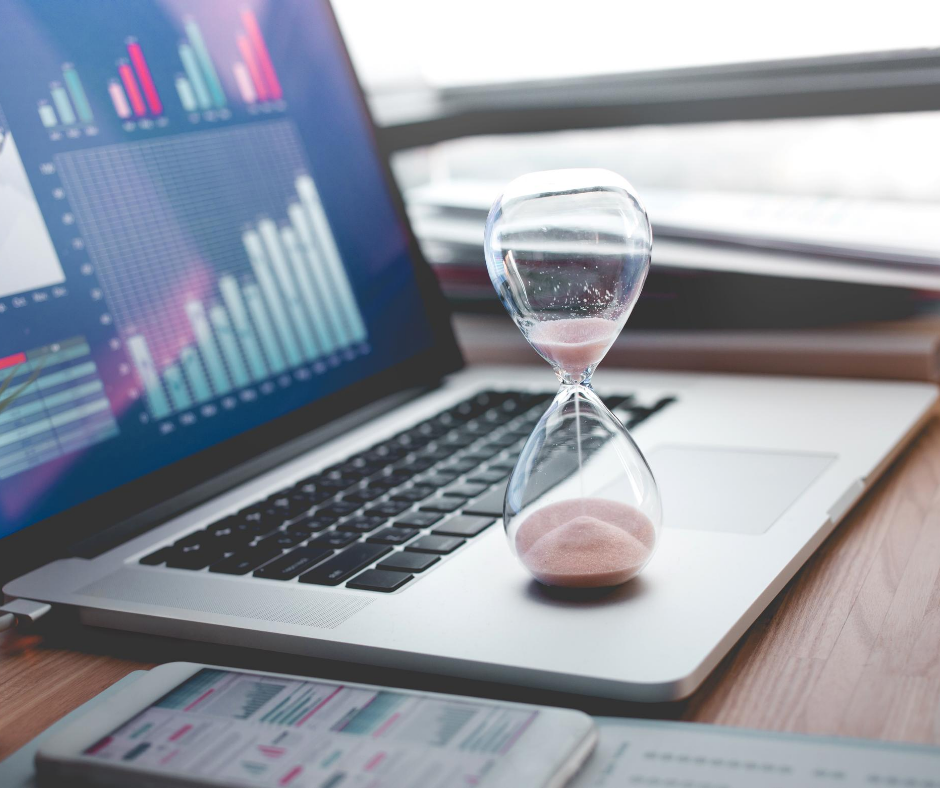 Balancing the academic and social demands of college can be a challenge for even the most diligent student. But there are plenty of digital tools designed for students, and a little organization can go a long way making sure time is used wisely. Smartphone apps and tools can help students limit time on entertainment and social media, and keep study schedules on track.
#3 MAKE THE MOST OF ORIENTATION ACTIVITIES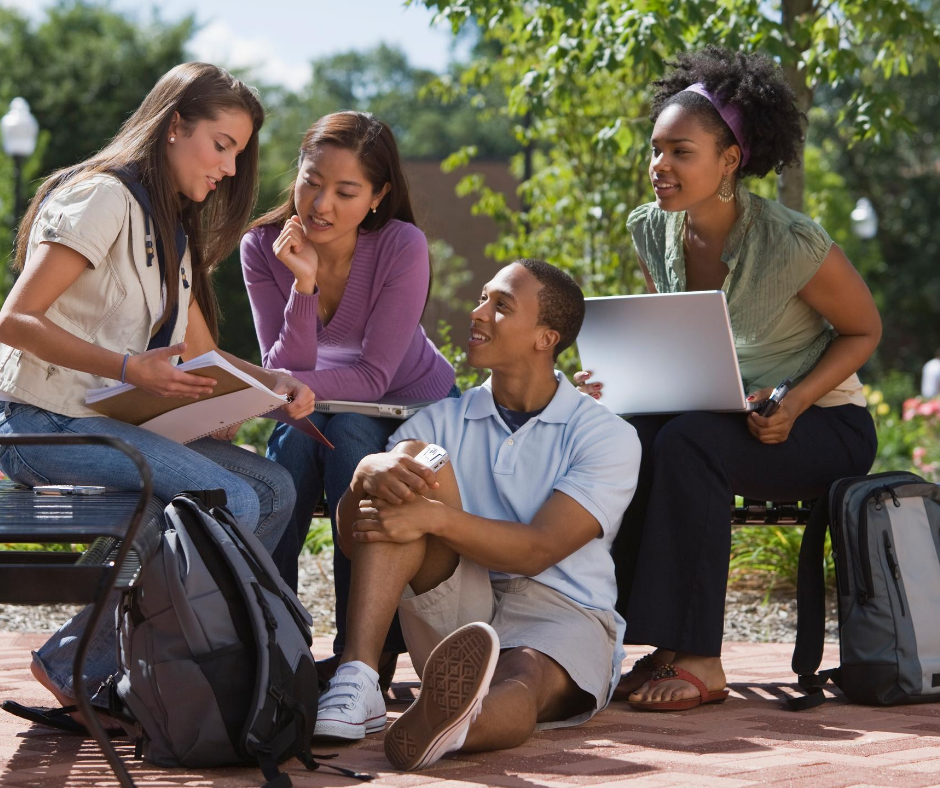 Orientation typically begins in the weeks and sometimes months before classes start, but this year, it may be postponed or held entirely online. Still, it's a great way for students to ask plenty of questions. Remember, everyone is trying to make friends and adjust to a new environment, so don't be shy.
#4 CONTACT PROFESSORS BEFORE CLASSES START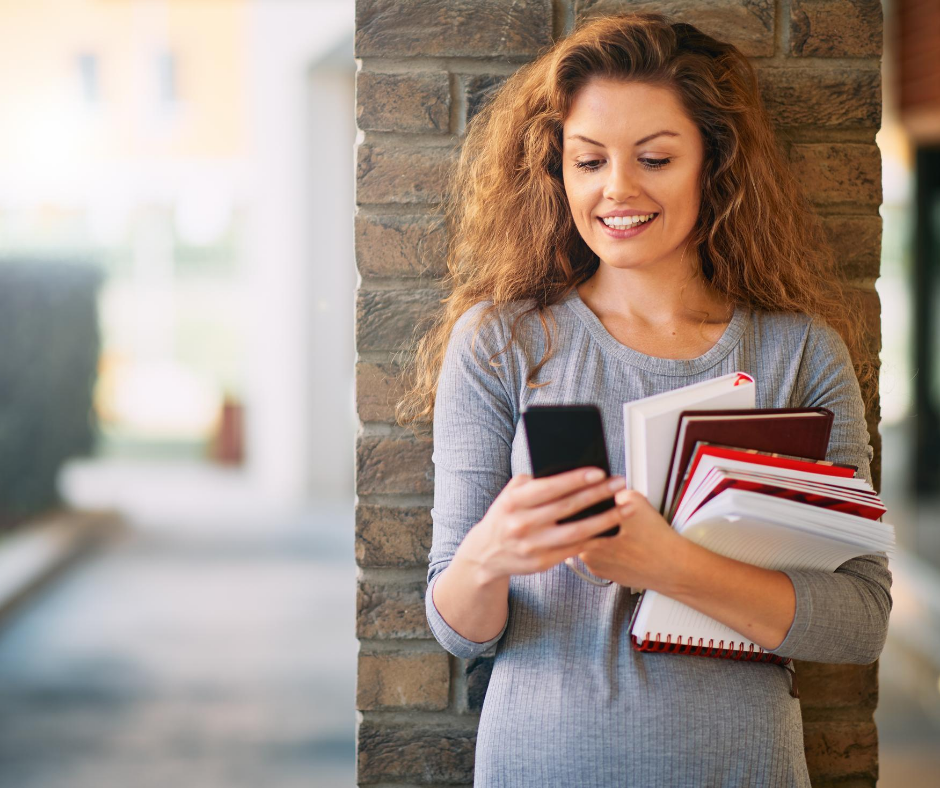 Cultivating a strong relationship with professors can go a long way in helping you succeed. Once students have selected their classes, they should consider emailing a handful of instructors.
#5 KNOW HOW TO STAY SAFE ON CAMPUS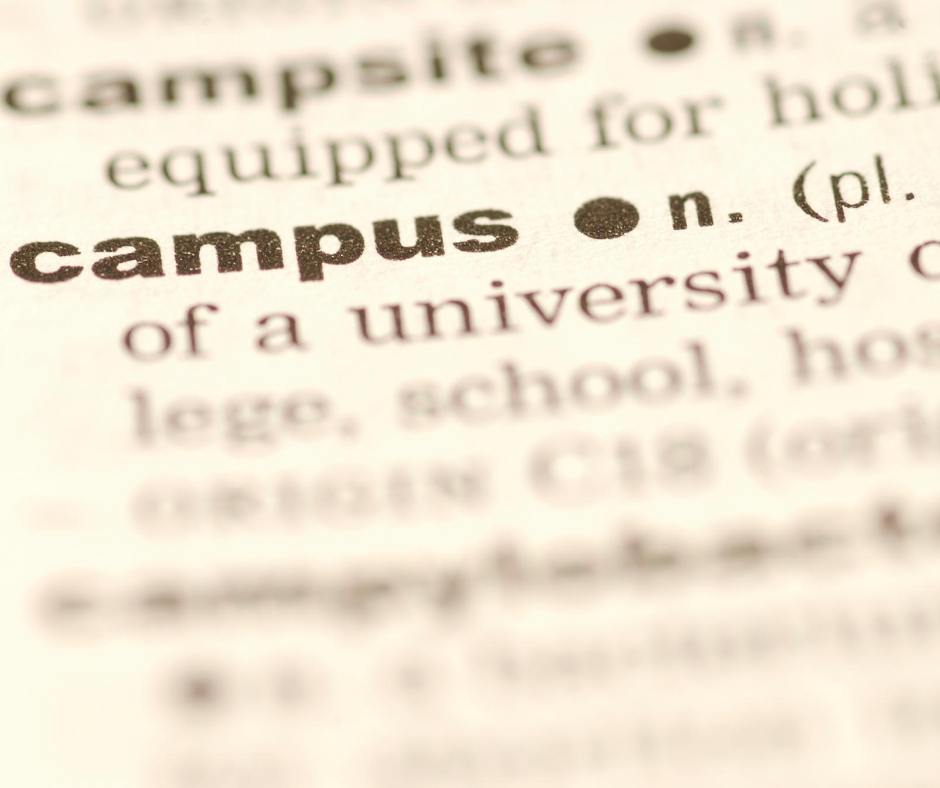 Some students will find themselves taking courses both online and in-person this fall as the US continues to grapple with the coronavirus pandemic, and it is important for students to feel safe navigating the campus.
Remember, we're here for you! If you have any questions or worries about your freshman year do not hesitate to get in touch with your talent management consultant!