FirstPoint USA is delighted to announce a long-term creative partnership with branding agency Varsity Six in order to provide a more direct route to developing the personal brands of our student-athletes.
The partnership comes at a crucial point in the academic calendar, with the recent announcement of the NCAA's new NIL (Name, Image and Likeness) policy, meaning student-athletes can now profit from their image rights, which until July 1st 2021 was strictly prohibited in order to maintain the "amateur" status of college sports.
Varsity Six is a modern global creative agency that specializes in building and developing student-athletes presence as marketable brands within the global endorsement space, which has witnessed exponential growth over the past few weeks following the NIL announcement.
FirstPoint USA will work alongside Varsity Six to provide a fully accessible and affordable service to current and prospective student-athletes who want to build a more creative and professional presence in the endorsement marketplace in order to improve their attractiveness to businesses seeking to get involved with the flurry of NIL deals that have already been signed.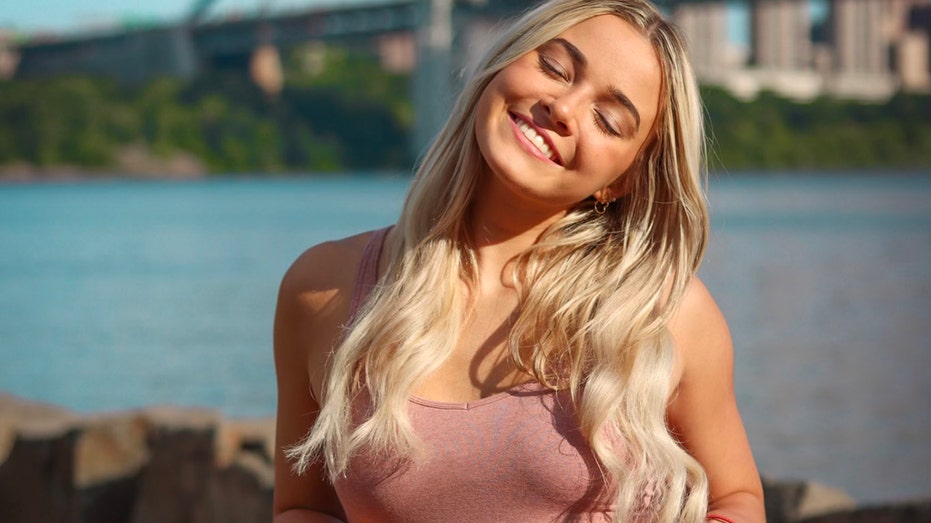 Hundreds of collegiate athletes have already cashed in on their ability to monetize their personal brand through the new NIL policy, including LSU gymnast Olivia Dunne who recently signed a $500,000 multi-year deal with fitness clothing brand Vuori, and University of Miami quarterback D'Eriq King who signed an exclusive marketing deal with the Florida Panthers professional NHL team, the first of its kind.
The introduction of NIL deals to college sport has allowed student-athletes to vastly expand their network of business connections, allowing them to not only earn money throughout their academic careers but for many, better prepare for life after college should they choose to pursue a path out-with their desired sports. For those who are in it for the long haul and wish to take the next step into professional competition, the NCAA's NIL policy has provided them with a unique opportunity to bridge the gap and better understand the intricate financial side of being a marketable athlete before taking a step into professional sports – something that was very much an unknown before now.
FirstPoint USA and Varsity Six will continue to provide updates and success stories in the coming months to better educate student-athletes on the benefits of maintaining a more well-rounded and professional presence in all aspects of collegiate life and look forward to working together to open up opportunities to all student-athletes regardless of their chosen sports or discipline.

For more information on building your own personal brand, visit www.varsitysix.com