Historically, within NCAA-governed collegiate athletics, student-athletes have been restricted in their ability to make money during their tenure at their chosen institution. More specifically, NCAA athletes have been prohibited from profiting off their name, image and likeness in the same way that their professional counterparts have. Until now.

- But what is an athlete's NIL rights and what does it cover?

Quite simply, an athlete's "Name, Image and Likeness" are the three key components that make up an individual's legal "right of publicity" in the US. This covers anything from their face appearing on an advert or poster, an avatar representing them in computer-generated form within a video game or even something as simple as their name appearing on an item of clothing.
Effective as of 1st July 2021, those rules have undergone a seismic change for student-athletes. New NIL legislation has given the green light for individuals to monetize their NIL rights in line with state laws, school and conference requirements which all have their own additional policies in place to adhere to.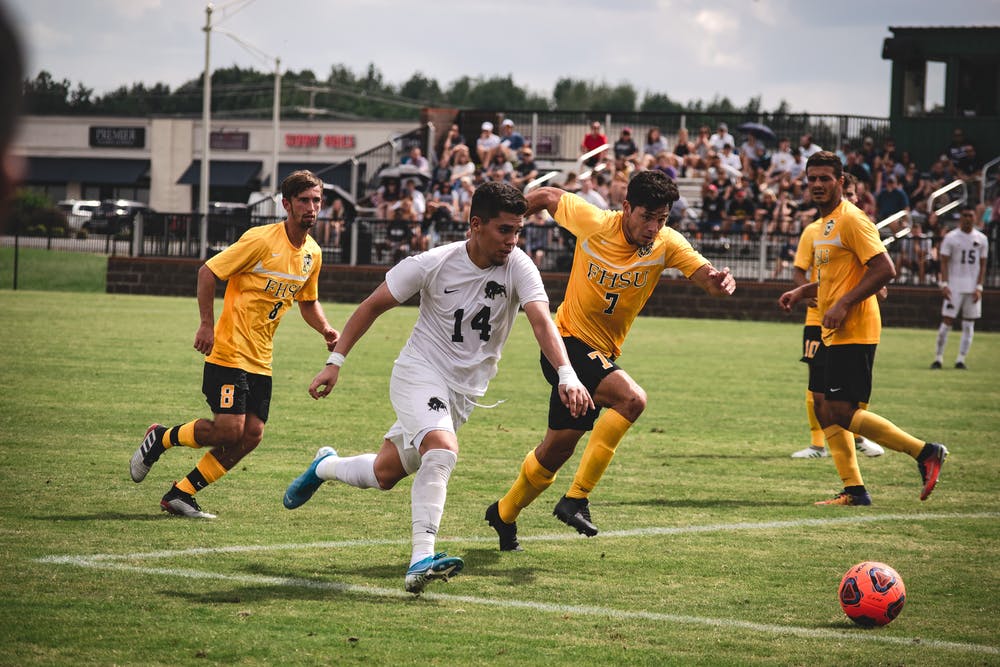 FirstPoint CEO Andrew Kean believes this will open a huge number of doors for student athletes both during and after their educational careers - "The new NIL policies are a complete game-changer for student athletes. Not only does it give them the opportunity to make money, it also allows them to grow and expand their business connections in preparation for life after college".
Businesses across the globe are already investing millions of dollars in endorsements and it's anticipated that the market will continue to grow exponentially as student-athletes build and develop their own personal brands. ESPN estimates that a typical NCAA athlete has the potential to earn anywhere from $75,000 to $100,000 per year from their NIL rights, and those athletes that sit within the very top echelon of the sport could expect to earn anywhere between $500,000 and $2,000,000 per year through endorsements and partnerships.
Hundreds of college athletes have already cashed in on their NIL earning ability, with the likes of Fresno State's basketball twins Haley and Hannah Cavinder, LSU gymnast Olivia Dunne and Arkansas wide-receiver Trey Knox (and his dog blue) all signing hugely lucrative deals with international brands.

Keep an eye out for an announcement around an exciting new FirstPoint NIL initiative in the coming days. For more information on how student-athletes can harness the opportunity within the NIL rules, get in touch today