FirstPoint USA is delighted to announce the appointment of Jamie Berrisford as the company's new Head Rugby Consultant.
Jamie enjoyed a successful four-year playing career on a rugby scholarship at Life University in Atlanta, where he was twice named as an All-American, and helped his team win back-to-back National Championships in 2018 and 2019.
Since returning from the States, he has continued his playing career at a high level in Scotland, starring for Watsonians in their FOSROC Super Sixes Championship victory last season, contributing to a 43 – 24 victory over Ayrshire Bulls in the final. Prior to his rugby scholarship, Jamie also represented Edinburgh at U20s level.
Rugby is the fastest growing collegiate sport in the USA across the men's and women's game and Berrisford's appointment will support the increasing demand for the recruitment of international players.
"I'm looking forward to getting started in my new role and helping aspiring young players on the same journey I undertook a few years ago. I enjoyed an incredible experience in Atlanta with Life University and I'm keen to pass on my own insights and advice to players with ambitions to follow a similar path." said Jamie.
"It's an exciting time to be playing collegiate rugby in the US, with the number of universities offering rugby on the rise and the build up to the country hosting the Men's and Women's World Cup in the next decade meaning the sport is getting far more coverage and interest. It's a great sport to be part of out there, with fantastic facilities coupled with a strong academic offering, while offering an extensive range of locations across the country."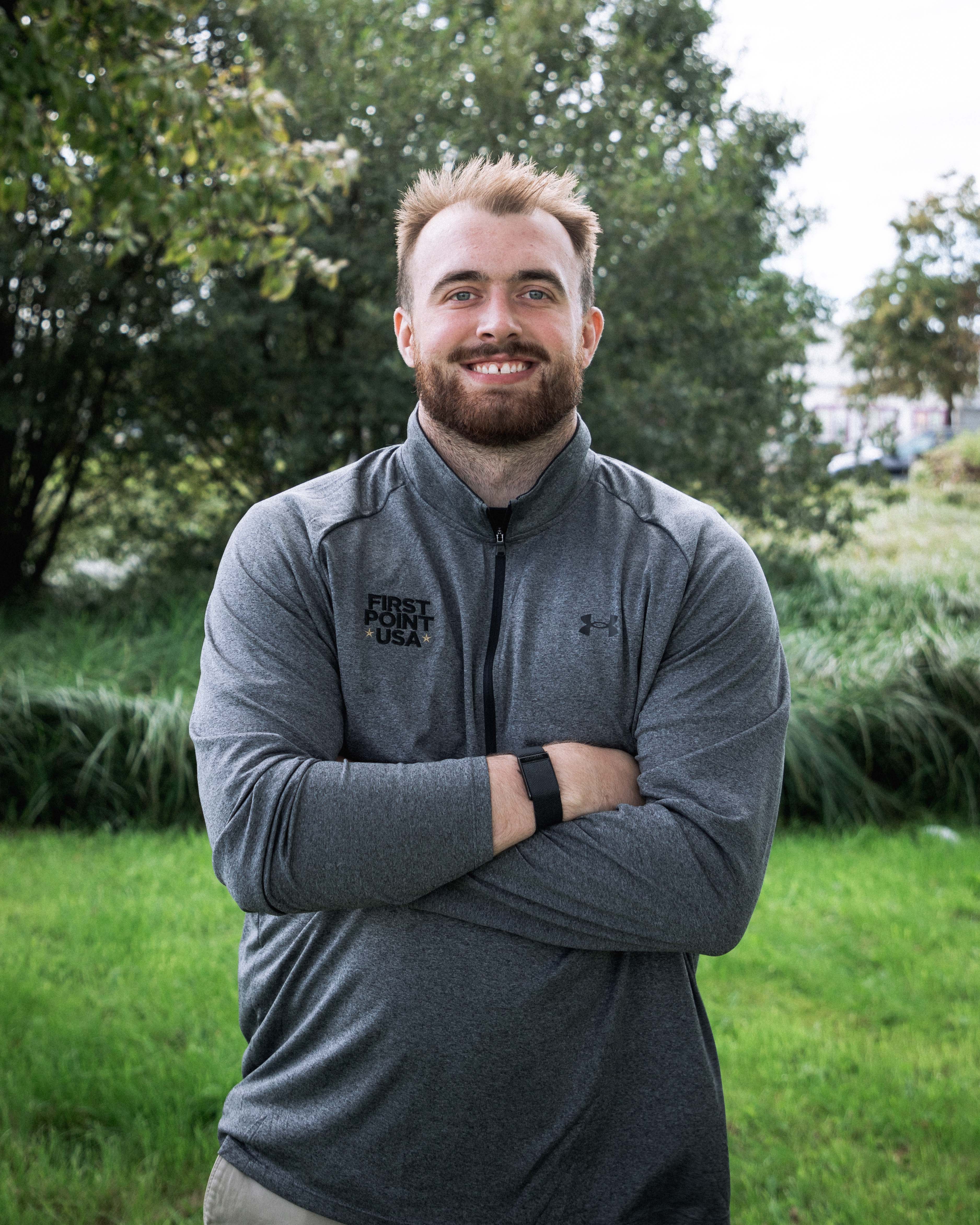 Andrew Kean, FirstPoint USA Founder and CEO added: "We're excited to have someone of Jamie's caliber on board and his extensive knowledge and experience as a student-athlete will be of great benefit to the players and families looking at the US as an option. Having competed for one of the best rugby teams in the US, he brings a great understanding of what it takes to be a successful rugby scholar and is someone that young players can identify with.
"Rugby players are in big demand in the USA, and that's why we've been expanding our recruitment activities into other countries, including Australia, New Zealand, South Africa, and the UAE. There are some incredible opportunities to go to the US and play at university and beyond, whether onto the MLR or a different career path."
Former Scotland international and Glasgow Warriors captain Ryan Wilson has also been working with FirstPoint USA in a brand ambassador role to increase awareness of the opportunities available to young rugby players, while FirstPoint have also been official partners of Hong Kong Rugby.
For more information on rugby scholarship in the US, please contact Jamie via email on jamie.berrisford@firstpointusa.com