Search for qualified Student-Athletes
Our goal is to make the process of finding and evaluating student-athletes easier for college coaches. As the world's largest international athletic recruitment service, we have hundreds of thousands of student-athletes in our database that you can search to kick off your recruiting class. Our platform filters student-athletes based on specific information to help you conduct targeted searches. You can even see which student-athletes have already indicated they are interested in your program and find more information on student-athletes you've been recruiting or may have scouted at an event.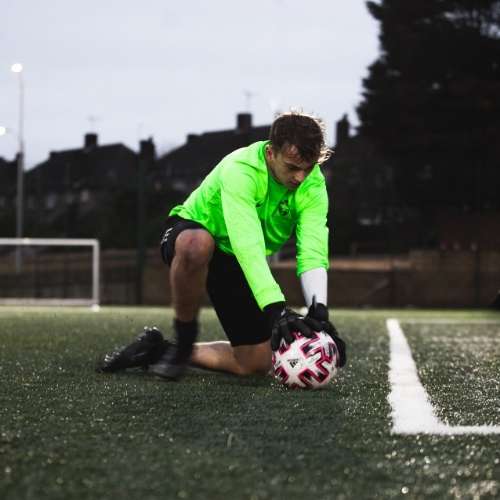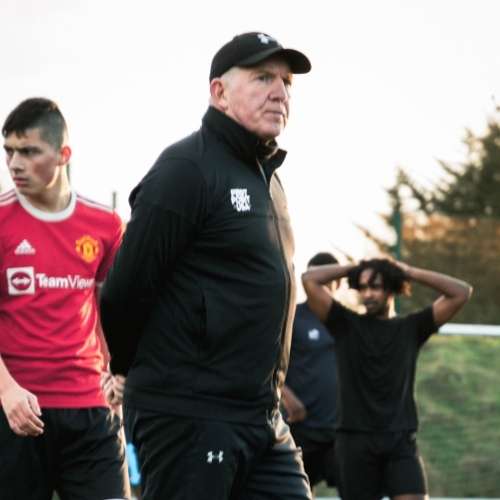 Get valuable recruiting information in your inbox
We'll send information about potential recruits directly to your inbox—but only for qualified recruits that fit your team's needs. Want to receive a weekly email about D2-level-or-higher pitchers who are six feet tall and from your state? Want to be notified when qualified recruits send you a direct message? We can make that happen. Our team is focused on supporting your recruiting efforts and customizing your experience.
Promote your Team
Let potential recruits come to you by emailing our database of student-athletes with your recruiting needs, upcoming camp information and more. Additionally, our Roster Openings function lets you post about exactly what kind of student-athlete you're looking for, so the most qualified student-athletes can message you directly.