The Team
FirstPoint USA currently employs 23 sports staff and 119 talent scouts, all sharing their expertise from the worlds of sport, education and business. Our aim is simply to come together, using our years of knowledge and expertise, to deliver a comprehensive and respected service to talented sportsmen and women.
We work hard, we have fun, and we work with young men & women we are proud of.
Executive Board
The FirstPoint International Executive Board is made up of hugely experienced and knowledgeable minds from the world of sport and business. Their links to football and sports industry ensures FirstPoint remain best in class at providing athletes with scholarship and admissions placement to US colleges and universities.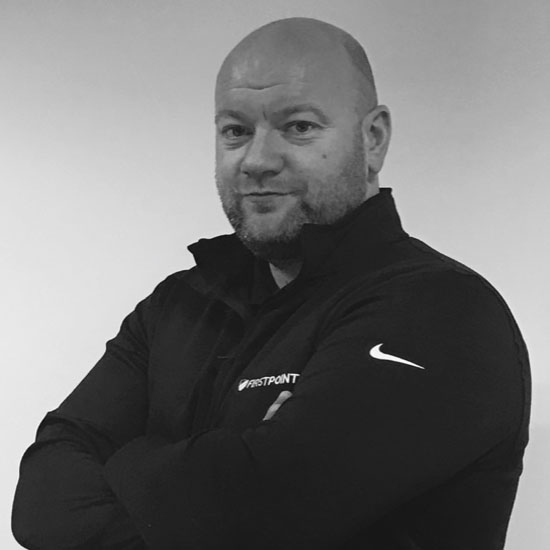 Founder & Chief Executive
Andrew Kean
University of Cincinnati
Director & Shareholder
Brendan Flood
Director & Shareholder
John Banaszkiewicz
Director & Shareholder
Paul Fletcher MBE
Chief Financial Officer
John Davies
Senior Leadership Team
The Senior Leadership Team manages all daily operations at FirstPoint and helps to ensure that every academic and sporting opportunity is being maximised on behalf of our student-athletes and their families. The SLT oversee all departments, delivering a standard of excellence across our offices in London, Manchester and Glasgow; whilst further developing relationships with over 2,500 American colleges and universities.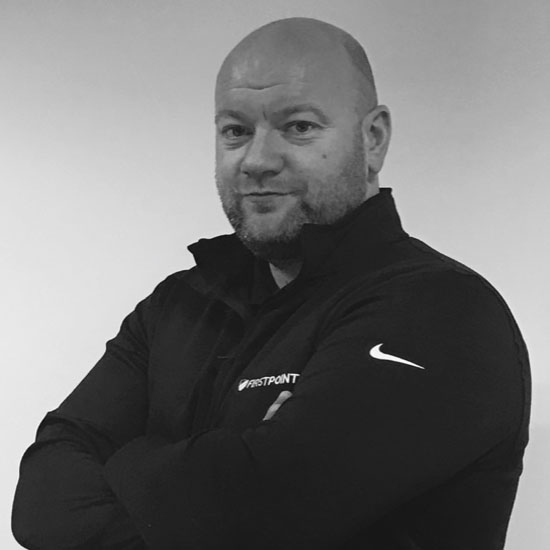 Founder & Chief Executive
Andrew Kean
University of Cincinnati
Chief Operating Officer
James Mason
Head of Operations
John Paul Boyle
Hartwick College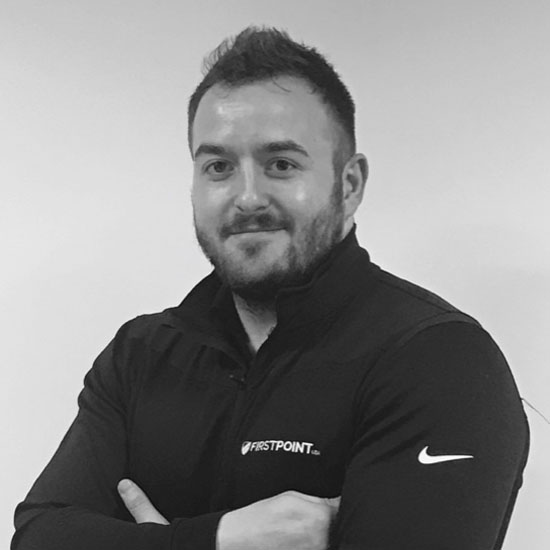 Head of Clearing & Promotions
Brendan McGroarty
University of Glasgow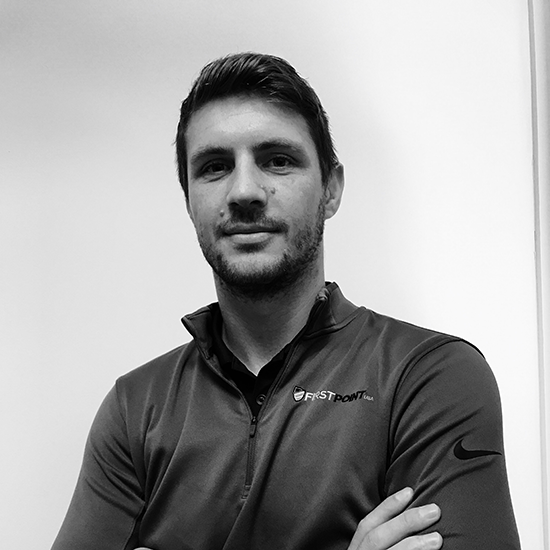 Head Of Partnerships & Scouting
Dean Kelbrick
University of Pretoria Strategic Partner
Ian Hunter Head of Partnerships (China)
Miranda Shi
Operations Team
Chief Operating Officer
James Mason
Head of Operations
John Paul Boyle
Hartwick College
Head of Digital Media
Ryan Kelly
Glasgow Caledonian University
Head of Client Services
Nicolle Crawford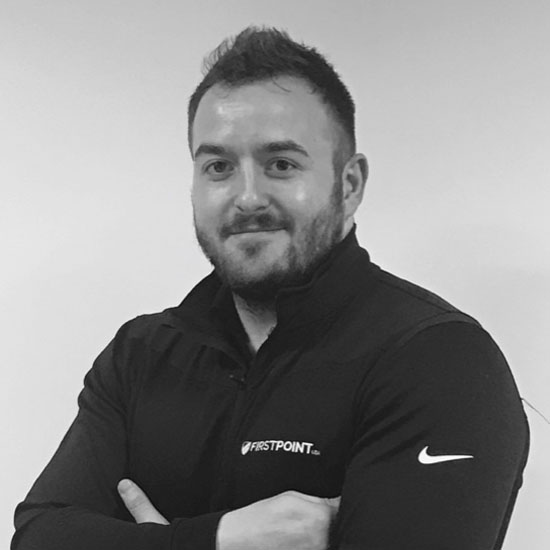 Head of Clearing & Promotions
Brendan McGroarty
University of Glasgow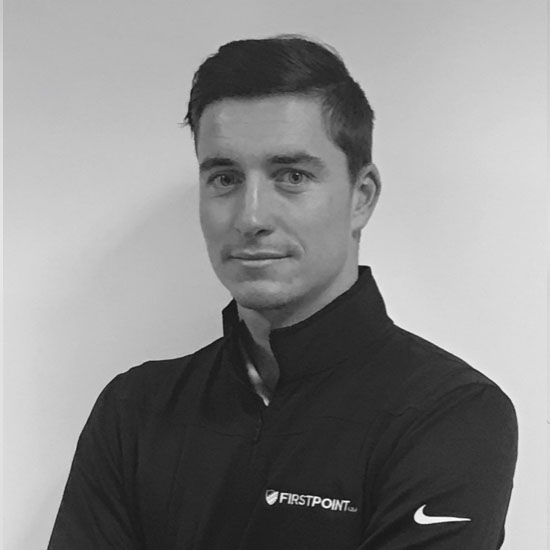 Clearing & Promotions Consultant
Craig Hughes
Webber University
Events Manager
Kenny Brannigan
Anniesland College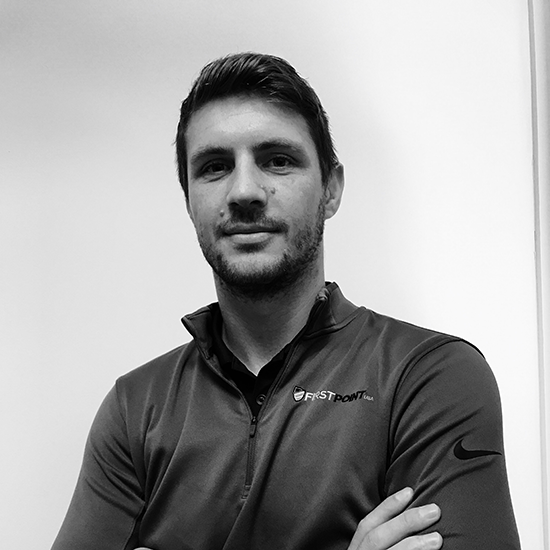 Head Of Partnerships & Scouting
Dean Kelbrick
University of Pretoria
Marketing Manager
Craig Park
Glasgow Caledonian University
Sports Consultancy Team
Sports Consultant
George Thomson
Lewis University
Sports Consultant
Ross Leebody
Olympic College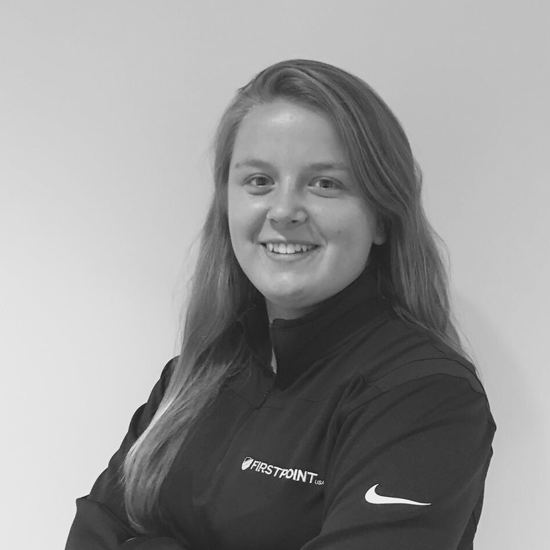 Sports Consultant
Annabel Prior
Louisiana Tech University
Sports Consultant
Callum Macaulay
University of Mississippi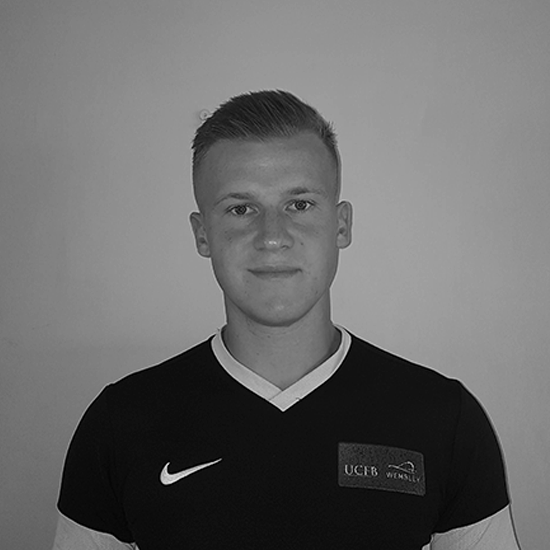 Sports Consultant
Matt Elmer
UCFB Wembley
Sports Consultant
Max Cullen
Olympic College Sports Consultant
Calum Heslam
Sports Consultant
Tracey Sinaj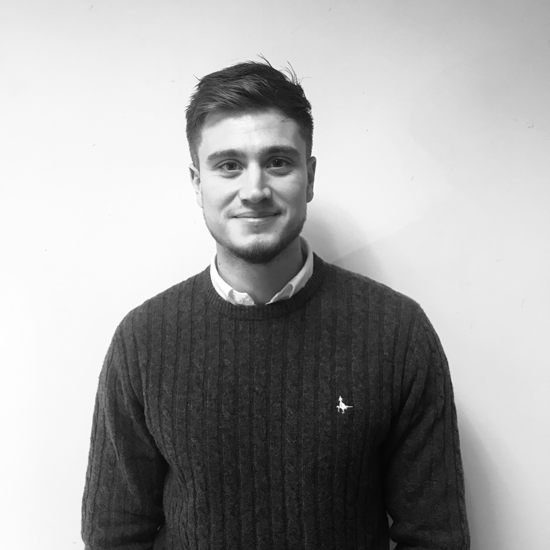 Sports Consultant
Sam Jenkins
Clearing & Promotions Team
Clearing & Promotions Consultant
Kris O'Neil
Reinhardt College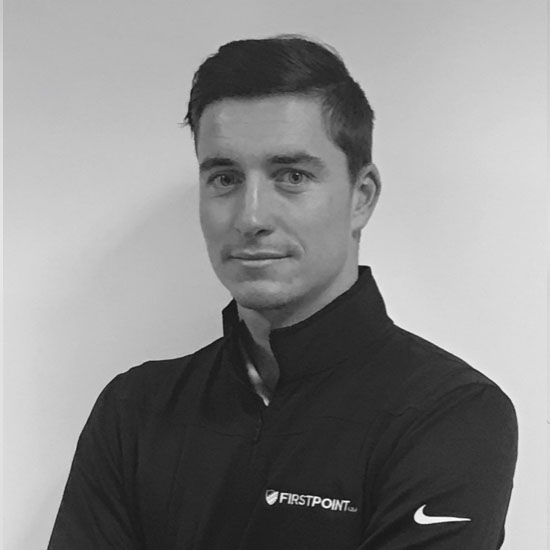 Clearing & Promotions Consultant
Craig Hughes
Webber University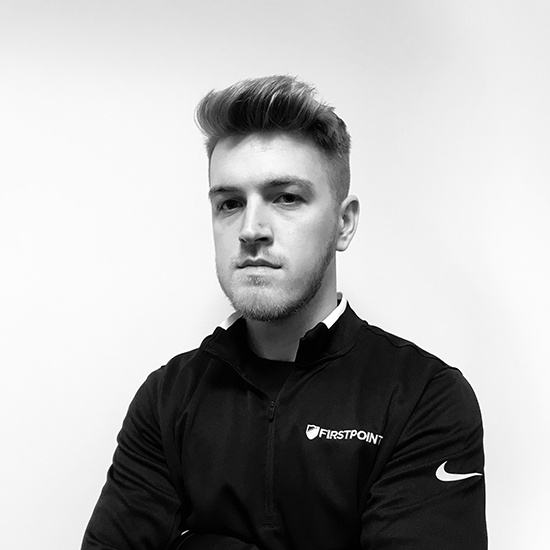 Clearing & Promotions Consultant
Gary McDonald
McPherson College
Head of Rugby
Martin Lavelle
Client Services Team
Head of Client Services
Nicolle Crawford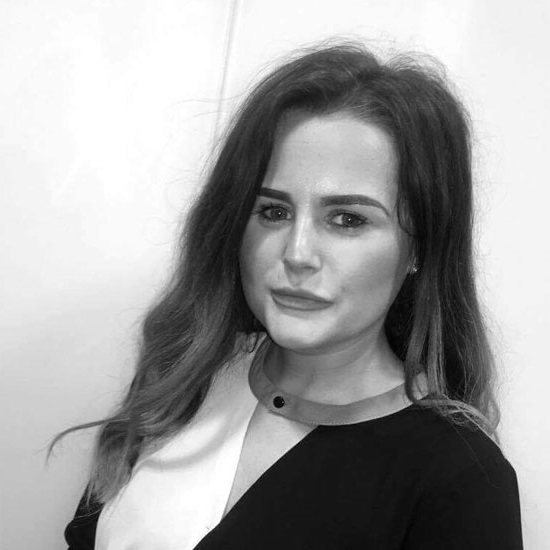 Client Services
Nicola Isaac
Coatbridge College
Client Services
Rebecca Stewart
PA to Chief Executive
Allyson Leckie
Glasgow Caledonian University
Client Services
Gemma Thomson
Client Services
Kaitlin Hughes Client Services (China)
Jenny Jiang
Digital Media Team
Head of Digital Media
Ryan Kelly
Glasgow Caledonian University
Digital Marketing Executive
Emma Mayberry
Glasgow Caledonian University
Marketing Manager
Craig Park
Glasgow Caledonian University
Scouting Team
Academic Consultant
Craig Middleton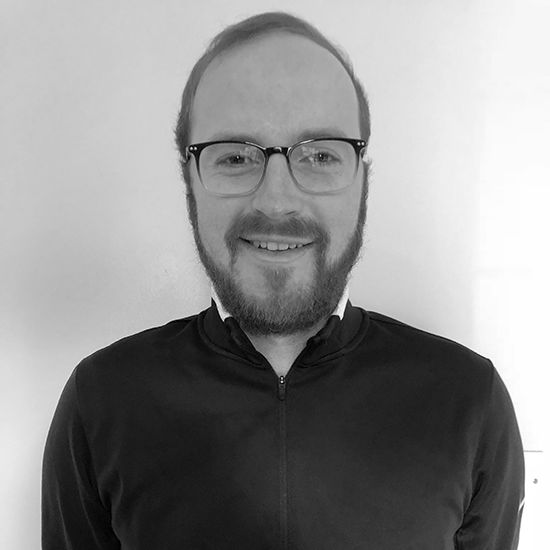 Sports Scout
David Welsh
Barton College
Sports Scout
James Bloomfield
Scout
Craig Henderson
Dartmouth College
Sports Scout
Oyebade Onigbogi Sports Scout
Rotimi Aremu
Sports Scout
Gonzalo Anero
Polytechnical University of Madrid
Sports Scout
Lewis Cullen
Sports Scout
Budge Pountney
Sports Scout
Caroline McCabe
Sports Scout
Jon Phillips